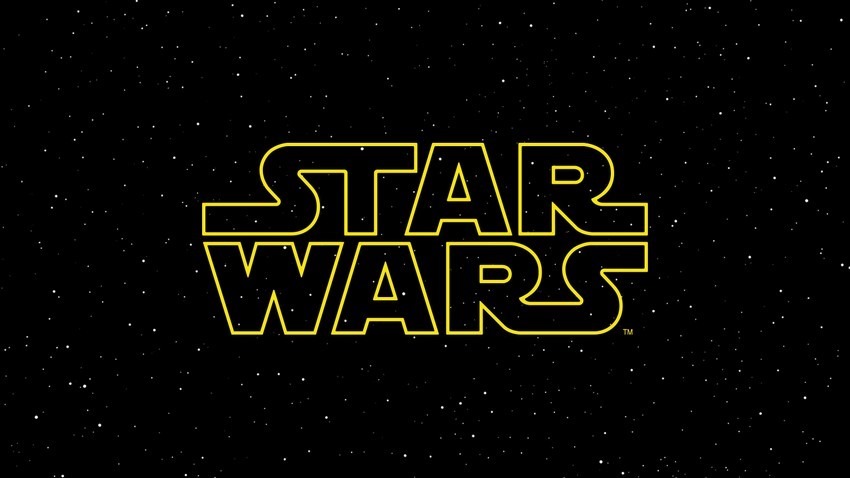 If you have functioning eyes and ears, then you've probably been bombarded with talk about Game of Thrones lately. HBO's sprawling fantasy drama has one episode to go in its run, and it has lit up pop culture like a nuke. Unfortunately, a lot of the talk has not been good. While this final eighth season has provided us with some epic moments, its heavily dropped the ball on nearly everything else in-between. The strong character work and plotting of earlier seasons have been tossed out the window due to unnaturally accelerated pacing all because the show's creators decided to cram all the necessary resolutions into just six final episodes. Why would they do this? Well, I have a theory. And it's one that brings us to a totally different story today.
Last week Disney unveiled their new film release schedule. This was to reflect the acquisition of FOX, but also contained a surprise in a trio of Star Wars movies scheduled for December of 2022, 2024, and 2026 respectively. Why this was surprising is that not too long before that we had heard that Star Wars would be taking a break after the release of Star Wars: The Rise of Skywalker this coming December. Fans had expected a long hiatus, but according to Disney CEO Bob Iger during the investors conference call where the slate was revealed, "We're hard at work already, but we felt three years was the proper amount of time to not only take a breather and reset, but to gear up for the next film's release."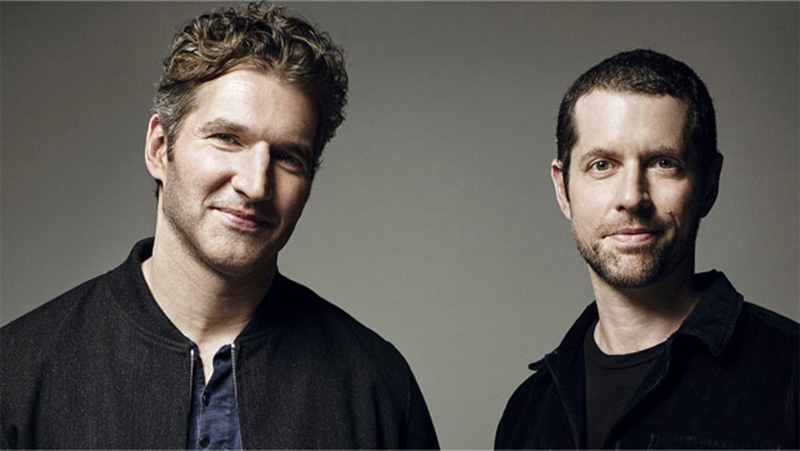 But what were the next films? Well, it's now been confirmed that these will, in fact, be the new trilogy being developed by Game of Thrones creators David Benioff and D.B. Weiss that was announced back in February 2017. Speaking at the Moffett Nathanson Media & Communications Summit (via ComingSoon.net), Iger confirmed to attendees that "The Benioff and Weiss series will be the next Star Wars movies released."
We currently know next to nothing about this upcoming trilogy other than it will not be a continuation of the Skywalker Saga – which comes to a close with Rise of the Skywalker – and has nothing to do with the other trilogy being developed by The Last Jedi's Rian Johnson which will reportedly be set in a section of the Star Wars universe not explored before. Benioff and Weiss will be penning this new trilogy and producing, but no word on directors yet. Benioff and Weiss only have three episodes of Game of Thrones on their directing resume – including the series finale this coming Sunday – so I doubt they would be stepping behind the camera.
All of this brings me back around to Game of Thrones though and it's current troubles. It made no sense to me that that both the 7-episode season 7 and 6-episode season 8 had such short episode counts. Yes, the running time of these episodes went up significantly, and the budget would have climbed exponentially due to all the massive setpieces, but this is literally the biggest TV series in the world. HBO could easily foot that bill. And it turns out they wanted to.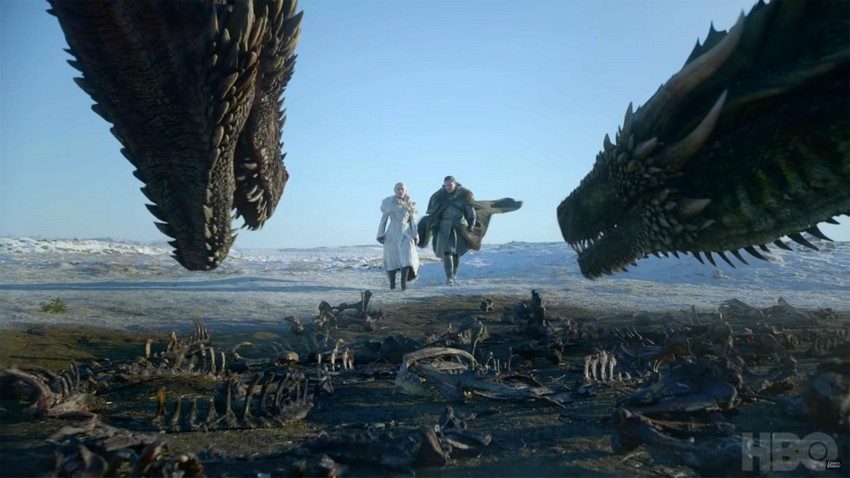 In an interview with Entertainment Weekly from early last month that resurfaced this week, Benioff and Weiss revealed that "HBO would have been happy for the show to keep going, to have more episodes in the final season". In fact, the cable broadcaster told the showrunners that "We'll give you the resources to make this what it needs to be, and if what it needs to be is a summer tentpole-size spectacle in places, then that's what it will be."
However, it was Benioff and Weiss who insisted on the shorter seasons, saying "We always believed it was about 73 hours, and it will be roughly that. As much as they wanted more, they understood that this is where the story ends." But why though? Why cap themselves off like this no matter what? Well, now in hindsight it starts to make sense. Could Benioff and Weiss have been intentionally cutting their time in Westeros short because they have another engagement in a galaxy far, far away? Did Game of Thrones just get dumped for Star Wars?
Last Updated: May 15, 2019