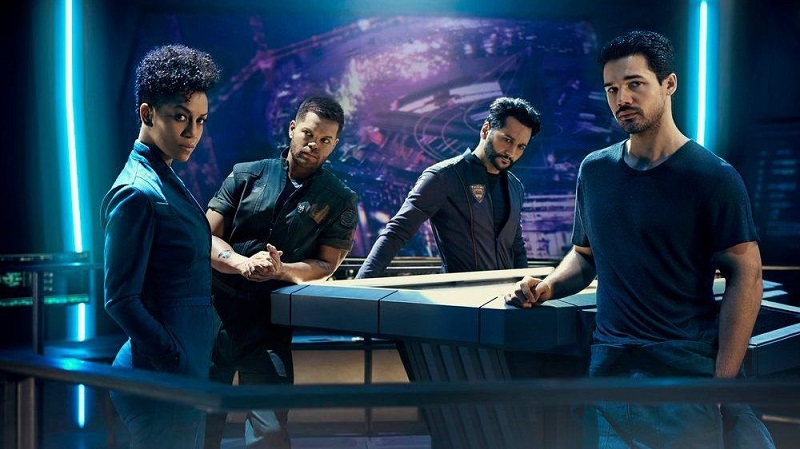 Early last week the TV world was in shock as a host of popular shows were cancelled by their networks and their futures left uncertain. While most of those shows will likely just be pushed aside and forgotten in the not too distant future, two shows in particular brought the ire of devoted fans. Firstly, the popular Brooklyn Nine-Nine which was cancelled by Fox, but thankfully able to be quickly resurrected by NBC following a massive amount of outrage from fans and celebrities alike on social media. The second big show to receive the cull was popular science-fiction series The Expanse which has been well received by fans and critics alike, but was proving to be just too expensive for SyFy to justify its costs.
And while that show might not have received the same amount of love on social media, its fans have been just as zealous in proving their love by creating a petition to have the show saved.   has drawn the attention of the show's cast and crew and already has over 200 000 signatures of people asking for it to find a new home. Not only that but many fans have started binge-watching the series all over again to improve its viewership stats and hopefully make the show more marketable and appealing to big networks like Netflix and Amazon.
While Netflix has so far turned a blind eye on these pleas for help, Deadline reports that talks between Alcon Television Group (the company that produces the series) and Amazon have started with the hopes of Amazon bankrolling the future of the series. Considering that the show, which is based on a series of books written by James S. A. Corey, has started to increase in scale following the direction of the novels, it will require a bigger bank balance to fund upcoming seasons. Something which Amazon is most definitely not lacking in.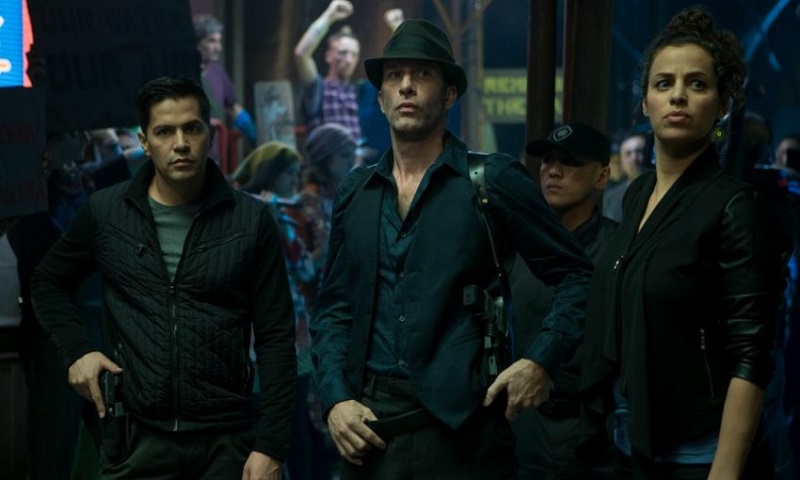 This does not mean it's a done deal yet though, and indeed several hurdles need to be overcome, most importantly the international distribution rights for the series which belong to Netflix. With Netflix surprisingly unwilling to fund the creation of the show, but only pay licensing fees to broadcast it, it does make it tricky for Amazon because even though most of their streaming revenue does sit in the US market, they will undoubtedly want to offer the show to their international audiences as well. If they do decide to go ahead with the series though, I'm sure it's something Amazon's legal team can resolve without too much difficulty.
For fans at least, there are signs of hope that the series is not quite dead and that we could be getting to see more of it in the future. Hopefully, deals will be able to close soon which will allow Alcon to start working on the future of the series soon.
Last Updated: May 22, 2018