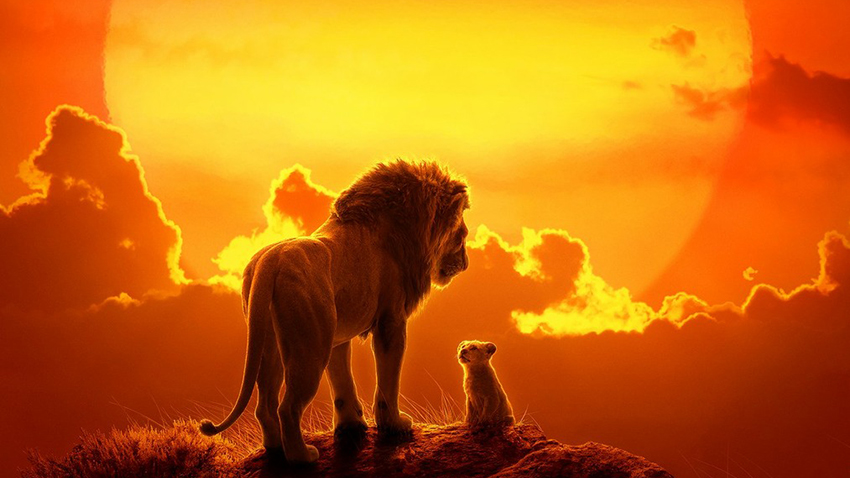 Last week not even the combined badass powers of Dwayne Johnson and Jason Statham could dethrone The Lion King, when I looked at the new releases for this weekend past, I held out little hope. And, unfortunately for them, everything played out exactly as I expected it would as Disney's The Lion King remake held onto the crown for the fourth-week running easily, barely dropping a percent. That pushes its current total at the South African box office to a very impressive R86.4 million. Meanwhile, Fast & Furious spinoff Hobbs & Shaw retained its runner-up spot, as Spider-Man: Far From Home stayed put in third place as well.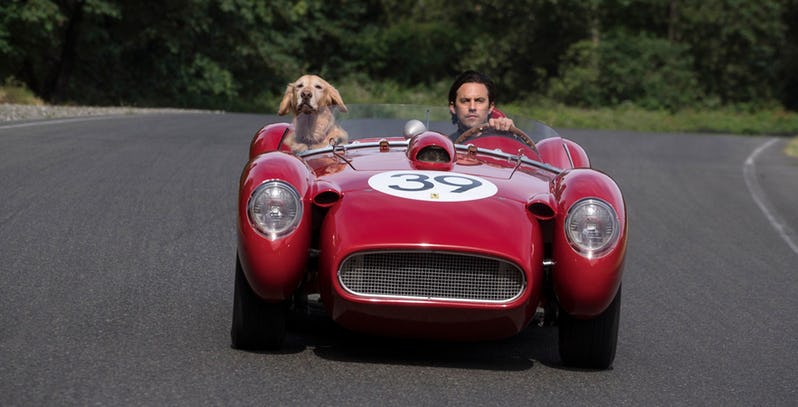 That means we have to go all the way down to fourth place to find the first of the newcomers in dog drama The Art of Racing in the Rain. The film has also flopped in the US, so this lacklustre debut is no surprise. On the flip side though, Scary Story Stories in the Dark actually surprised with its performance in the US this weekend past, but locally it barely made a blip as it opened in fifth place. To be fair though, just like what almost always happens with horror movies locally, Scary Stories got a limited release, debuting in just 42 cinemas.
As for the final newcomer, Her Only Choice, it didn't even make it into the top 10 as all the other holdovers from last week pretty much kept to the same order again.
Let's see what the rest of the SA chart looks like:
| No. | Movie Name | Weekend gross | Percentage change | Local gross | Last Week's Position |
| --- | --- | --- | --- | --- | --- |
| 1 | The Lion King | R12.7 million | -1% | R86.4 million | 1st |
| 2 | Fast & Furious Presents: Hobbs & Shaw | R7.2 million | -35% | R21.8 million | 2nd |
| 3 | Spider-Man: Far From Home | R1 million | -8% | R32.3 million | 3rd |
| 4 | The Art of Racing in the Rain | R528 440 | NE | R528 440 | NE |
| 5 | Scary Stories To Tell in the Dark | R489 347 | NE | R489 347 | NE |
| 6 | The Secret Life of Pets 2 | R441 574 | -2% | R15.8 million | 4th |
| 7 | Toy Story 4 | R387 075 | +1% | R22.7 million | 5th |
| 8 | Crawl | R309 163 | -18% | R1.7 million | 6th |
| 9 | Aladdin | R301 811 | -11% | R42.7 million | 7th |
| 10 | Terra Willy | R262 108 | -9% | R614 437 | NE |
NE = New Entry
Last Updated: August 20, 2019