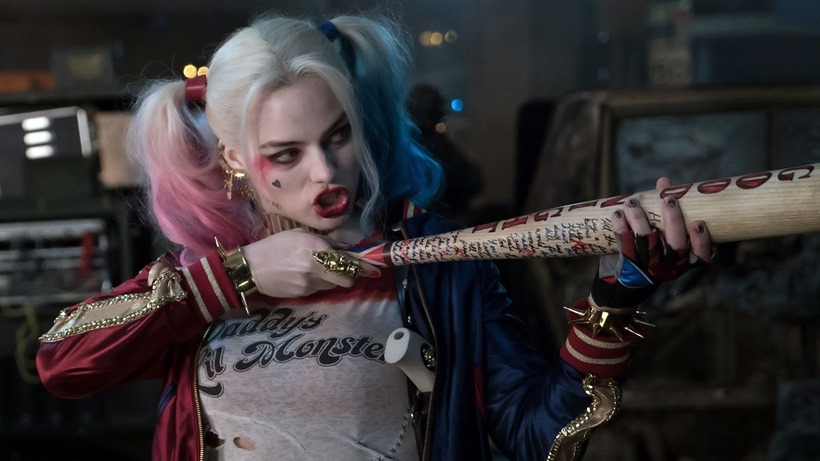 When it was recently confirmed that James Gunn would be writing and directing a Suicide Squad follow-up for Warner Bros., it all made sense (after all, the first 2016 film tried very hard to mimic many of Gunn's aesthetic choices on rival Marvel's Guardians of the Galaxy). And after it was reported that a couple of the stars of the original would return while all the other characters are replaced to the give a more-or-less clean-ish do-over, it made even more sense. Why would Gunn and co not include the likes of Margot Robbie's Harley Quinn, who was undoubtedly the film's biggest breakout and who became an international hit sensation? Except that is reportedly exactly what is happening.
Forbes first broke the news last night that Robbie's villainess wouldn't be returning, meaning that this new film – imaginatively titled The Suicide Squad – would really be a fresh restart. This actually fits in perfectly with the Suicide Squad comic's continuously changing roster of characters which means that your guess is as good as mine as to which of these rogues Gunn will end up picking for his film.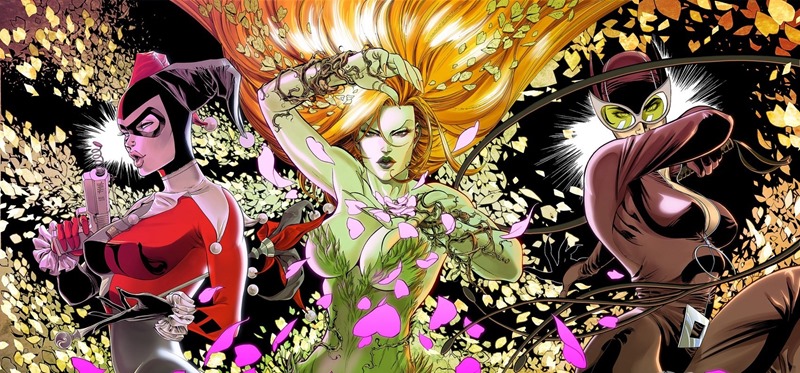 The reason for Robbie's non-return though? Well, it would appear that Warner Bros really is serious about reworking their vision of the DC Comics Expanded Universe into something that isn't just a pile of hastily assembled plans held together with spit, a prayer, and an envy of their biggest rival so intense that it would turn them greener than the Hulk. We had been hearing that the fancy suited Powers That Be, taking cues from the overwhelming successes of Wonder Woman and Aquaman, would stop trying to force an interlinked shared cinematic universe, but instead make a success out of individual properties and characters first. This means that the focus for Harley Quinn is on the upcoming Birds of the Prey: (And the Fantabulous Emancipation of One Harley Quinn) for now. If that film is a success, we could see Robbie popping up in other DC Comics productions, but WB doesn't want to put the proverbial cart before the horse for now.
This includes Robbie also not showing up for Gotham Sirens, Suicide Squad director David Ayer's next DC Comics film, which was supposed to see Harley Quinn teaming up with Catwoman and Poison Ivy. There had also been rumours that this may have led to a Birds of Prey vs Gotham Sirens film, but now we're not even sure if either of those projects are still on WB's DC Comics movie slate anymore.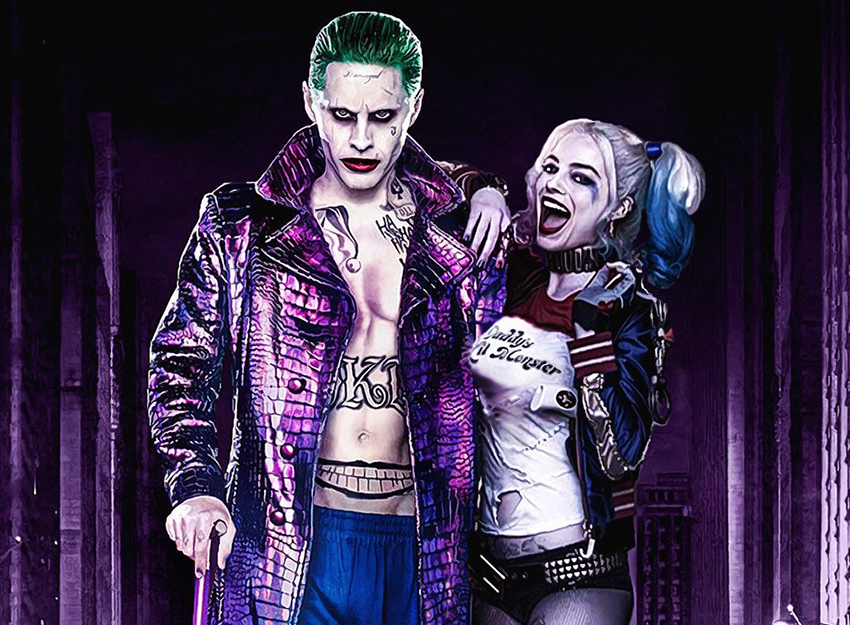 As for Robbie's Suicide Squad castmate, Jared Leto, whose rather over the top try-hard Joker was divisive at best, he's also getting his proposed screen time severely curbed. In the wake of Suicide Squad, plans had been announced for both a solo Joker movie and a Joker vs Harley Quinn movie, but now both have reportedly been scrapped. Todd Phillips and Joaquin Phoenix's own standalone Joker movie (which is reportedly unrelated to the DCEU) will probably be the only version of the Clown Prince of Crime that we'll be seeing on our screen for a while.
You probably also shouldn't expect to see the Man of Steel anytime soon, as Forbes also corroborated previous rumours that WB is giving Superman a break for a bit and will instead focus on developing a Supergirl movie. With the upcoming Shazam! already giving us one all-powerful cheesy hero, the studio clearly hopes that fans will put some of the negativity surrounding Henry Cavill's Superman (more about the way he was used by director Zack Snyder than criticism on Cavill's performance) out of their mind before bringing him back into the spotlight. These are all pretty drastic responses from WB, but these are also things that needed to happen if the DCEU was ever to live up to its full potential.
Last Updated: February 14, 2019