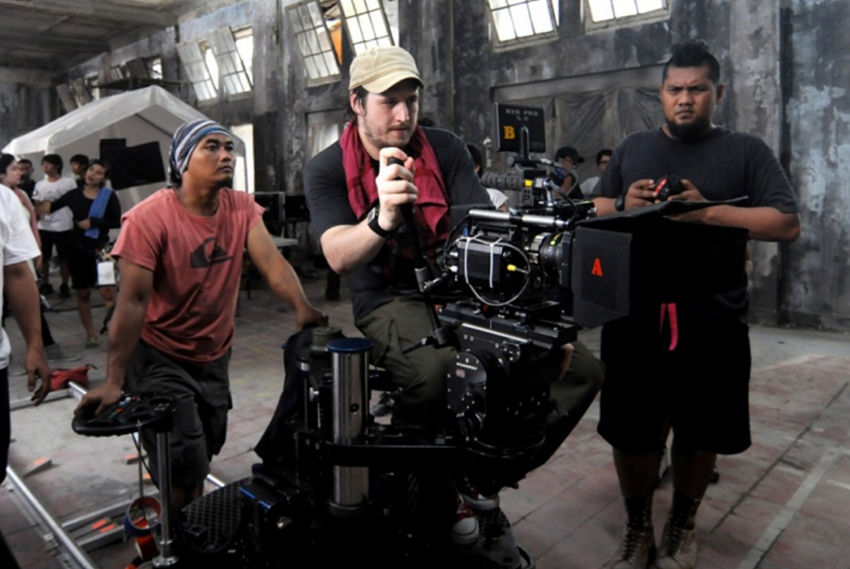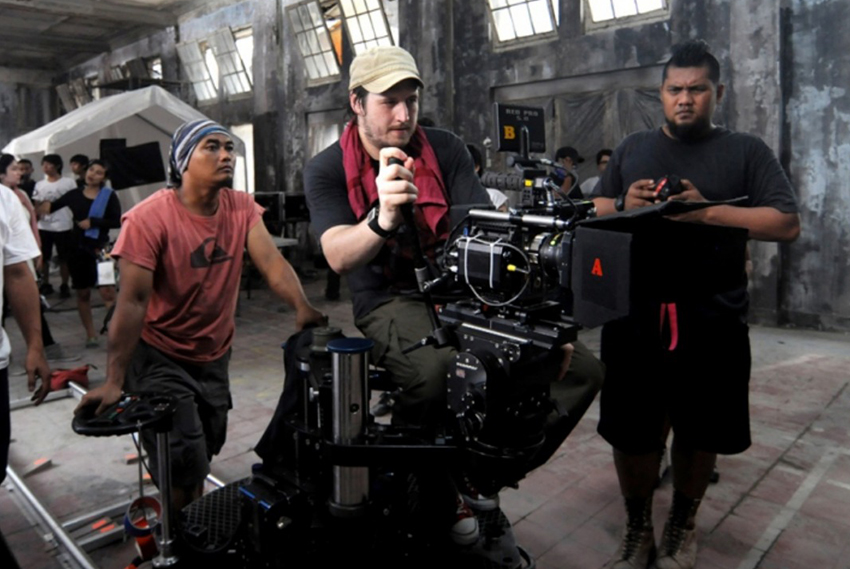 I will never ever not recommend The Raid and its follow-up The Raid: Berandal to people. Director Gareth Evans' two films are simply masterpieces of the action genre, and boasts some of the best action ever captured on screen by humans (there may be an extraterrestrial out there somewhere doing even sicker outer space fight choreography). The problem with both movies though, is that as hyper-violent Indonesian language releases, they're not the type of movie you would usually find playing at your usual South African cinema or as the Sunday night movie on MNet. This meant that to experience all the martial arts insanity of The Raid(s), movie fans had to jump through some hoops to get it. Thanks to Netflix though, things will be a whole lot easier for Evans' next movie.
Deadline reports that the world's largest streaming media platform have picked up the rights to release Evans' new period revenge thriller Apostle. This is just the latest in several high profile acquisitions for Netflix, who in recent months have nabbed big budget feature films like David Ayer's Bright, Bong Joon Ho's Okja, David Michod's War Machine, Adam Wingard's Death Note, Duncan Jones' Mute, and much more.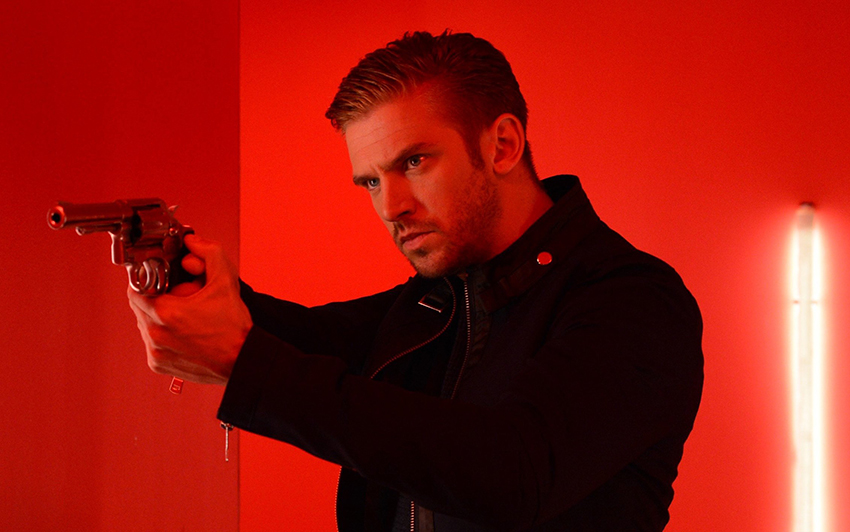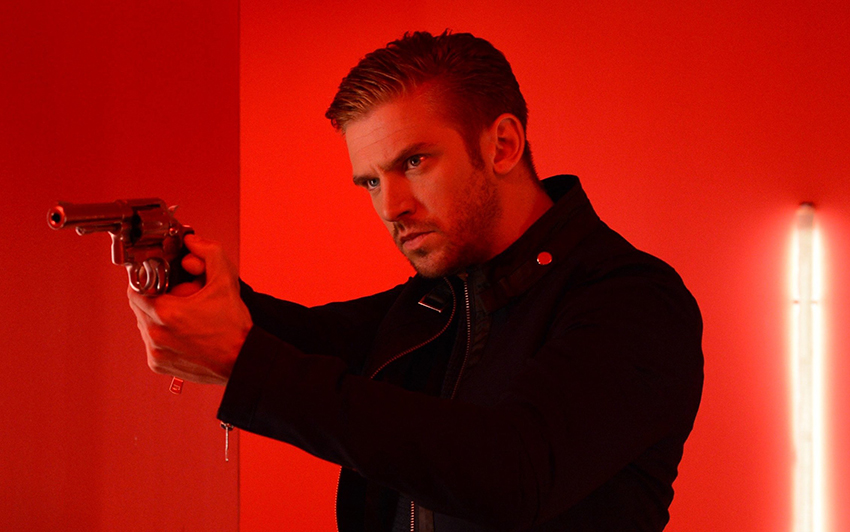 As for Apostle itself, this will seemingly see Evans stepping away from the R-rated martial arts genre that made his name. So sorry, no Iko Uwais, Joe Taslim or Yayan Ruhian with their deadly limbs to thrill you. But just because it lacks martial arts superstars in its lineup, doesn't mean that Apostle sounds any less exciting though, as its headlined by Dan Stevens (who was fantastic in the The Guest, and in the currently screening Legion) and co-stars  Michael Sheen, Lucy Boynton, Bill Millner, and Kristine Froseth.
According to THR, the film – which Evans penned as well just like all his previous work – follows a man who "attempts to rescue his sister after she's kidnapped by a religious cult, which is demanding a ransom for her return. But it soon becomes clear that the cult will regret the day it baited this man, who digs deeper and deeper into the secrets and lies upon which the commune is built." In other words, somebody is probably still going to get hurt real bad.
There's no scheduled release date yet, but Evans is scheduled to start production on Apostle in the next few weeks.
Last Updated: March 30, 2017