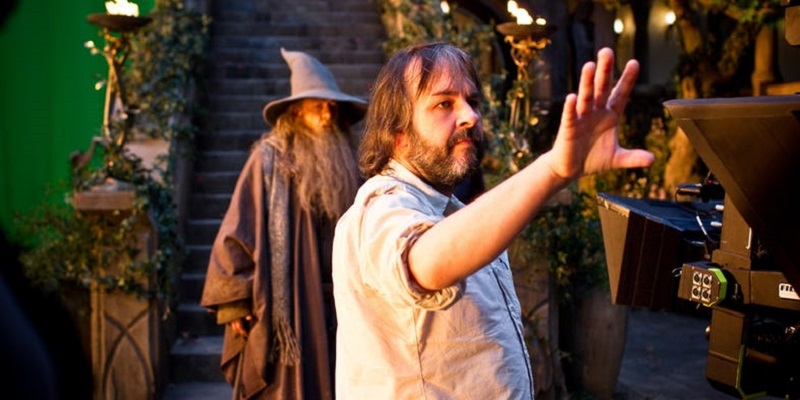 We recently reported a rumour indicating that Peter Jackson might be interested in taking on a DC movie as part of the studios recent drive to bring in top directing talent to help them figure out how to make a decent movie.
Sadly, it turns out that this is not true as the director has debunked that rumour through a recent interview with Allocine which sees the director not just deny the news, but also indicates that he doesn't actually have much of a love for comic books and wouldn't want to make movies of the characters as a result:
That's not true. I had no discussions about that. I'm not a fan of comics, I've never read any, so I'm not particularly interested in adapting one for cinema. That's not true at all.
This is not too much of a surprise as the rumours did appear a little spotty in the first place and given Jackson's hopes in making Mortal Engines into a big movie franchise plus his involvement with Amazon's massive Lord of the Rings series, the guy does have his hands full at the moment. Still, it would've been nice to see what the director could've conjured up for the studio as Jackson likes to make movies of a massive scale and with a vast universe of characters to choose from in the Dc world, there is a lot he could've done.
However, I also wouldn't want a person to make a comic book movie who isn't a big fan of comics themselves because you also want the movies to exhibit much of the same character and charm that the comics themselves have. So, it's perhaps one rumour that I don't mind turning out to be false.
Last Updated: June 7, 2018