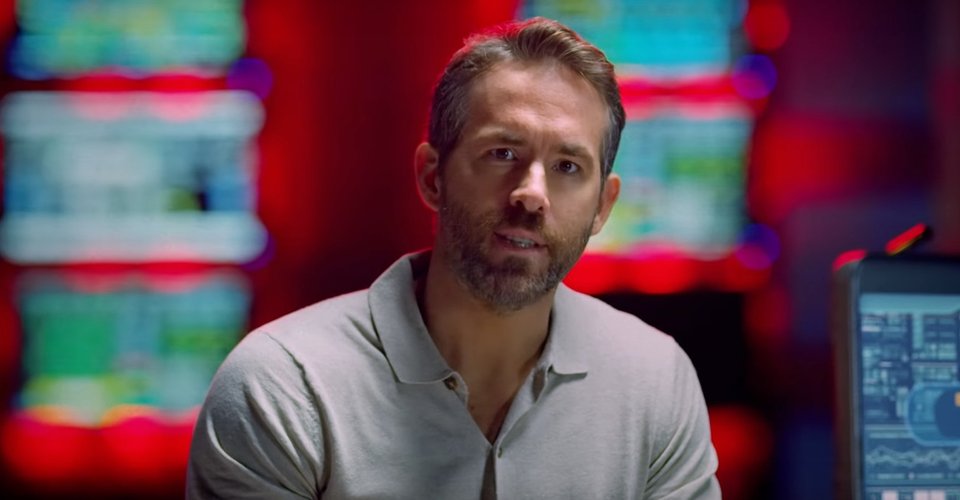 When it comes to comparing movies and filmmakers, some fit into a category of their own. Like Michael Bay, whose love for epic explosions, fast-paced car chases, scantily clad ladies and massive robots has led to a whole new definition of what movies are supposed to. And while the story in his movies is often trash, you can't fault the man for knowing how to put on a spectacle. Provided you leave your brain at the door.
Since that last terrible Transformers movie though Michael Bay has been hard at work with his new film 6 Underground, which seems like more of a return to the Michael Bay of old where there was a whole lot less CGI involved and just more pure action. And as the first trailer showcased, this could be one of the most Michael Bayiest movies of all time. But don't just take my word for it, because both science and star Ryan Reynolds say so too:
Written by Paul Wernick and Rhett Reese, of Deadpool and Zombieland fame, 6 Underground looks like it will be packed full of fun and explosive action. Though I feel sorry for those pair of writers because if anything the story will only form a side distraction to the on-screen Bayhem that Michael Bay is likely to produce here.
With Reynolds looking at his comedic best once again and backed by the diverse cast of Mélanie Laurent, Corey Hawkins, Adria Arjona, Manuel Garcia-Rulfo, Ben Hardy, Lior Raz, Payman Maadi and Dave Franco, I think Netflix has an epic winner of blockbuster proportions here. And it doesn't get more blockbuster than Michael Bay.
6 Underground debuts on Netflix just over a week away on 13 December 2019.
Last Updated: December 5, 2019