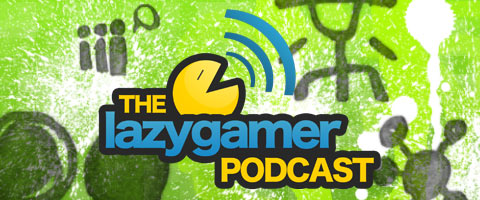 This weeks podcast sees Danny, Marc and myself discussing some of the awesome games that we have been playing over the last week including Forza 3, Brutal Legends and a couple more. We also have a good chat about the news and especially take a look at this new debacle with Modern Warfare 2's dedicated servers.
For those having troubles with the stream and mp3 file, we have uploaded the podcast as a zip file which can be downloaded by clicking here . Please let us know if this has helped you out in the comments below.
Write to us with your thoughts, or even if you just have something that you really want to say at podcast@lazygamer.co.za and if you have an interesting suggestion, topic or question, we may even read it on the podcast. It's just like being on TV, except it really isn't.
Don't forget to tell your friends, subscribe and rate us on iTunes and if you prefer downloading the MP3 directly, or want to stream it right now, you can do so below.
Last Updated: October 21, 2009