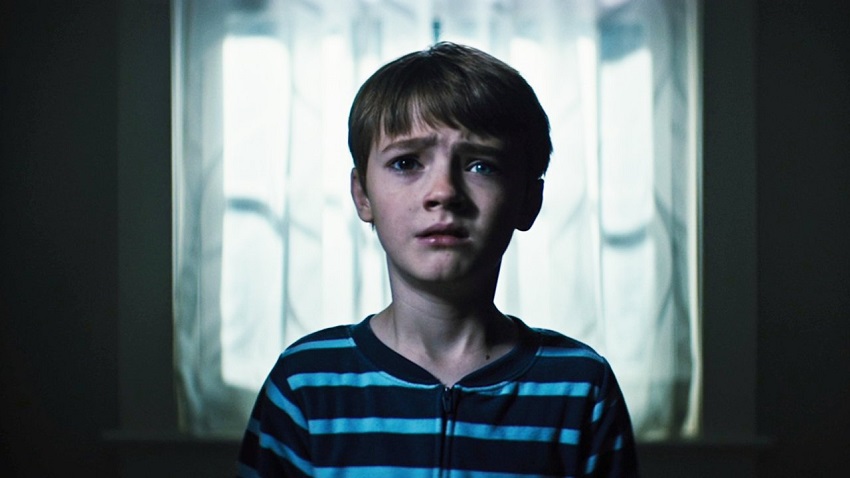 The Prodigy is the upcoming movie that has nothing to do with voodoo, starting fires, or smacking anything up – instead it's a horror movie from director Nicholas McCarthy (The Pact, At the Devil's Door) and written by Jeff Buhler (The Midnight Meat Train, and the upcoming Nightflyers and Pet Sematary). So maybe it does have something to do with voodoo, starting fires, and smacking stuff up after all.
It stars Taylor Schilling (Orange is the New Black) as a mother who fears her young son (Jackson Robert Scott – fresh off his turn as Georgie in It) is home to something much darker. She's forced to look deep into the past in order to understand what's happening to her son, but she might not like the answers she finds.
The official plot synopsis is as follows:
Sarah (Schilling) is a mother whose young son Miles' (Scott) disturbing behavior signals that an evil, possibly supernatural force has overtaken him. Fearing for her family's safety, Sarah must grapple with her maternal instinct to love and protect Miles in favor of investigating what – or who – is causing his dark turn. She is forced to look for answers in the past, taking the audience on a wild ride; one where the line between perception and reality remains blurry.
Let's take a look:
Well in an age where trailers give you ninety percent of the plot this was a refreshing change because we only got two scenes, and they do more than enough to set tone and let us know what to expect from The Prodigy. One with Colm Feore's psychologist character, Arthur Jacobson, talking to Miles – at least I assume he's a psychologist, he might be something else, but he definitely seemed to know more about what was going on than he should. And then we got the jump scare, and a pretty good one at that. I think we all expected it when Miles moved out of the shadows, not a couple of seconds later. This is a small, contained horror movie that will rely heavily on its leads, and thankfully they're good ones.
This seems like a good one for horror fans, especially since it's going with a creepier vibe than just the standard straight-up possessed kid horror. What do you think?
The Prodigy is due for release in the US on 8 February 2019.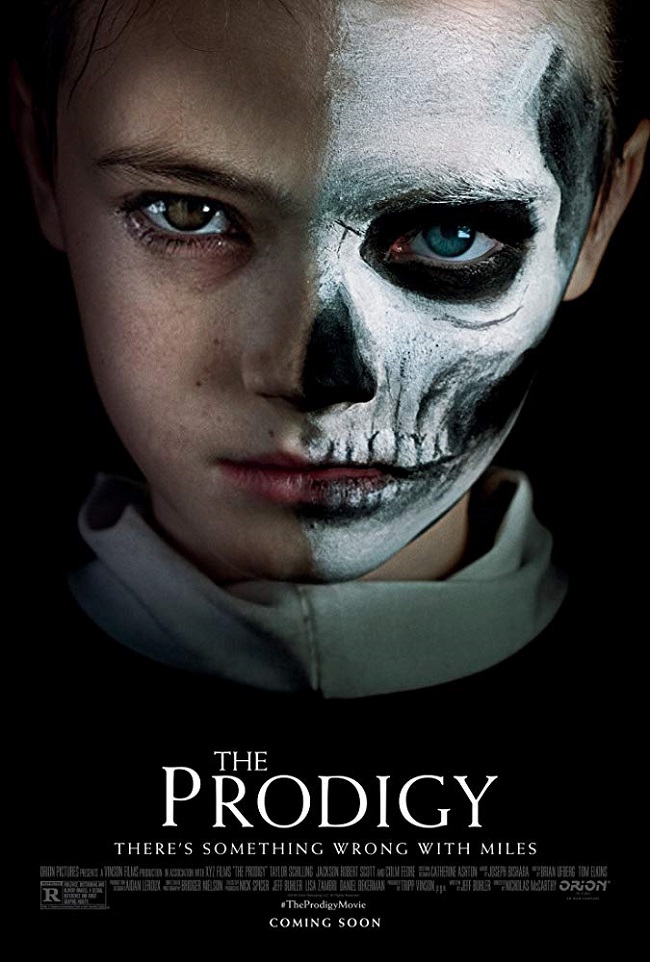 Last Updated: October 23, 2018