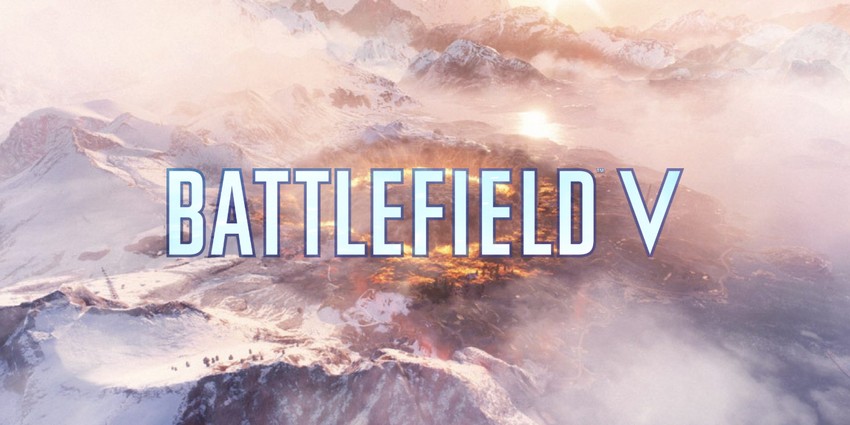 Battlefield V definitely had a rocky start. While the new core aggressive design of the game was a bold change that I loved, the different game modes, maps, and weapons were definitely a bit unbalanced and occasionally even straight up broken. Those are just issues with what was actually in the game. For many, the biggest complaint was the stuff that was promised initially but was then nowhere to be found on launch. None of these missing features was more frantically asked after by the community than Firestorm.
Developer DICE's first foray into the Battle Royale scene, Firestorm looked like an absolutely perfect fit for the WWII first-person shooter. And earlier this week that assumption even got confirmed when a Firestorm tutorial video leaked online showing off some good features. But was it too late? With Firestorm constantly delayed, Respawn's Apex Legends hot-dropped into the gap from out of nowhere and immediately seized the genre crown with it's masterfully inspired gameplay tweaks. Can Firestorm still make an impact now?
Well, we're one step closer to finding out as we finally got our proper official look at the mode with a trailer released a few minutes ago.
Okay, that's a great freaking trailer. It has all the vintage Battlefield dynamic moments of chaos that made many think that this game mode could work so well here. Plus, extra style points for using a Tom Jones cover in the soundtrack.
Meanwhile, over the past month or so, DICE has made some incredible improvements to Battlefield V. It's not perfect yet and there's still some work to be done, but they've fixed up many issues regards to classes, maps and unlockables, and also pulled off some serious net code voodoo to make lag on international servers feel almost non-existent. This leaves Battlefield V in a very good space right now and Firestorm will definitely add to that sense of wellbeing, but is this too late? South African BFV servers on console already a ghost town as everybody is off playing Apex Legends. Will Firestorm be enough to lure them back when it releases on 25 March? Based on that trailer I will definitely be hopping in to at least try it.
Last Updated: March 14, 2019