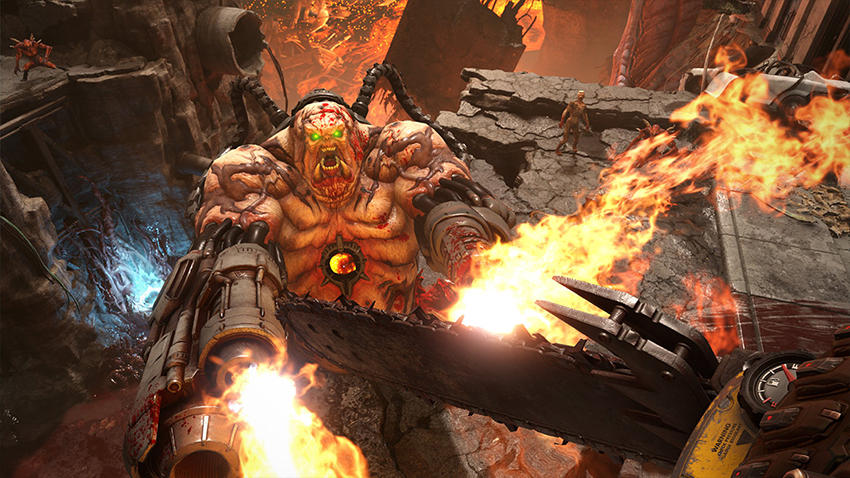 There is a common discussion on the internet that, like the growing glut of streaming services that aim to one-up Netflix or Amazon with exclusive content, that the number of dedicated game launchers is TOO DAMN HIGH. With a line in the sand being drawn between Steam and the Epic as they compete with one another for exclusive deals in the digital distribution market, the Epic Games Store currently has the high ground thanks to games such as Metro: Exodus, and upcoming titles like The Outer Worlds and Control joining their ranks.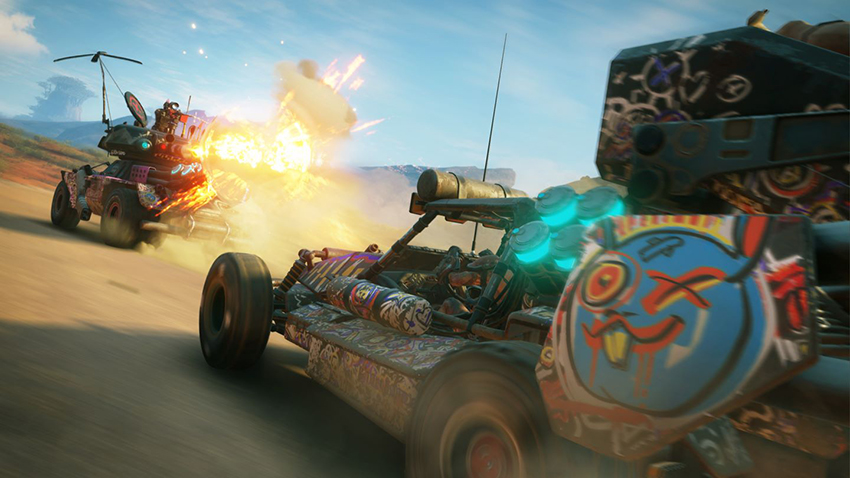 Sides are being chosen, and it seems that Bethesda has picked one. The publisher has announced on Twitter that they will be bringing a host of their upcoming games to Steam. These include DOOM Eternal, Rage 2, Wolfenstein: Cyberpilot, and Wolfenstein: Youngblood. On top of these, the publisher also confirmed that they would be bringing everyone's favourite RPG, Fallout 76 to Steam sometime during the course of 2019:
All of these titles will remain available on the Bethesda store. Given a title dump of that size, it is unlikely that Bethesda will expand their availability to other store fronts like Epic. The announcement also comes four months after Fallout 76 negated a Steam release upon its launch. I highly suspect that was, in Bethesda's retrospect, a mistake.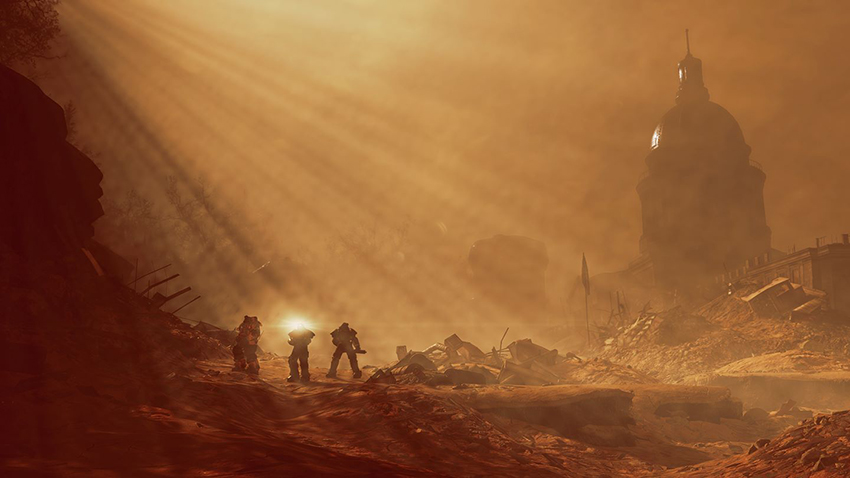 While there are no release date details as of now, Rage 2 is expected to launch on May 14, and Bethesda's presence at this year's E3 conference should give further insight into DOOM Eternal and the Wolfenstein games.
Last Updated: March 26, 2019