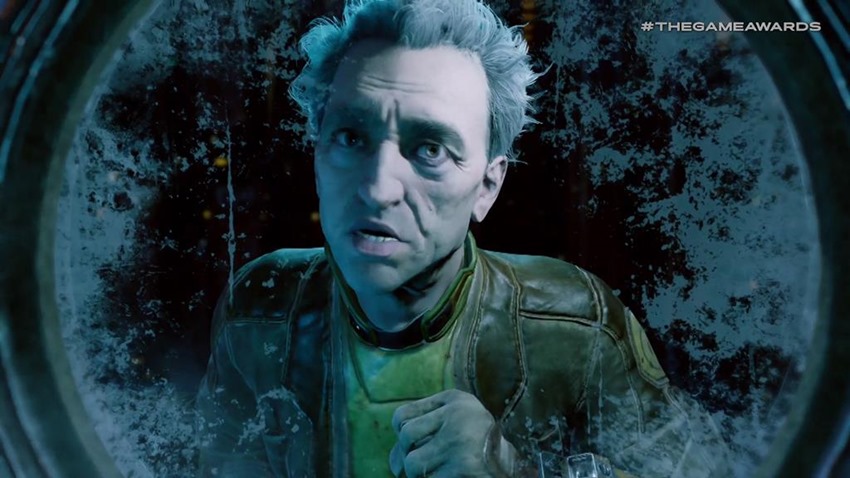 Aaaaaaaah nuts.
Epic has done it again! Late last night, Obsidian Games together with their publisher Private Division, announced that the studio was not going to be releasing The Outer Worlds on Steam as previously planned, and instead was going into a timed exclusivity deal with the Epic Games Store in addition to their already planned launch on the Microsoft Store for Windows 10. Chalk up another one for Epic's store.
The announcement is part of several others that relate to Epic's store this week, which includes Private Division's other title, Ancestors: The Humankind Odyssey, also landing an exclusivity deal with Epic. The Outer Worlds was originally slated for a release simultaneously on the Windows Store and Steam (as seen below from the screenshot from the announcement trailer barely three months old).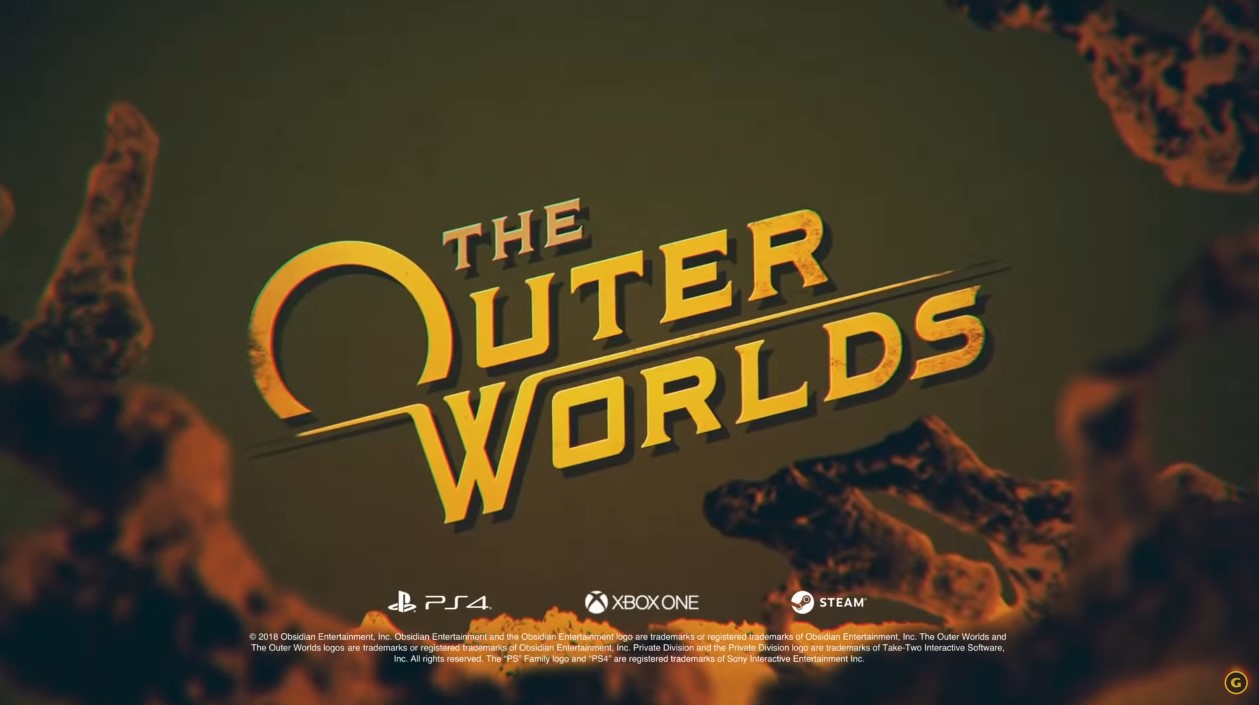 This is the second major title that was heavily wishlisted and marketed on Steam to be ripped from the store and given a year's hiatus. Metro: Exodus recently got a lot of gamers up in arms over Deep Silver's decision to switch to Epic's store exclusively less than a month before the game would launch, reprinting labels to cover the Steam store instructions on the physical box covers and hastily changing product descriptions to reflect the change (cutting out several third-party key resellers from revenue from the game's launch).
The Outer Worlds will now launch on PlayStation 4, Xbox One, the Microsoft Store, and the Epic Games Store later this year. The change appears to have been made in the last few hours, as the Steam depot for the game's achievements was updated only five hours before the announcement was made. The Steam version of the game now has a "2020" placeholder for its launch date.

Last Updated: March 22, 2019