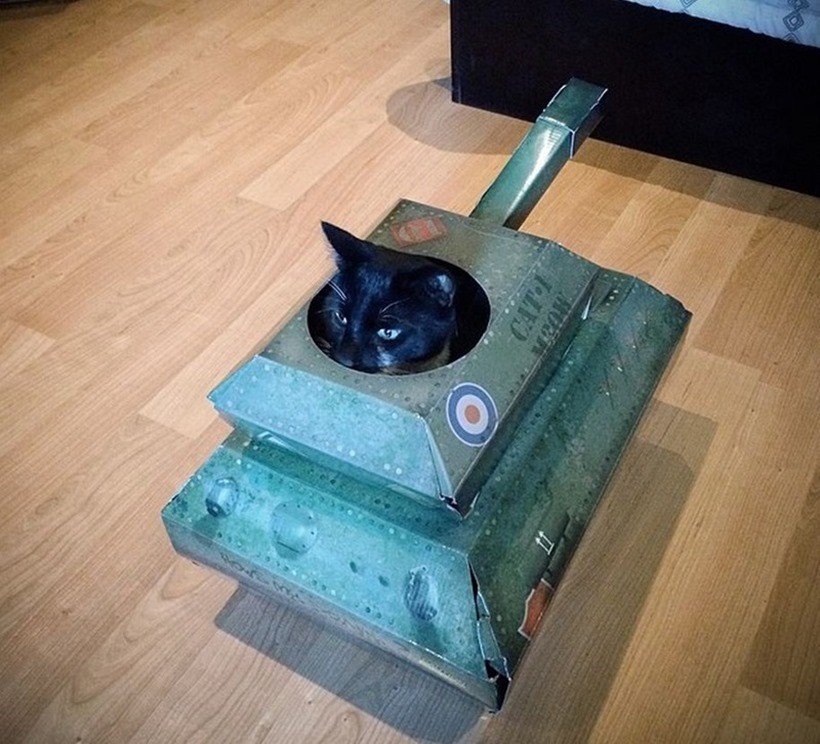 Chances are, you lot have already buggered off for the year, or at least, most of you have. For those who are still chained to their office desks however, know this – we are too. Dammit Geoff, why won't you set us free? I have a wife and kids dammit! Ok that's a dirty lie, but at least I tried.
Anyways, for those of you who are jetting off for leave today, enjoy, and have a super chilled, gaming filled festive season!
And now, we present to you, a wrap for the year. Lots happened in 2015, but these are just a few things that really stood out…
Best Stories
There were many great games this year, but one really stood out for us here at Lazygamer. We love Rocket League so much that we went ahead and hosted our own tournament. The fact that we never actually won it should make this piece go under the worst stories section, but you know what? We ain't even mad! Much fun was had by us, and everybody else. We can't wait to see what Psyonix will bring to their game in 2016!
Speaking of good games, we really were spoilt this year. Bloodborne, Metal Gear Solid V (silly story and microtransaction issues aside), The Witcher 3, Fallout 4, Tomb Raider, Ori and the Blind Forest, and many, many more were launched in 2015. It was an absolute blast covering them all!
Oh, and remember when SAGamer challenged us to Mortal Kombat X earlier this year? HA, the D won!
Worst Stories
I don't think there was any worse news this year than the death of Nintendo President, Satoru Iwata back in July. He brought so much good to the gaming world, and is still incredibly missed!
In terms of disappointing games… my oh my. Remember Evolve? it has been pretty much forgotten. On that note, remember Arkham Knight on PC? Not many do, because it launched in a such a bad state, that it eventually got pulled off the store completely at the time.
I could go on, with more stuff about games that did bad, or didn't get it right, but you get the point. We hate having to write bad news! Here's hoping that gaming gets even better in 2016, and leaves little opportunity for bad coverage.
Random Stories
Thinking of Nintendo President Iwata now makes me think of the company's showing at E3. While nothing truly spectacular came from the conference, I'll never forget the opening of it. Before he passed away, Iwata teamed up with Reggie and Miyamoto, in muppet form, which was not only completely random, but also made me giggle far too much.
RIP FIGGY STARDUST YOU WILL BE SORELY MISSED!
What are the top ten Nintendo games you'll see in 2016? I have no idea, I got distracted by Mickey trying to kill poor Darryn…
Batman of the Year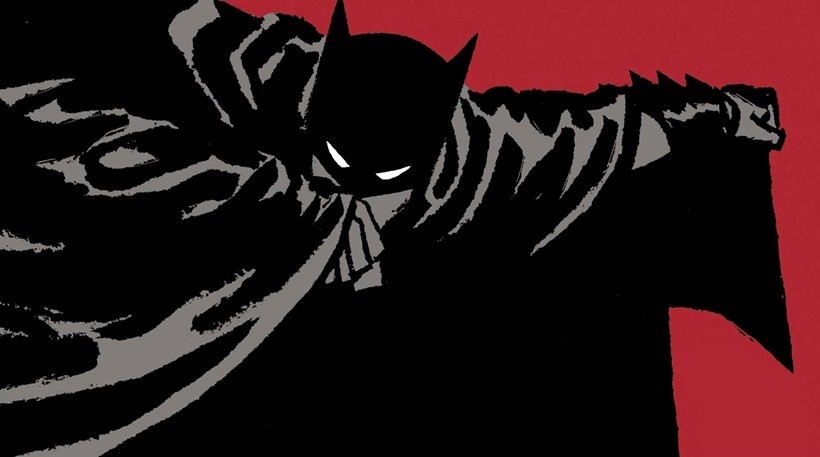 I don't know if D actually is the Batman of the year, but he had one hell of a streak at one stage, which has skewed the facts in his favour. Well done D, your Batmanning IRL has finally paid off!
Header Image of the Year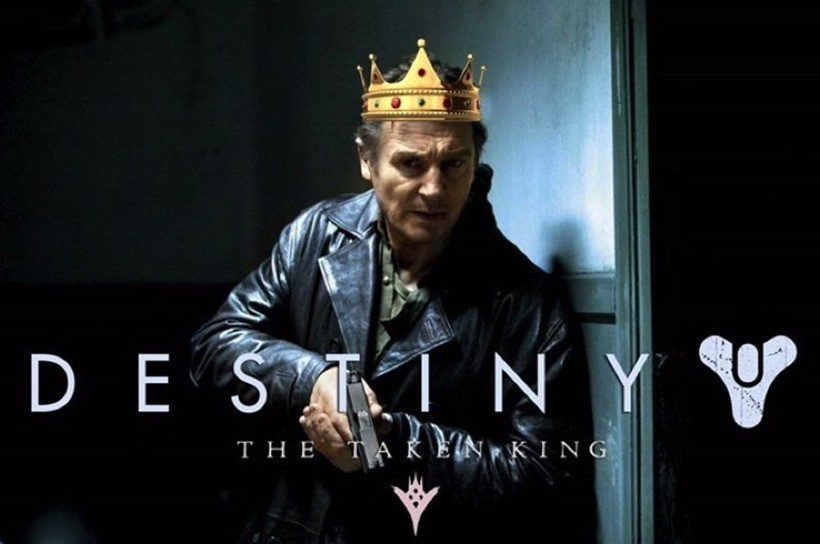 This isn't actually the best header of the year, but you know what? I don't have the time to trawl through them all, so I picked one at random. #ETHICS!
Comment of the Year?
Again, there are too many good comments each day, so picking one is an absolute nightmare. I must take my hat off to Alien Emperor Trevor though, who if I'm not mistaken, won more comments of the week than anybody else.
Bonus Premium Content of the Year
In honour of the Final Fantasy VII remake announcement…
This video made me giggle far too much. THAT'S WHAT I'M TALKING BOUT, WOW!
I know I used this last year, but it really is our anthem here at Lazygamer. Gandalf bobbing his head has featured as an easter egg in several of our videos now!
And yeah, that's it folks. Have I missed anything? Probably. Feel free to add to the above (both news and video stuff) in the comments below!
Last Updated: December 11, 2015