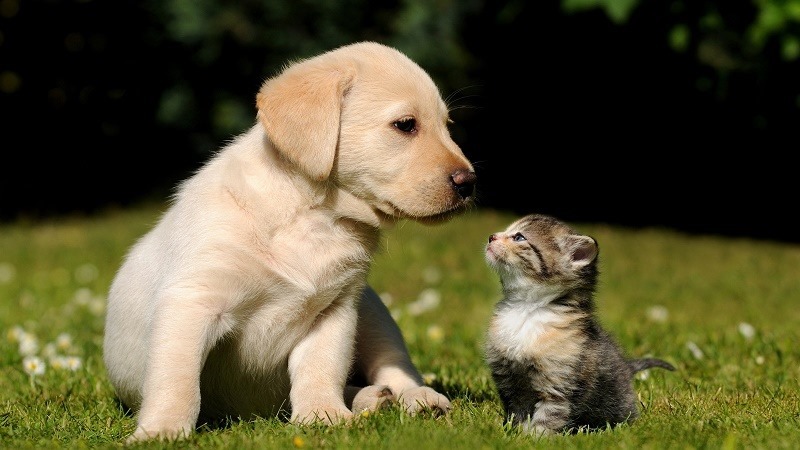 I've been wondering where this nice thick layer of insulation on my tummy came from. Apparently bread makes you fat? Well, I guess I should stop eating Portuguese rolls forever… said nobody ever! ROUND BELLY FOR LIFE!
Best Stories
At just $5, Hearthstone's new Welcome Bundle is the best deal anywhere!
COD World League breaks viewership records
rAge will play host to South Africa's first ever eSport Summit
Riot Games celebrates its 10th birthday with gifts and a bonus IP weekend for LoL
All Battlefield 4 DLC is now free on every platform (except PC)
League of Legends hits 100 million monthly active users
Worst Stories
Surprise! The Last Guardian has been delayed to December
Chris Metzen announces retirement from Blizzard after 23 years
European PlayStation VR demo discs have just 8 games to North America's 18
The Telkom Uncapped LTE bait-and-switch has left consumers frustrated
Old Man Fear retires from competitive Dota 2
South Park: The Fractured But Whole delayed to 2017
Random Stories
Avoid work and make Nintendo great again with Trumptendo
Need a new TV for your impending 4K console? Hisense has you covered
G.Skill RipJaws KM 780 RGB Keyboard and RipJaws MX 780 RGB Mouse Unboxing
Here are some fun decks for the "Top 3" Hearthstone Tavern Brawl
iOS 10's keyboard is allowing hardcore porn GIF searches without warning
Reviews and Previews this Week
God Eater 2: Rage Burst Review
ReCore review round up
Worms WMD Review – Earthworm Grim
Dragon Quest 7: Fragments of the Forgotten Past Review
Champions of Anteria Review – An odd blend that doesn't quite mix
G.Skill 32GB Trident-Z 3200MHz Review: So.Many.Tabs.
Pro Evolution Soccer 2017 Review – It's a keeper
Pro Evolution Soccer 2017 Review round-up
Mafia 3's authentic and uncomfortable subject matter is also its greatest strength
Hands on with Destiny's latest expansion, Rise of Iron
Destiny Rise of Iron – Archon's Forge and Felwinter Peak
Is Darryn Batman Forever?
Forever and ever and ever and ever!
Nite Owl of the Week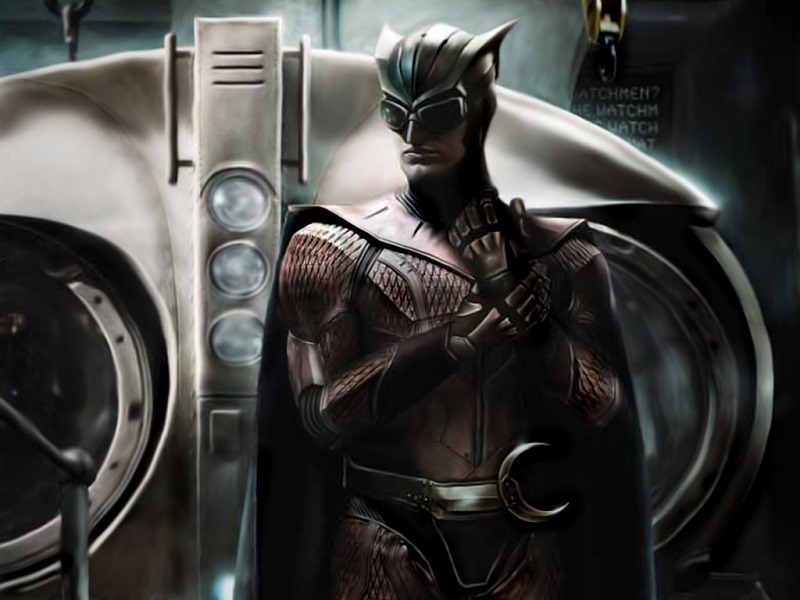 Owlman? Please, don't make me laugh – that's so last Tuesday. We're moving onto Nite Owl now because REASONS!
Anyhow, your othercaped crusader this week is… Guest Writer? Who the hell is that?
Why, it's Grant Nicol! He wrote a PES 2017 review for us, and it looks like our super formula has deemed him worthy of receiving this award.
Header of the Week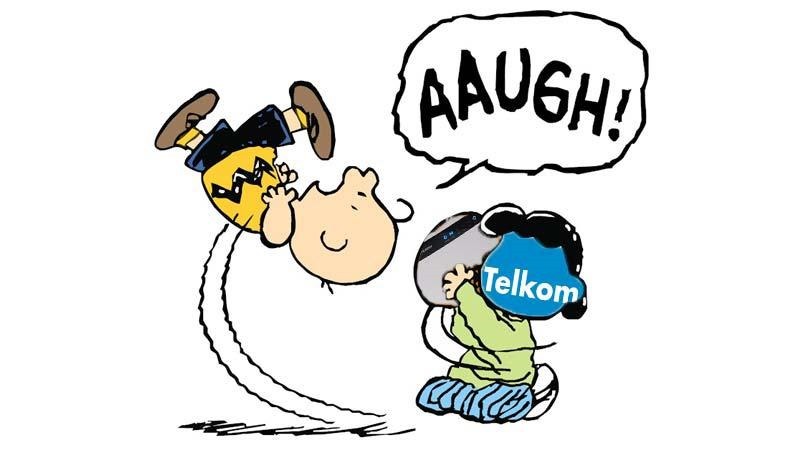 Simple and effective. Nice header that perfectly encompasses the bait-and-switch that Telkom decided to pull with their Uncapped LTE.
Most Comments
Telkom have done the ol' switcharoo with their Uncapped LTE packages. Naturally, many people are pissed off. The issue certainly got you all talking. That article raked in an astounding 147 comments!
Comment of the Week
So, how exactly are we going to take full advantage of 4K TVs? Should we use media upscaling devices, HvR*?
Media upscaling devices are like penis pumps, lots of promises but mostly under delivers.
No? Ok then.
Bonus Premium Content
Finally, we're down to the last episode of the Don't Hug Me I'm Scared saga. Are you ready?
This is probably the most glorious thing I've ever seen on YouTube. Thanks Darryn!
Proof that bread does in fact make you fat. Thanks for the hot tip, Ramona.
(Header)
*I know HvR got this award last week too. Having him again this week was Gavin's idea. Do I smell money changing hands? 
Last Updated: September 16, 2016