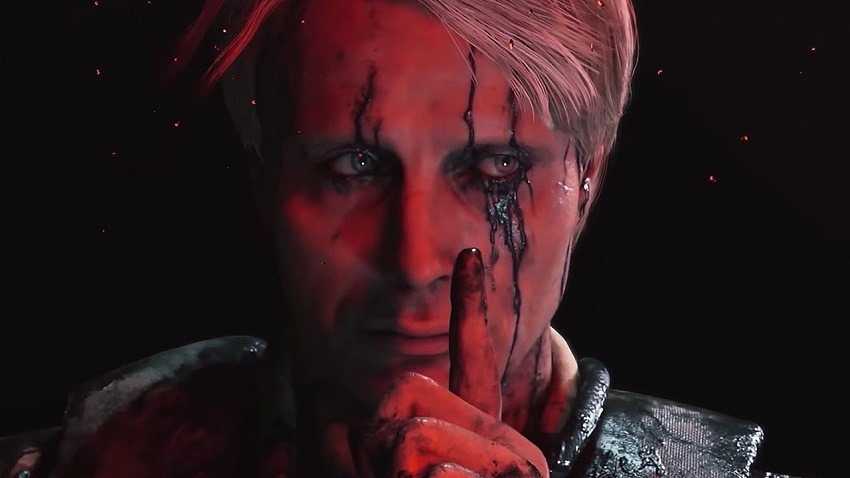 Death Stranding doesn't have a lot to go on, but easily the most enticing part of the project is the reunion of all the friends from the now defunct Silent Hills cast. back when Konami was bankrolling the project, it was being helmed by Kojima and filmmaker Guillermo Del Toro collaboratively. Now that they're back together on Death Stranding the assumption was that the relationship would stay the same. But clarifying some details in an interview with IGN, Del Toro said that's a little far from the truth.
Unlike his role on Silent Hills, Del Toro has no creative input on the direction of Death Stranding. Despite his appurtenance on the Video Game Awards trailer for the title, Del Toro explains that he's simply along for the ride this time, with Kojima requesting he be an actor in his new project. The game itself, however, is entirely Kojima's creation.
"I'm involved as a character. Kojima-san called me and said, 'I want you to be a character in the game,' and I said, 'Gladly.' He's discussed his ideas so I could understand the character, but other than that I'm not involved, creatively, at all."

"This is entirely Kojima-san's game. I think it's gonna be a fantastic game, 100%. But this is him and his ideas. I'm just a puppet in his hands. My contribution is limited to being a cheerleader for his ideas and being scanned for long hours at a time. That's about it."
And while that means we're still not getting the promised team-up Silent Hills once teased, having Del Toro this close to the project does offer some insight into the care Kojima is taking with its finer details. Motion capture, for example, plays a big part in bringing the cast or Norma Reedus, Mads Mikkelson and Del Toro to life, and the director expressed his appreciation for how Kojima was tackling it.
"We did incredibly detailed scanning. It took about seven hours or so, just for the scanning alone. We did it with almost three time the number of cameras you normally use for medium or close-up models. I've done scanning myself in my movies, and I know that what he did allows me to be a real character in the game, for sure."
Death Stranding is still a very, very long way off, with Kojima and his team only settling on the Guerrilla Games Decima Engine late last year.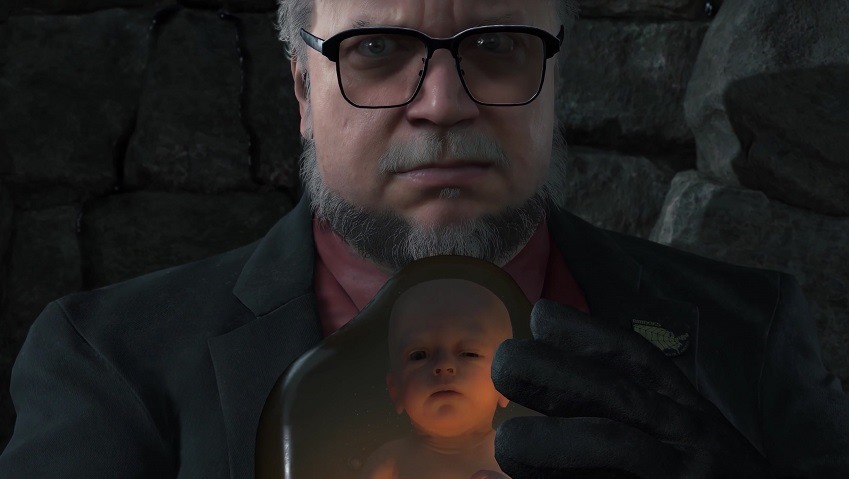 Last Updated: January 24, 2017