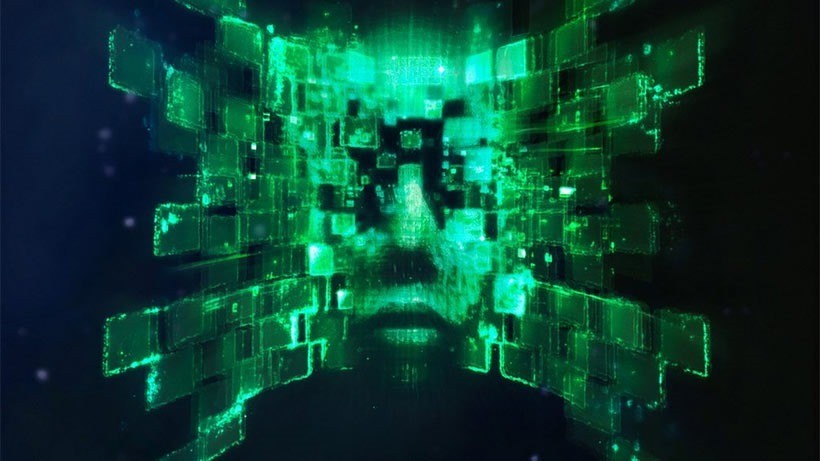 Last week, we posted about the teasers that OtherSide entertainment had up, which more or less confirmed that the morally unrestrained sentient AI SHODAN (or Sentient Hyper-Optimized Data Access Network if you prefer) could be making a return. Said teaser site indicated as much, especially when the teaser site was picked apart.
And now? Well now it's official. OtherSide Entertainment has confirmed it's bringing System Shock back to terrify you.
https://t.co/T2wi5k2EGs System Shock 3! pic.twitter.com/qJ4UDRUuPw

— OtherSide (@OtherSide_Games) December 14, 2015
It's official. Look. Listen. Sign up for updates on System Shock 3. https://t.co/FInPPvGyWP

— OtherSide (@OtherSide_Games) December 14, 2015
Unfortunately, that's about all that they've revealed so far. We have no idea when System Shock 3 is coming – nor what platforms it might be coming to. We also have no idea whether or not the game will be subject to a Kickstarter, or any other sort of crowd-funding project.
Am I excited? Well, considering System Shock 2 made my top-ten list all the way back in 2013, I am.
"I love Bioshock, from Ken Levine's Irrational Games and I had to include at least one of them. It wouldn't be Bioshock 2, that's for sure…and seeing how Infinite left me wanting more in terms of gameplay, it could only be the first one," I said back then. "I started thinking more though, and I realised that that game itself owes so much to its forebear, System Shock 2. With tense atmosphere, complex and open-ended RPG gameplay, great characters and a shocking narrative, System Shock really is a masterpiece. And Bioshock wishes it could be as good."
That said, I'm also filled with more than a bit of trepidation, so I'll be approaching this with cautious optimism. I'm not quite ready to throw all of my nanites at the screen.
Last Updated: December 14, 2015