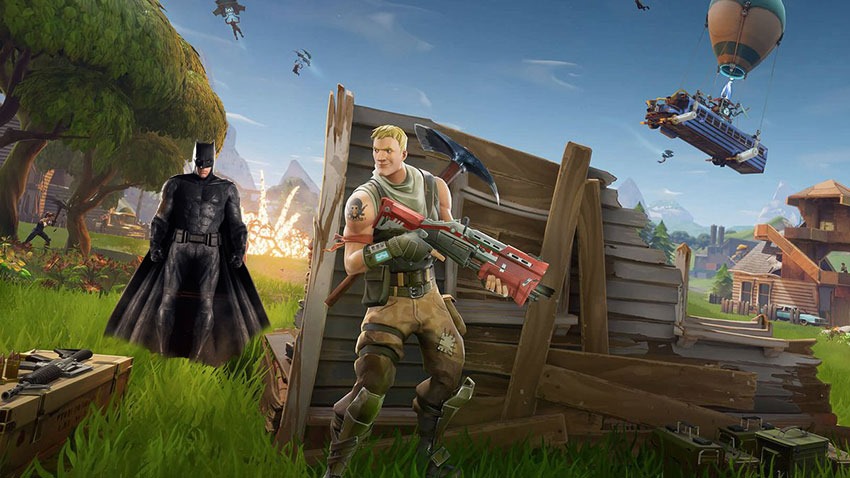 Do you know where you will be on September 21? I know where I will be: Sweating my buns off in my Batman costume at the Gallagher convention centre for Comic Con Africa, because that's how I celebrate Batman day yo. This year's celebration of the caped crusader is looking to be bigger than ever, with the bat-signal being broadcast through several cities as celebrations kick-off, but for those of us who can't be bothered enough to leave the house?
Sounds like Fortnite has your back, and they've got a batarang pointed at it. A couple of days ago, the Epic Games Store hinted at Batman games arriving on their storefront with the following image:

Nothing out of the ordinary there. The Arkham games and LEGO incarnations of Batman are great fun so it only makes sense. Twitter users Lucas7Yoshi, FNBRLeaks, FortniteBRFeed, and SkinTrackerCom dug up some tasty new info recently (Cheers NerdMag), pointing towards a Batman content drop that would take place in Fortnite of all places. The data that they mined revealed the existence of an explosive Batarang, a Batsuit cape glider and even plenty of other unlockables for players to grind through: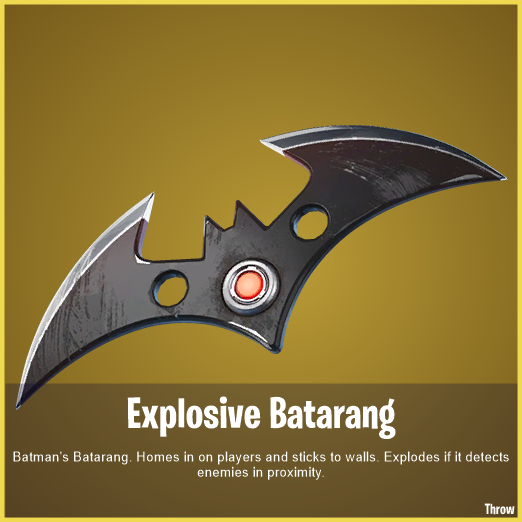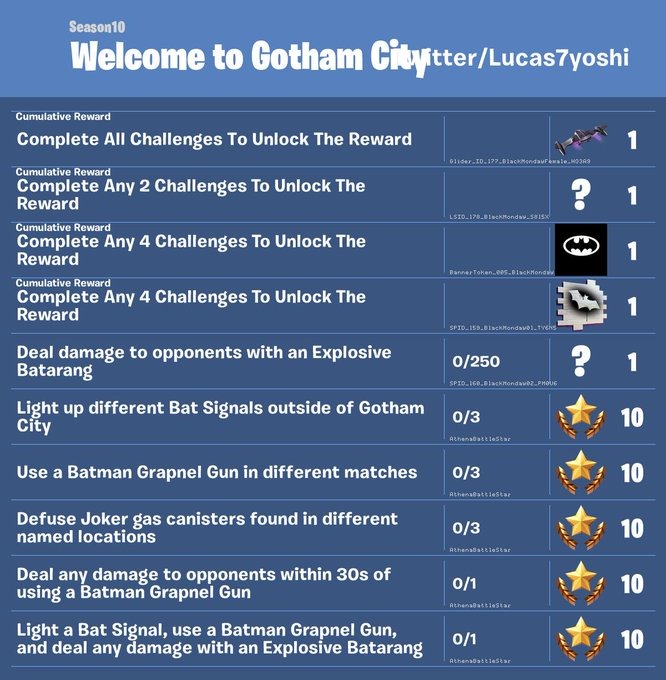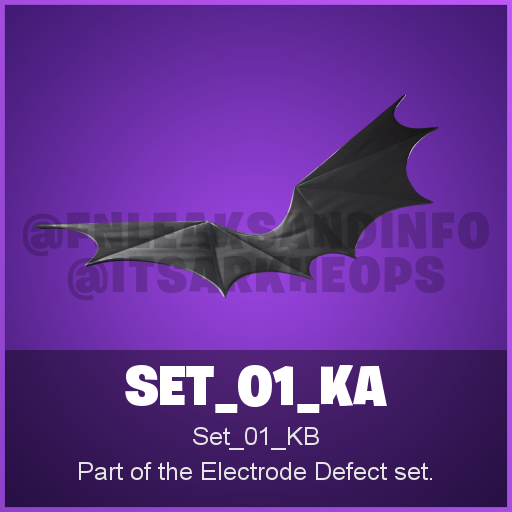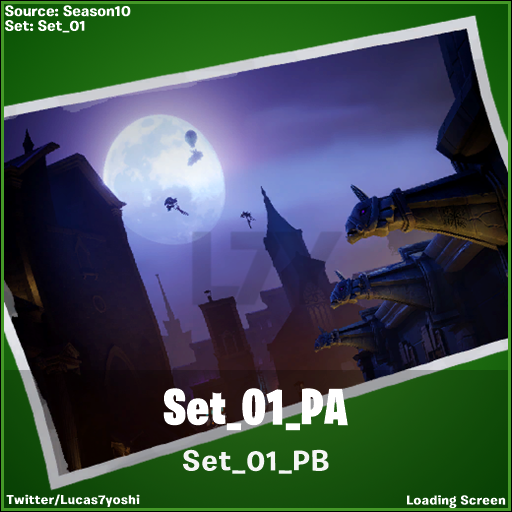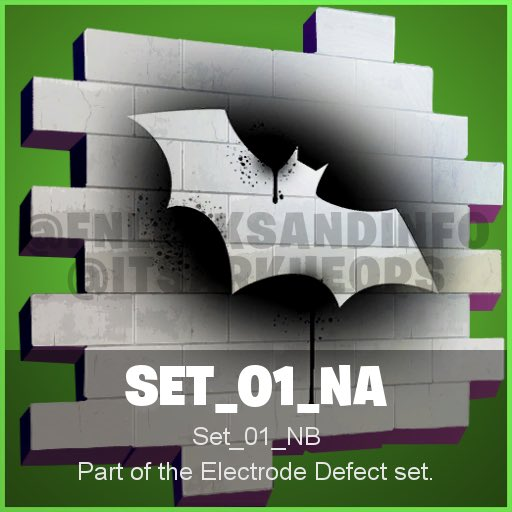 Looks legit! It's not the first time that Fortnite has had a big comic book name attached to it, with Avengers: Infinity War dropping its big purple meanie Thanos into the mix, allowing players to wield the semi-limited power of the Infinity Gauntlet in matches. Perfectly unbalanced, as all things should be. It's about damn time that DC got in on the act, and with Batman celebrating a huge milestone what better way to do so than with the biggest game on the planet?
Should be fun, although chances are slim that we'll actually get to play as Bruce Wayne's alter-ego who spends nights punching crime teeth out of criminal faces. Chances are probably high, that you'll want to mute your team speak line as a gaggle of tweens flood the chat with comments about Martha.
Last Updated: September 18, 2019