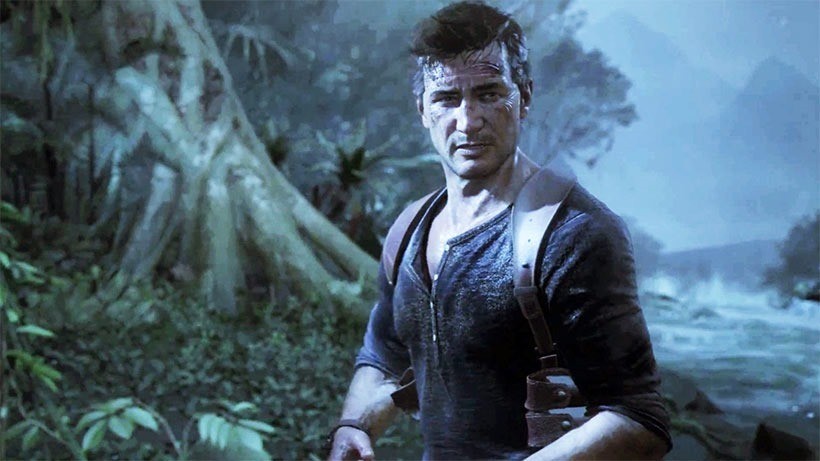 You may think, with the way the news is lately, that there exists just three videogames; Destiny, Call of Duty: Black Ops3 and Fallout. There is at least one more though – even if it is only coming next year. Uncharted 4 is going to be a big thing when it's out in 2016. As we've already told you, the game will be getting a bit of single player DLC – but like Bethesda and Fallout, Naughty Dog don't actually have any idea what that DLC will be.
In fact, they don't really know where the series is headed, as they kinda make it up as they go along.
"I  was talking with Neil (game director) about a month ago when that was just revealed and reading all the stories and fan reactions about it,"  Director of communications Arne Meyer told Gamespot. "It was interesting because people are thinking maybe we'll hold back some of the story or stuff like that. But he's like, 'I have no idea what we're going to do with that.'

We're so busy on the actual game and I was talking to him and saying that we're taking a big risk here because we have no idea what we're going to do yet. We've committed to putting something together and it has to be a high level of quality and have a really engaging story, and we've said that this is the final chapter. We have all these things we need to resolve at some point but we have no idea what that is," he said.

"Neil hasn't even begun to think about what the storyline for the single-player DLC is." Meyer admitted. "Then obviously we don't have the resources to work on it because everyone's working on the game. We just know that we're going to do it."
Not only do they not have any real clue what the DLC will be, but they have no real idea where the franchise is going.
"It may be scary from the outside to say this, but we don't have a franchise plan or anything, or even a big idea of where anything is going. We treat each individual game as with the equal level of importance and approach it fresh every time. "
Which is fine and well – but without having a clear idea of an end goal, your franchise could end up turning in to Assassin's Creed. Uncharted 4 is coming in March next year. We reviewed it years ago (Apologies to VG247)
Last Updated: November 6, 2015