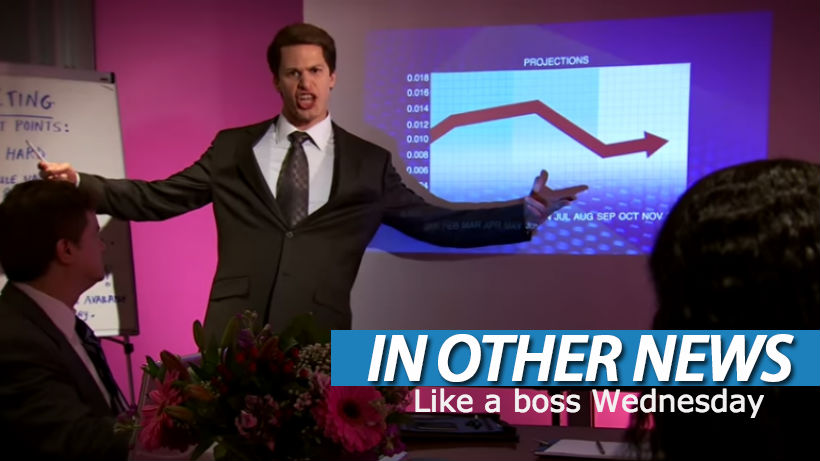 I will often help Geoff out during the day, running the site so he can "go get a visa" or "write a review", but he is generally our fearless leader. With him off in Taipei, it has fallen to me to make sure everyone works hard, cracking the whip when Matty slacks off. Who knew that Geoff was actually busy all day – I always thought he just trolled people on twitter. Stop eating noodles and come home soon!
In Other News: Minecraft cracks down on advertising, Vivendi is still the bad guy and children are just forces of destruction.
Here's the news we didn't post today because we were too busy singing "You are my sunshine".
News
Minecraft will no longer allow companies to promote products in-game
Battlefield 1 livestream due immediately after EA's E3 press conference
Overwatch's BC-101 error has been fixed… hopefully
Blizzard balancers looking at Overwatch heroes McCree and D. Va
Stuff
Vivendi has shareholder backing for Gameloft takeover – Report
Man Spends Days Making Zootopia LEGO Statue, Child Destroys It In Seconds
Kerbal Space Program's lead developer steps down
Vidja
Why The Terminators Are Probably Just Sex Robots – Obsessive Pop Culture Disorder
OVERWATCH (Honest Game Trailers)
HITMAN – Episode 3: Massage Kill
The Movies
ROGUE ONE: A STAR WARS STORY may be in trouble as Disney is unhappy with the first cut [UPDATED]
Rumour: THOR: RAGNAROK to include Planet Hulk elements; GUARDIANS VOL. 2 villain revealed
Midweek Movie Mouth-Off: what movie did you hate that everyone seems to love?
SA's Weekend Top 10 Chart: The mighty fall through the looking glass
Last Updated: June 1, 2016