Pro Evolution Soccer and FIFA go head to head again, as they have in years past. For many, Pro Evo's always been the better game; a more serious simulator for more serious football pundits. Yes, FIFA's got the licences, giving it more mainstream appeal – but PES captures the heart and soul of football. This year's one though, seems to be exceptional.
Here's what critics have to say about Pro Evolution Soccer 2016.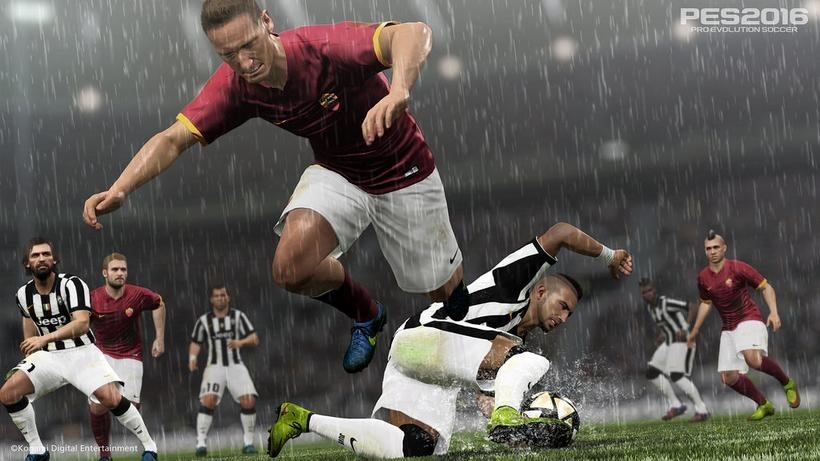 All that truly matters is what unfolds in those virtual ninety minutes, either against a friend, an online stranger, or the computer. On that test alone, PES 2016 represents the best game in the series since the PlayStation 2 era.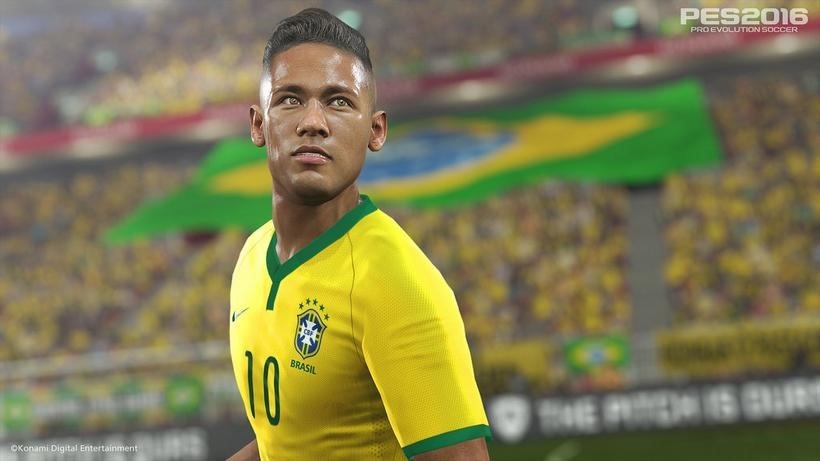 Some areas need work, sure, but PES 2016 still manages to play an incredibly enjoyable game of football. The improved Master League mode is a godsend, adding substance to the package and complementing the excellent gameplay. With the advanced collision system, Konami has done in a year what EA has been trying to perfect since FIFA 12. The added physicality and increased number of animations has done wonders for the gameplay. The introduction of an excellent edit mode (see 'edit it up' for more details) to the PS4 version even makes the usual lack of licenses a relative non-issue. Only the drop in gameplay visuals and lack of AI fouls really trouble its relentless march towards greatness.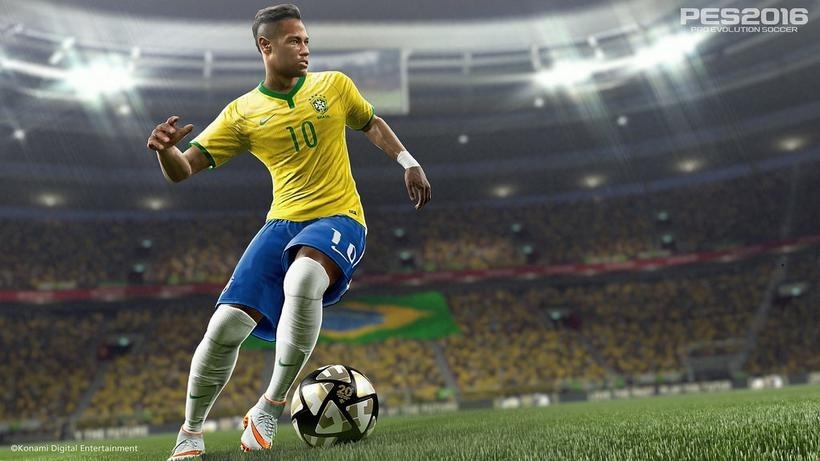 None of these problems keep PES 2016 from being the greatest football game of all time. The question is no longer whether PES can catch FIFA, and in truth hasn't been for a while. Instead, it's the other way around, and may well be for years.
Sure, it doesn't have all the licenses, but on the pitch, where it actually matters, PES 2016 is phenomenal. You'll have a day off from playing it and forget, but then return and remember how truly special it feels to just play football. It's the best football game I've played in as long as I can remember (and I've just about played them all), and an utterly essential purchase. PES 2016 is the best there is, and the best there's been in a very long time.
For all of the hate poured on Konami, they're responsible for two of this year's best games.
Last Updated: September 14, 2015