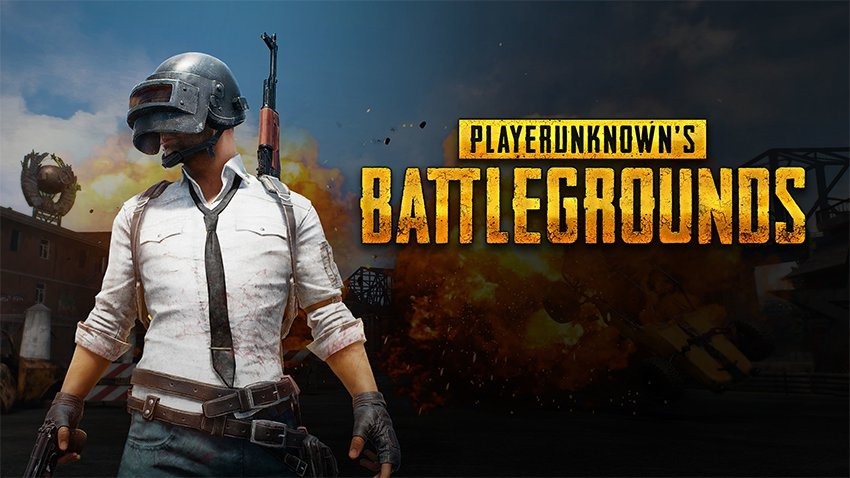 Playerunknown's Battlegrounds is the game that just won't stop growing. It's become a genuine phenomenon on PC, where it has racked up over 10 million sales since its early access release.
People just can't seem to get enough of the Battle royal shooter, and the game's creator believes and hopes that the game could eventually see the same sort of player numbers as League of Legends. Despite the popularity, and the prospect of a retail release, Playerunknown himself, Brendan Greene, doesn't think they'll be jacking up the price.
"We're happy. $30 is a good price for what you're getting, and this is a game that could last for five or ten years. You're buying into something bigger than just a year-long game," Greene told Gi.Biz.
Survival game Ark: Survival Evolved drew a bit of criticism for its price increase, which was done to ensure price parity with retail. Its developer has since justified that increase, saying that the game offers more than enough value.
Of course, that could change, especially with publisher Microsoft probably keen to recoup its investment. The game is still growing in scope and user base. The impending Desert map is set to be huge, and should see player numbers continue to rise.
"Our sales curves are just going up," Greene said. "They're not slowing down. I'm still waiting for that plateau, and it's just not happening yet. When you ask about growth on PC, I just look at League of Legends. 100 million active users a month, I think, something stupid like that? If we play our cards right, maybe we can get to that level of users."
Last Updated: September 7, 2017