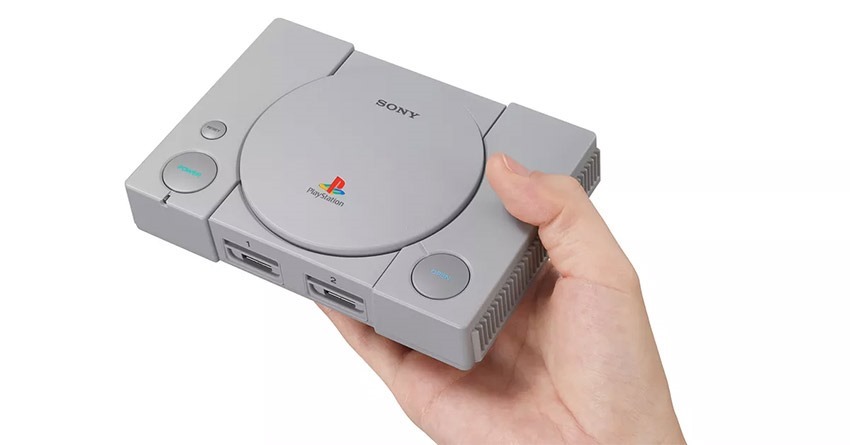 The PlayStation Classic Mini is Sony's own attempt at cashing in on gamer nostalgia, the way that Nintendo's done with their diminutive NES and SNES consoles. The idea is a neat one. Access to a collection of your favourites from an era past, in a cute as hell package that connects to modern TVs. It worked out really well for Nintendo, who've sold millions of units of each system.
While I can't fault the design on Sony's classic console (it's totes adorbs, guys), the selection of games on the console is a little on the middling side. Also not as cool? The price. While the US and UK pricing has always been known ($99 and £89.99 respectively), we now have the local price of the system, thanks to a listing on Raru. And your PlayStation nostalgia will cost your R1799.
To be fair, that's not much higher than the international pricing, directly converted. It's about R90 more than our friends in the UK will pay, and up to R250 more than US residents will pay, depending on where they live and the applicable regional taxes. It's quite a bit more than the R999 the NES mini cost and the R1249 for the SNES. It'll likely sell just fine, but I have to feel that the price and poor selection of games are likely to hurt. No Symphony of the Night? That's unforgivable!
As a reminder, here's what games will be included:
Battle Arena Toshinden™
Cool Boarders 2
Destruction Derby
Final Fantasy VII
Grand Theft Auto
Intelligent Qube
Jumping Flash!
Metal Gear Solid
Mr. Driller
Oddworld: Abe's Oddysee®
Rayman
Resident Evil™ Director's Cut
Revelations: Persona
Ridge Racer Type 4
Super Puzzle Fighter II Turbo®
Syphon Filter
Tekken 3
Tom Clancy's Rainbow Six
Twisted Metal
Wild Arms
Mehhhhh.
Last Updated: November 1, 2018