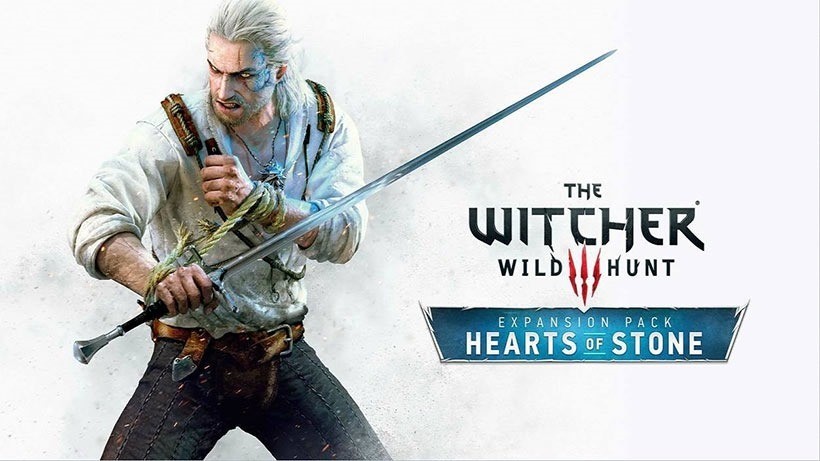 Hearts of Stone, the first real expansion for the Witcher 3 is coming soon. Well, soon-ish. It's scheduled to arrive at some point in October, bringing new content for those who've played through the game, and possibly even run though a second time thanks to new game plus.
If that's the case for you, you'll be happy to know that the new content scales with your level, so it'll be fine to play if you've managed to hit level 60 or higher! In fact, the DLC kinda of presumes that you're sufficiently far in the game, and have attained a high enough level. CDPR community managed Marcim Momot confirmed as much on Twitter, replying to a fan that the quests in the DLC are set for level 30 and higher.
@savroRus You can play it after/during the main story. The HoS quests will be level 30+ though.

— Marcin Momot (@Marcin360) September 7, 2015
According to CDPR, the DLC, included in the game's season pass, will bring over ten hours of new content, making one of the year's largest, most expansive and best received games even bigger, and presumably, better. That's all fine and well – but we know very little else about the expansion. That changes today – though not by much. CDPR is teasing the thing, the coy buggers. Here's a look at the brand new teaser  for Hearts of Stone:
Step again into the shoes of Geralt of Rivia, a professional monster slayer, this time hired to defeat a ruthless bandit captain, Olgierd von Everec, a man who possesses the power of immortality. The expansion lets you choose your own way through an adventure that includes recruiting a crew of break-in artists, spending a night partying with a ghost and outsmarting the most bizarre creatures Geralt has ever faced.
For more information, keep your eyes on TheWitcher.com. Hearts of Stone is coming on October 13.
Last Updated: September 8, 2015