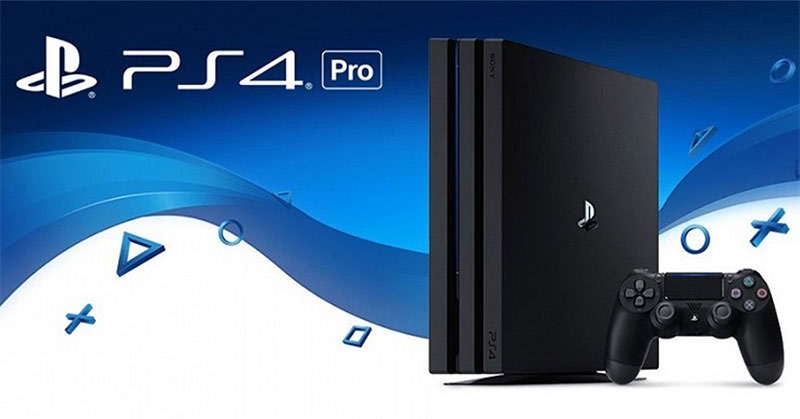 Tokyo Game Show –one of the gaming events that's very much still on my bucket list – kicks off today, with a pre-show from Sony.
very Nippon-centric show will likely show off the sorts of games that Japanese gamers (and Umar) are eager to get their hands on. You'll probably see the likes of Kingdom Hearts 2.8 Final Chapter Prologue, Final Fantasy XV and maybe even a closer look at the delayed The Last Guardian. And of course, the PS4 Pro. You can watch it right here, right now.
It's in Japanese, but will have English translations.
Last Updated: September 13, 2016