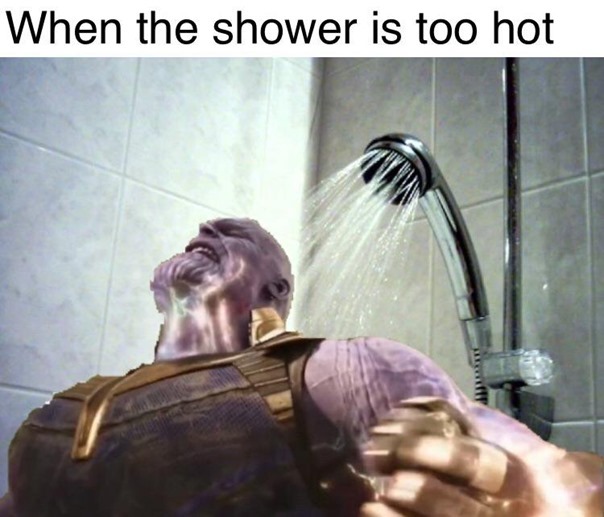 Okay chums, settle down now. Darryn isn't here this week for the weekly round-up so as the new guy on the staff this is my initiation. Or at least that's what I see it as. In actuality, Geoff was busy so he's told me to do this. Anyway, now that the lore of my arrival has been properly established, let's proceed to discuss some things that were good, other things that were bad and a separate group of things that have been determined ugly.
Best Story of the Week
After many, many years of anticipated waiting and excitedly chittering away in a corner, we finally received our first look at Borderlands 3's gameplay. What starts as familiar territory soon turned into growth as Randy and his team showed off a bunch of new features that'll be switching up the tried and tested Borderlands formula. Things like vaulting, switching fire rates and elemental types on the fly and more opportunities to explore worlds other than Pandora, Borderlands 3 is shaping up to be just what fans have been craving.
I'm very excited to yeet religious fantatics into many alien bushes.
Worst Story of the Week
Honestly, this kinda feels like kicking a dude while he's down but I can't not point out how horrifically bad the trailer for Sonic The Hedgehog is. He looks hideous, the writing looks terrible and the story seems to resemble Detective Pikachu in the most uninspired way possible. Some people like how hammy Jim Carrey is, but I've never liked the guy, so not even that played for me.
The trailer has received such backlash from the Internet and the Sonic fanbase that the film's director has said that they'll be reworking his design to fit what audiences want. While this might sound good, I can only imagine the poor VFX artists who're being punished for a design that they probably didn't want to make in the first place. Nice one, Hollywood producers! You've done it again!
WTF Story of the Week
Samsung, the company that brought us the folding phone with a CREASE DOWN THE MIDDLE and another phone that literally exploded, has now deemed that to improve its standings with the millennial market they'll create a vertical TV… A product that could only have been imagined up by someone that wasn't a millennial. It's only available in Korea right now, so let's hope no-one buys it so that we don't have old people complaining that we killed something else.
Comment of the Week
I'm giving it to Geoff, 100% because I'm sucking up.
Konfab can share the no-prize this week, for this.
Header Image of the Week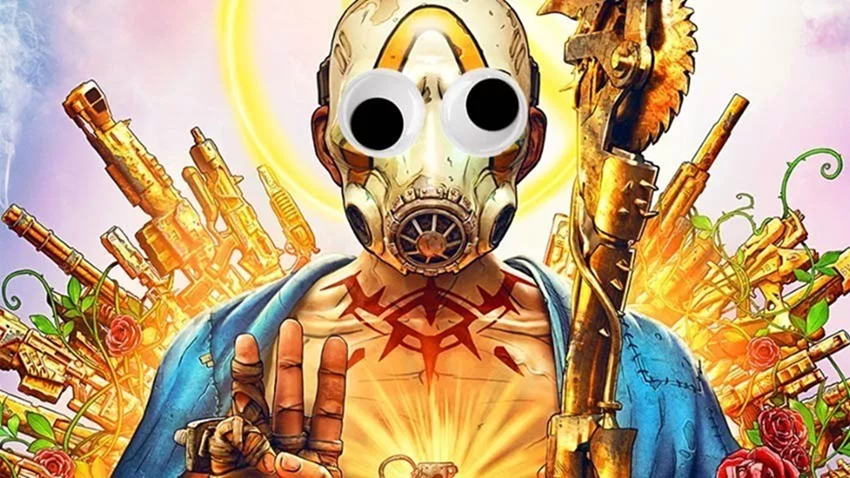 I mean, this is just self explanatory.
Critical Hit Original Recipe Content
The mystery game cartridge that brought Reddit together
FanCon 2019: A visitor's perspective
Overcoming the Odds: How Forager went from humble beginnings to Humble Bundle
How and why to use Mortal Kombat 11's official tournament variations
Fade to Silence Review – Overplayed to Silence
All the Avengers: Endgame easter eggs, cameos and other cool stuff
Local weekend box office – Avengers: Endgame has biggest opening in SA history
Bonus DVD Content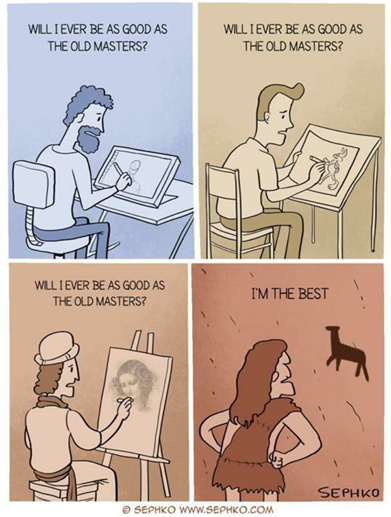 The views and opinions expressed in this article are those of the author(s) and do not necessarily reflect the official policy or position of Critical Hit as an organisation.
Last Updated: May 3, 2019