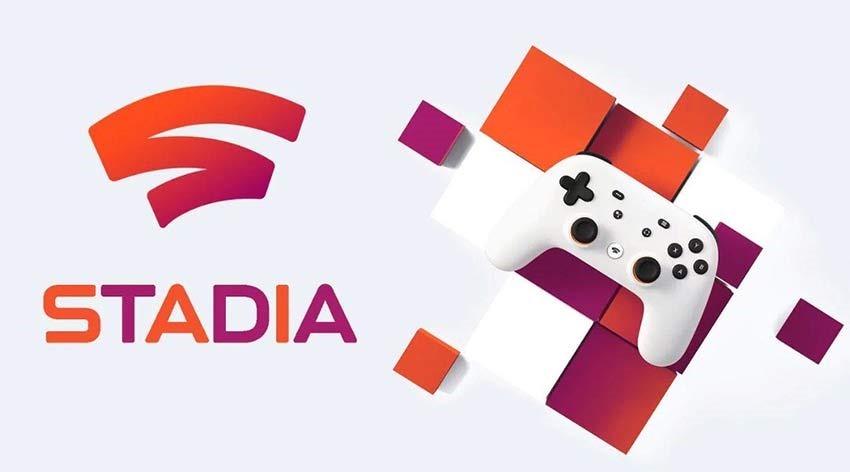 Google Stadia is launching next week, and just about everything I've heard about the launch period makes me think that the service isn't quite ready for prime time just yet. We already know that one of its best features will be missing, and that many who pre-ordered won't get their pre-orders on launch date. We also know that the system has a pretty meagre launch line up.
In a Reddit AMA yesterday, two of Google's Stadia employees revealed that quite a few of the system's features won't be available when Stadia launches next week. For starters, the "Buddy Pass" system that lets pre-orders give three months of Stadia access to a friend for free won't be in at launch. Instead, "you'll get your Buddy Pass about two weeks after you receive your bundle, barring some unknown unknowns popping up," says Stadia employee Beri Lee.
Also, while the system supports Achievements, there's no UI for them so you'll be unable to see them. Instead, Stadia will track them, and they'll pop up retroactively when the functionality is patched in.
There's also no built-in UI for buying games. You'll need to use the Stadia app and your phone fir initial set up, which is perfectly fine and normal, given how it runs off a Chromecast. You'll have to use that app and your phone every time you want to buy a game though.
Also, if you have another Chromecast and want to use that to beam games to a secondary TV, you're out of luck – because the firmware on the Stadia versions is further ahead, so you'll have to wait for that firmware to go live "soon after launch."
Also, if you wanted to play in 4K, use 5.1 sound or have HDR on your PC using Stadia, you're not going to have a good time either, as that functionality will only be available through the Chromecast. That feature will come at some point in 2020. Google does say that new features will be rolling out on a weekly basis though.
Yeah. On the plus side, with Stadia, you'll never have to really do any hardware or console upgrades – so there won't be any "generations – and the power of Google's cloud is apparently allowing developers to do things that aren't capable on other systems.
Last Updated: November 14, 2019