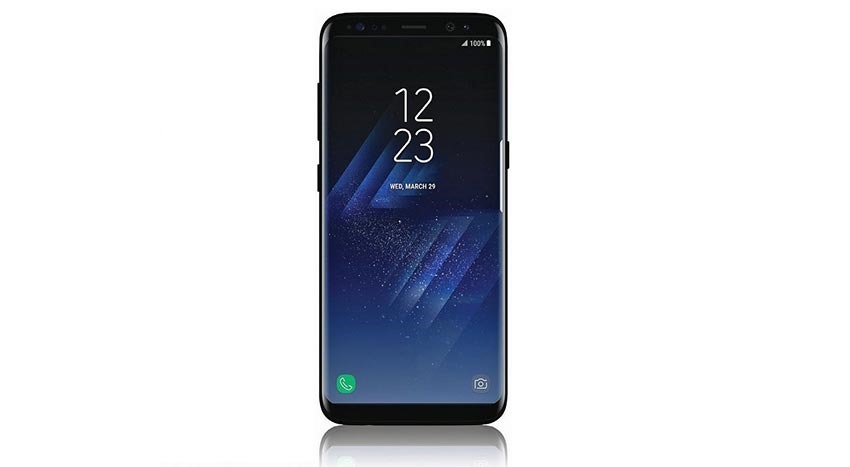 Samsung's "S" phones are unfathomably popular, and it's expected that the company will continue to sell its flagship devices like proverbial hotcakes when it's released next month. That's despite the negative blowback resulting from its Galaxy Note 7 exploding, and much of that has to do with the way that Samsung handled the situation.
Instead of sticking their fingers in their ears and pretending the problem didn't exist (like Ford South Africa did), they owned their mistakes, recalled the device, and did a thorough investigation on what happened so that it won't happen again. That sort of proactive management is incredible – and goes a long way to instil faith in a brand.
"We are taking responsibility for our failure to identify the issues arising out of the battery design and manufacturing process prior to the launch of the Note 7," said Samsung mobile communications chief D.J. Koh at the press conference
And Samsung apparently really has faith that your faith has been renewed. According to reports they're planning to have 12 million Samsung Galaxy S8 units ready at launch, just waiting to flood Gumtree and OLX in 2021.
Androidguys claims that Samsung will have 4.7 million units ready to go this month, with another 7.8 million ready to ship in April. The report doesn't quite go in to specifics regarding how many of said devices are regular S8's and how many are the S8 Plus.
We still know very little about the S8 beyond a few leaked shots and videos, which is unusual for this time of year. The new annual Galaxy has traditionally been shown off at Mobile World Congress, but the Note 7 issues likely forced Samsung to make very damned sure their new phones wouldn't explode in people's hands. It's likely that the device will be unveiled at a Samsung event in New York at the end of this month, for release in April.
Leaks suggest the S8 packs in a Snapdragon 835 processor and 4GB of RAM – though I'd honestly expect new flagships to ship with 6 or 8GB. It's also been shown that the S8 will have an edge-to-edge Super AMOLED panel with a 2,560 x 1,440 resolution. It also looks like it ditches the physical home button, finally. It's also very unlikely to blow up. Samsung has instituted very stringent battery checks:
"Since the Galaxy Note7 recall, we've re-assessed every step of the smartphone manufacturing process and developed the 8-Point Battery Safety Check," says Samsung of its new battery checks. "It involves putting our batteries through extreme testing, inside and out, followed by careful inspection by X-ray and the human eye. We are making a stronger commitment to safer devices"
Last Updated: March 6, 2017