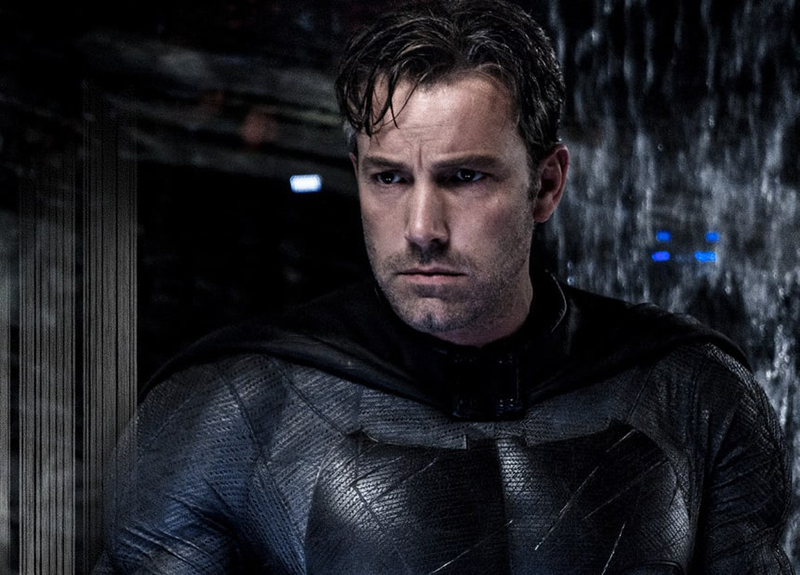 Here we go again, folks! After a surprisingly lengthy lull in the "is he or isn't he?" drama surrounding Ben Affleck's tenure as Batman in the DCEU, we have ourselves a brand new rumour (to add to the mountain of previous rumours). What makes this particular grapevine rumbling so interesting is that it comes from two rather reputable sources and they both suggest heavily that we're done seeing the Oscar-winning Affleck donning the cape and cowl.
First up, we have a report from Deadline that actually hit a few days ago, but which flew under my radar a bit thanks to both the E3 hubbub and the fact that it's essentially nothing more than an addendum in a different story. The actual story, in this case, being Geoff Johns stepping down as DC Entertainment Chief Creative to focus on writing/producing his own movies under an exclusive deal with Warner Bros. When talking about how his replacement, longtime DC Comics cohort Jim Lee, and WB Chairman Toby Emmerich could hope to turn around the flagging fortunes of the DCEU, Deadline mentioned that the current slate of films in production is already mixing things up.
Many believe Warner Bros and DC counted too much on director Zack Snyder, not known for his sense of humor and who set a tone so dark that it became a joke in Deadpool 2, when that superhero character told a humorless nemesis he was dark enough to be a DC universe character. There is an opportunity for Toby Emmerich to really reshuffle the executive deck on the feature side and turn DC into something more formidable than it is right now, even as a James Wan-directed Aquaman is coming and Wonder Woman 2 is in production, with Matt Reeves rebooting Batman for a new standalone franchise, likely with a new actor to play the Caped Crusader after Ben Affleck's stints in Batman V Superman and Justice League.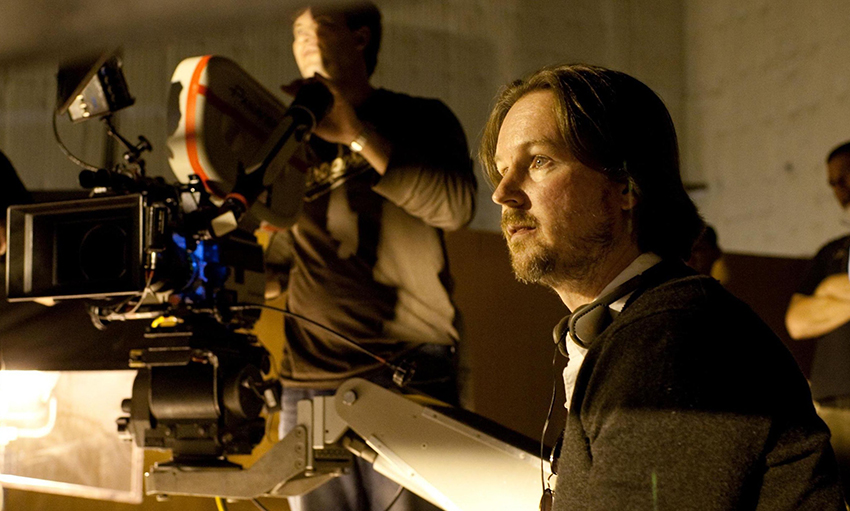 That last line is the money shot here, as we had been hearing all kinds of reports about what Matt "Dawn of the Planet of the Apes" Reeves was cooking up for Batman. We knew that he already scrapped the original script penned by Affleck and Johns and come up with something new, but we didn't know what. Early rumours had pegged movie this as existing outside of the DCEU, but then Reeves refuted those claims himself. So was the filmmaker reneging on that statement now? Would we have a different Batman to the one seen recently in Justice League? Well, we currently have two separate movies about the Joker, played by two different actors, in early development right now, so I would not be surprised.
The Hollywood Reporter shed some more light on the situation yesterday though, when it was reported that "writer-director Matt Reeves turned in the first act of a new screenplay during the Memorial Day weekend. It's said to focus on a young caped crusader, and while the studio would not comment, it's unlikely that Ben Affleck, who has played Batman in three features, will again don the cowl". It's always been heavily speculated but not officially confirmed that one of the reasons why Snyder aged-up Affleck for Batman v Superman (they artificially greyed his hair) was so that he could go back and tell earlier Batman stories using the same actor. I guess that idea still holds, but with how WB has frantically tried to distance themselves from Snyder's grim DCEU oeuvre, Reeves will now be telling his own stories with his own Batman.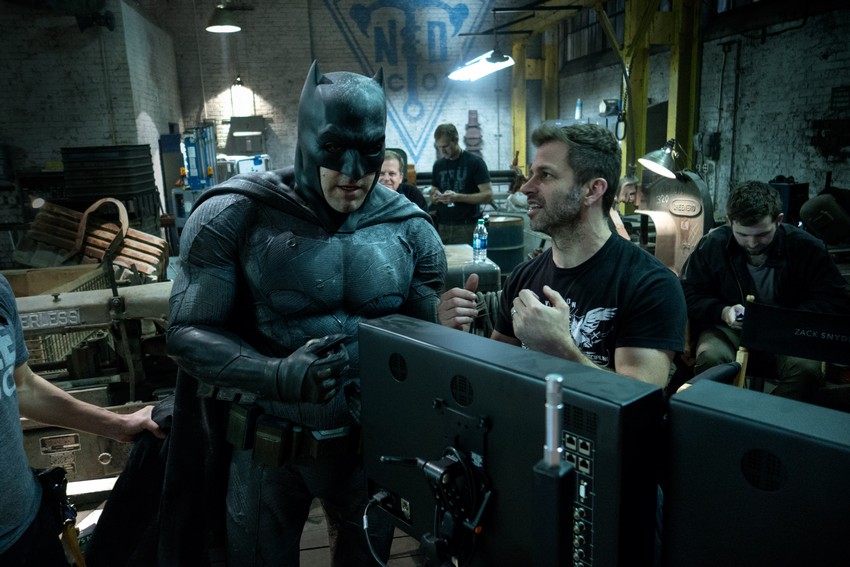 With Snyder's Justice League 2 having been removed from WB's DCEU film slate, Affleck is actually not attached to any further appearances in the DCEU right now, and he hasn't exactly appeared enthusiastic about changing that when he appeared in interviews. Swinging the attention to some early point in the Caped Crusader's career with a hungry young actor – maybe with the odd Affleck flashforward cameo here and there to establish this is still the same timeline – could help to keep the Batman character going strong on screen with fresh voices while allowing Affleck the emancipation from this franchise he seemingly wants as well.
Now the question just becomes, who plays the young Batman? Jake Gyllenhaal has long been considered the frontrunner for Reeves, but now he's off to be a Spider-Man villain for rival Marvel, so that opens the floor to any and all contenders. Any names you guys want to throw out there?
Last Updated: June 15, 2018