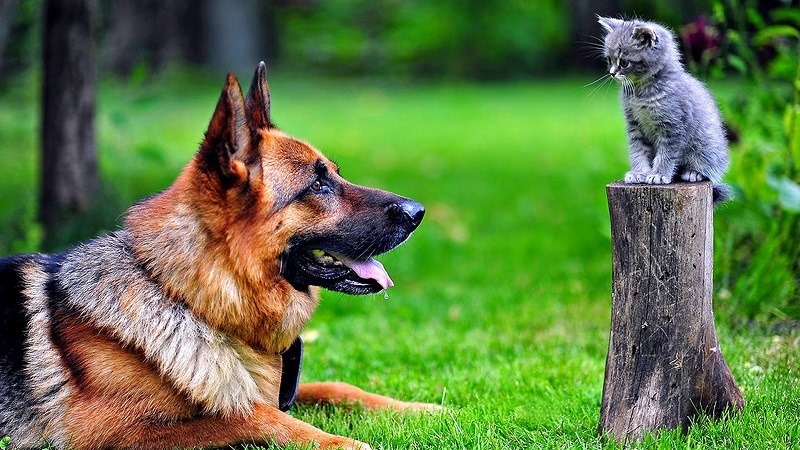 It's amazing what you can learn from games. Yesterday in Battlefield 1 for example, I used my trusty wrench to repair a busted up tank to the point where it looked brand new. An hour or so later, my garage door needed some fixing IRL. Believe it or not, I got it into a state of operation with the very same tool. Thanks Battlefield 1!
Best Stories
Riot Games have finally started working on a practice tool for League of Legends
Players can win huge prizes in Hearthstone's Heroic Tavern Brawl
South Africa eSports isn't done with 2016, yet
DOOM gets a free Arcade Mode (and more!)
Worst Stories
Battlefield 1 cheaters are running rampant online
Sleeping Dogs developer United Front Games shuts down
Video game voice actors set to go on strike
Watch Dogs 2 delayed on PC, requirements revealed
After launching in April, Dead Star is going offline next month
Random Stories
A brief guide to collecting Transformers in 2016 and beyond
Sexpo to feature cosplay competition and VR porn
Here's what each hero should totally do in the Overwatch Halloween Brawl
There's a bloody reason why Star Wars Sith lightsabers are always red
Overwatch ARG transmission finally hits 100% – the search for Sombra continues
Tinyfin has been picked over Piloted Shredder 6,272 times in Hearthstone's Arena
Let's get Smashed, bros – A Weed App is sponsoring eSports
Editorials, Previews, and Reviews this Week
Take "SJW" Politics Out of Gaming
Battlefield 1 Review Round-Up
Rhythm Paradise Megamix Review
XCOM 2 review – Losing from the shadows. Again.
The World of Final Fantasy demo left me wanting more
WRC 6 Review – Dirty Driving
Stardew Valley deserves all the praise it's received
FIFA 17 Reviewed – Balls Up
Red Dead Redemption 2 News
Red Dead Redemption 2 rumours run rampant
Take-Two has registered a Red Dead Online domain
Red Dead Redemption 2 officially announced, trailer on Thursday
Red Dead Redemption 2 is expected to sell at least 15 million copies
Watch Red Dead Redemption 2's first trailer right here
Nintendo Switch News
The unbearably long wait for Nintendo NX info is coming to an end today
Here's your first official look at the Nintendo Switch
Ubisoft thinks the Nintendo Switch could "redefine the way we play games"
FFD: Nintendo Switch – gimmick or revolution?
Is Darryn Batman Forever?
But of course.
Nite Owl of the Week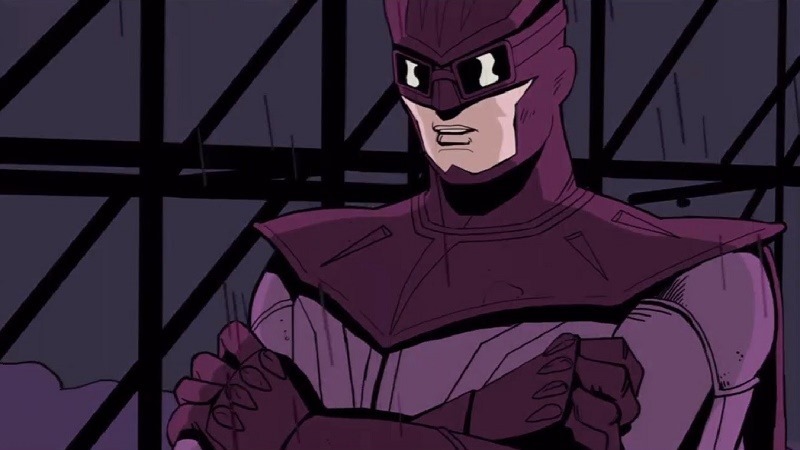 Darryn has been kicked off the Nite Owl stand by none other than our one hit (a week) wonder, Glenn. Well done old chap, you deserve it!
Header of the Week
This week's best header award goes to none other than our eSports guru, Kyle. He did some magical Photoshop (better than anything I can do to be quite frank) on his piece about Rick and Morty's Dan Harmon producing an eSports comedy for YouTube Red.
Most Comments
Glenn did a piece on taking "SJW" politics out of gaming earlier this week. That sure you got lots of you talking. The editorial managed to drum up a whopping 173 comments!
Comment of the Week
This week's comment doesn't involve text really, but a gif. I love those damn short animated clips! Umar used one to perfection on Glenn's article. He took the following quote from it:
"SJW Politics as a term doesn't belong in gaming. What does belong are social issues. Gaming is growing up. It's time we did too."
And followed it with a: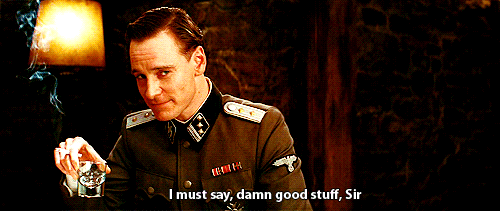 Damn good gif, sir. I approve!
Bonus Premium Content
You won't regret watching this:
Nor this. Awww!
(Header)
Last Updated: October 21, 2016