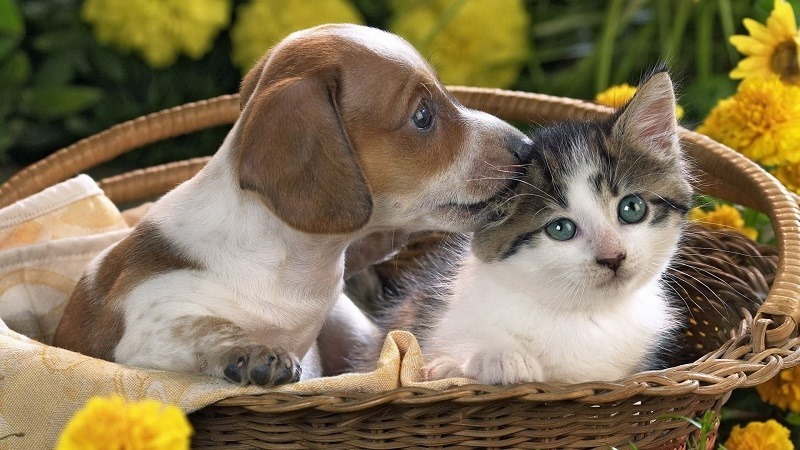 Why was the sand wet? The sea weed. Why did Santa go to college for music? So he could improve his wrapping skills. What do you call a mermaid on a roof? Aerial.
Oh, don't mind me. I'm just getting my game together for the annual dad jokes 2016 conference. I thought I had it in the bag, but if this week has proved anything, it's that Geoff is going to be tough to beat!
Best Stories
South Africa could compete at the Call of Duty World League Season 2
Get Gears of War 4 free with Nvidia's top tier graphics cards
Grab Prison Architect and more with the latest Humble Bundle
Here's the winner of the one-of-a-kind signed Scuf Infinity from COD XP
Worst Stories
Digital Homicide's entire catalogue has been removed from Steam
Two gamers have been charged in the UK for gambling
PES 2017 is a mess on PC
Pokémon GO player attacked and robbed while streaming to Twitch
Destiny servers collapse under the weight of returning Guardians
Telkom clarifies the Fair Usage Policy on its uncapped LTE
Cloud9's LoL coach was hacked – Are you safe?
Random Stories
The first 15 minutes of Metal Gear Survive gameplay actually looks alright
A DJ Hero turntable sure makes playing Overwatch's Lúcio a lot more entertaining
Why of course there's a League of Legends board game
10 Things You Need To Know About Mafia 3
We unbox the August/September orange box from Nerd Nab
Hi-Rez respond to claims that Paladins copied Overwatch
Crushes never die in Loverwatch – an Overwatch dating sim
Blizzard are putting the Battle.net brand out to pasture
Dota 2 vs. League of Legends: Updating the numbers
Brazzers have made an Overwatch porn parody, because of course they have
Reviews this Week
ReCore Review – Big Mack Attack
Pokémon GO Plus review round up
Lenovo Yoga 900 review – Heavenly Hybrid
Forza Horizon 3 review – Quarter mile Dundee
Forza Horizon 3 review round up
Batman The Telltale Series Episode 2: Children of Arkham Review
The Tomorrow Children review – X Marx the spot
Filthy Lucre Review – Top-Down Looter
FIFA 17 review round up
Is Darryn Batman Forever?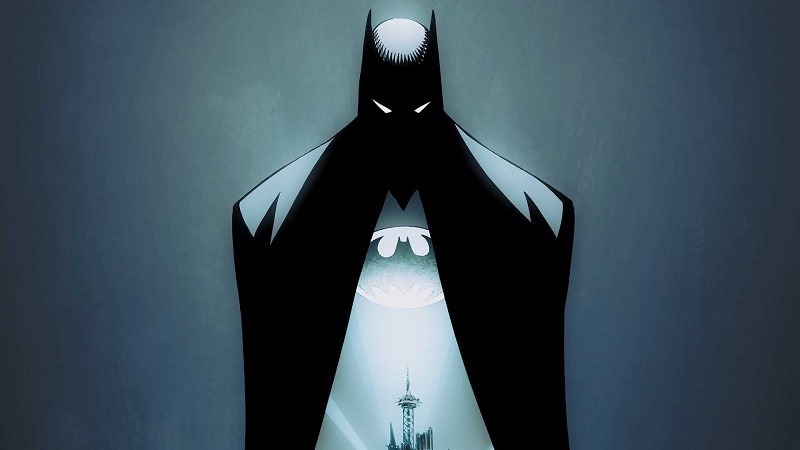 Is this even a question? Darryn is drawing closer and closer to nabbing a year-long streak!
Nite Owl of the Week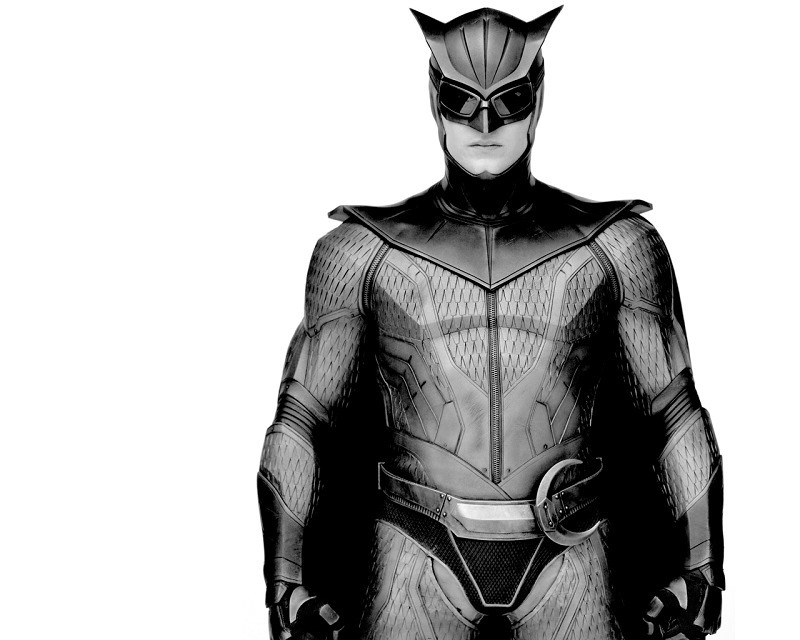 This week's Nite Owl is none other than petrol head Nick de Bruyne! His Forza Horizon 3 review hit all the right notes with our magic Nite Owl formula it seems.
Header of the Week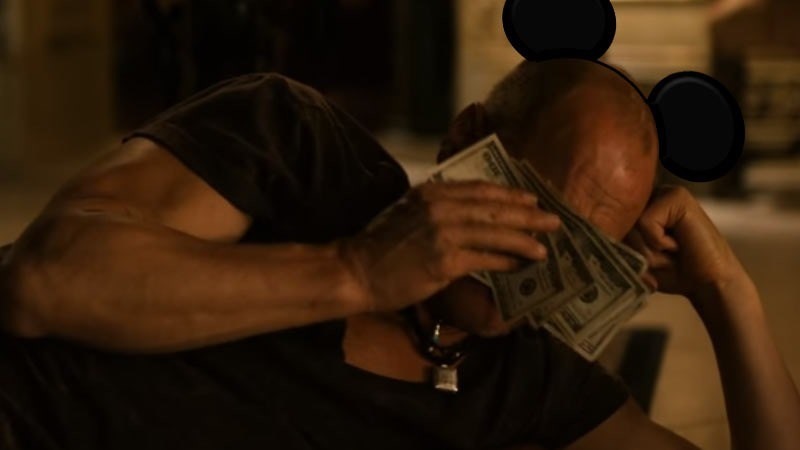 Disney isn't expecting Rogue One to make billions? Oh I bet, just look at poor Mickey crying.
Most Comments
You were all a little less chatty this week. The most comments came from the Telkom clarifies the Fair Usage Policy on its uncapped LTE article. That piece only managed to drum up 66 comments.
Comments of the Week
My favourite comments come from the article I wrote about Loverwatch, an Overwatch dating simulator. I seemed to cause much distress by writing it, and saying I'd totally play it…
Admiral Chief: Kill it with fire

Pariah: Matty. No.

Sageville: why you do this Matty? Why?

Deceased: … No Matts, just no 😐
I'm so sorry friends!
Bonus Premium Content
What the hell did I just watch?
This just in, from a fellow friendly Wookiee…
(Header)
Last Updated: September 23, 2016