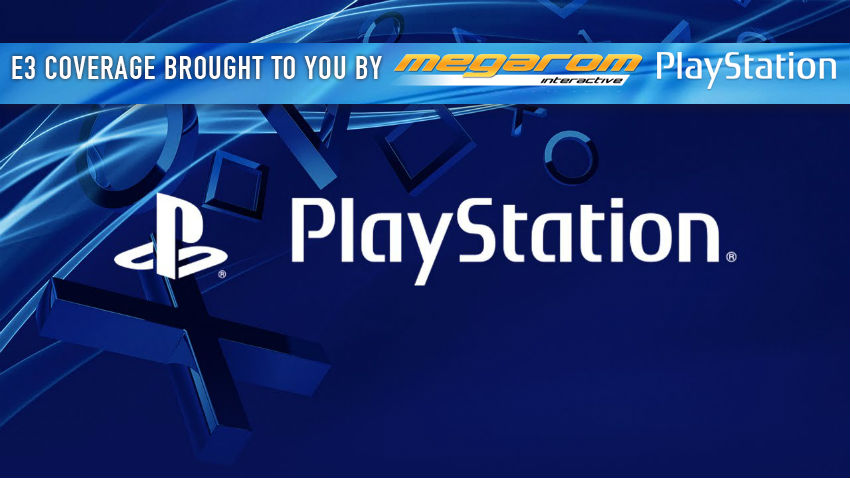 I was sleeping for the Sony PlayStation press conference. When you're on the ground in LA, Sony's presser is the best – complete with food and drink at the end of a busy day, it's a wonderful celebration of humanity and gaming. This year, though, it's starting to feel a bit stale. Apparently it was better on the ground, but for those watching on the stream, it was less than impressive, especially with so many games only coming in the distant future.
You know what everyone said after the Xbox conference? Cool stuff, but none of it is exclusive. Well, Sony has the exclusive market nailed down. First up with this standalone expansion to Uncharted 4, coming in a couple months' time.
Horizon: Zero Dawn is a definite nomination for GOTY for me. I adored the experience and platinum the game. Now there's a reason to play again as the first expansion, The Frozen Wilds is coming later this year.
The pacific northwest is a beautiful part of the US, so it makes sense for people to imagine what it would be like if our society collapsed. In a world where pretty much everything wants to kill you, what is exploring the open world like? This gameplay demo showed us.
Despite Monster Hunter's popularity, it has been largely confined to small screens on the 3DS. But no more! It is coming to PS4 in 2018, and PCs… at some point later.
Not just a remaster, Shadow of the Colossus is getting remade for PS4. Can I be that sole voice of dissent saying that I wasn't overly impressed with the original back in the day? Still, I'm sure it will be breathtakingly gorgeous on PS4, and maybe by remaking it they can tweak the things that didn't work as well in the original.
Call of Duty is always COD, right? Well, this game seriously looks gorgeous. Just check out the new trailer.
If I were to buy any VR device, it would be the PSVR. It simply seems like the best value proposition. Plus it's getting so much support and games. From FFXV to Skyrim, major franchises are using the PSVR to create new experiences. I'm not going to embed them all here, but seriously go check them all out over here.
Kratos is a sad dad, and also rocking a pretty nice beard in this new trailer for God of War. The game is still set for early next year, although I'm skeptical of all dates at this point and suspect everything will be delayed.
Put your robot hand up for Detroit! Or something. I honestly don't even know, but I like the idea of robots and questions about when AI becomes human and all those SF things. Here's the new trailer for the game that only David Cage could make.
Wow, Sony is really nailing down all the publishers with rad exclusive content on their platform. PS4 is pretty much the place to play if you want the best stuff in Destiny 2 or COD. Here is the trailer showing exactly why.
Gotta end the show with a bang, which is exactly what Sony did. Spidey is coming, and wow does this game look good. Granted there are the dreaded QTEs, but that's okay when you get to swing, climb and run just about anywhere. Open World Spider Man for the win.
And that's all, folks! Honestly, not my favourite press conference of the event. I think Sony needs to up their approach to E3 in the future or they will be eclipsed by everyone else doing it better.
Need more E3 in your life?
Check out our E3 2017 portal powered by Megarom Games and PlayStation
Last Updated: June 13, 2017