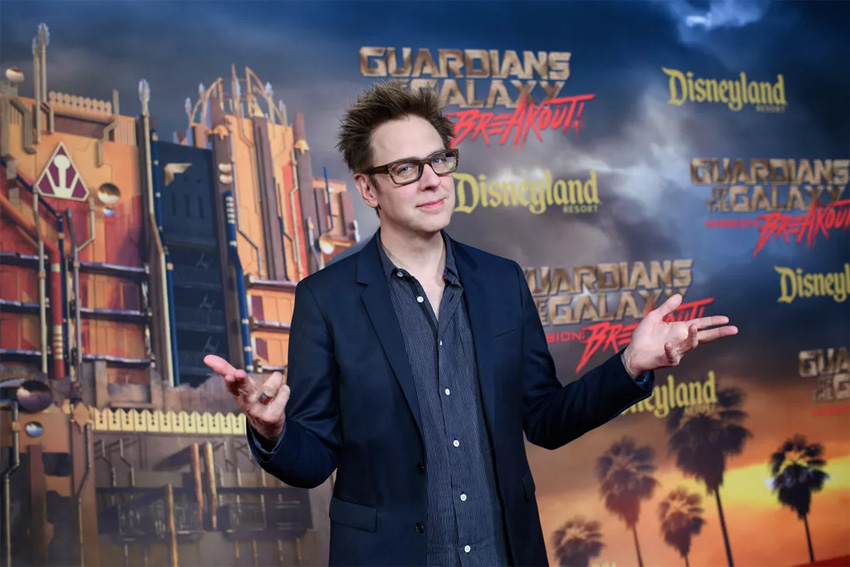 James Gunn had been living the dream. From lowly B-grade roots making Troma schlockfests to creating one of the biggest superhero movie surprises the world had ever seen in Marvel's Guardians of the Galaxy. He was all set to make the third film in that franchise, and then somebody dug up some old controversial tweets and Disney promptly fired him despite his previous and subsequent apologies. Eventually, Disney would bow to public pressure and bring Gunn back into the fold, but by that stage, the filmmaker had already been snapped up by the competition as he was set to write/direct a Suicide Squad sequel/soft reboot for Warner Bros.
At the time, the assumption was that WB wanted Gunn on this film specifically to work his Guardians magic after the first Suicide Squad often felt like a failed cheap knockoff of Gunn's previous Marvel work. Turns out though, that could not be further from the truth. During a Q&A conducted on his Instagram stories, Gunn revealed that there were no WB execs who were shoving this movie at him.
I was basically offered whatever I wanted. I most wanted to do [The Suicide Squad].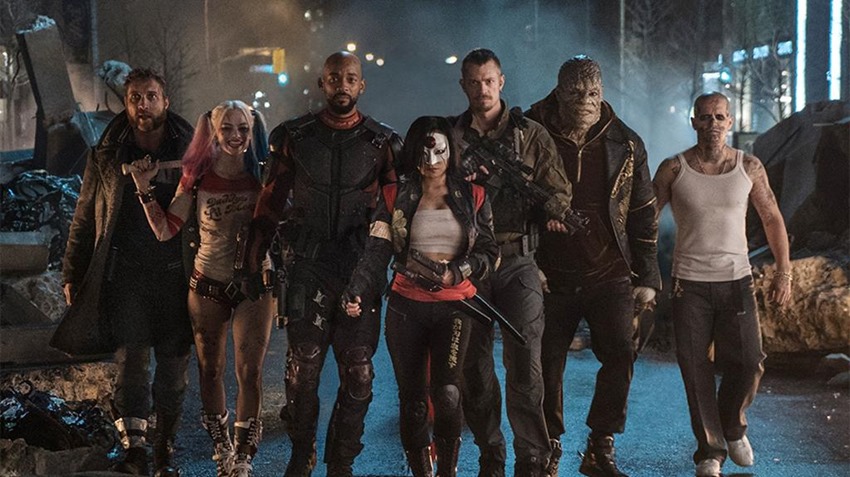 That's really interesting. The original 2016 film from director David Ayer – which was titled Suicide Squad while the follow-up is titled The Suicide Squad because that is clearly not confusing – was a mild box office success but a critical dumpster fire. With it being one of the many early missteps of WB's DC Comics cinematic universe that contributed to the studio deciding to dial back their approach, nobody expected Suicide Squad to get a sequel. But just like with a relatively obscure title like Guardians, Gunn clearly saw something here that he could make his own. And he's seemingly having a blast with it, based on a response to a fan who asked how working on it compared to his previous films.
They're all challenging. Super was physically brutal – so much movie and so little time to shoot it. [Guardians of the Galaxy] Vol. 1 was scary because I didn't know if people would get the vibe. [Guardians of the Galaxy] Vol. 2 was the hardest because of my mental state. [The Suicide] Squad is the most complex and biggest but also the most fun so far.
I'm liking the sound of that already. James Gunn left to just run wild has never been a bad thing. Well, except maybe on Twitter in his younger days.
The Suicide Squad is currently busy filming and is set to release on 6 August 2021.
Last Updated: October 18, 2019