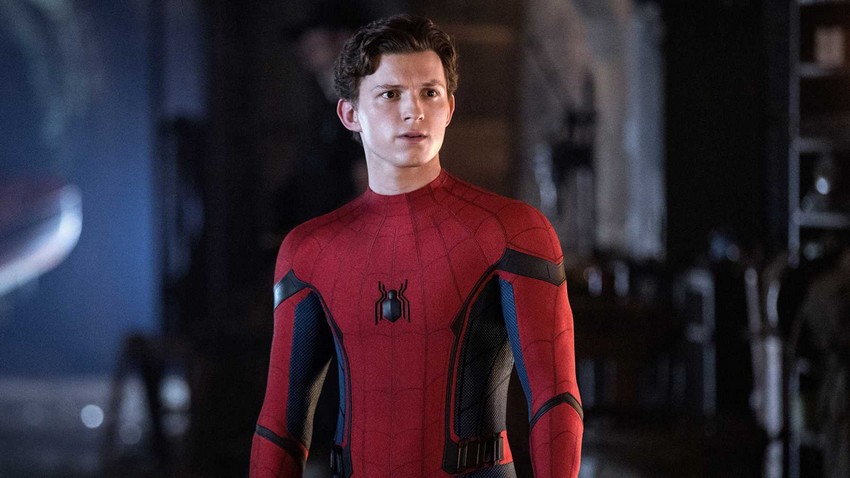 Fans around the world breathed a sigh of relief recently when Disney and Sony signed a brand new deal that would keep Tom Holland's Spider-Man in the Marvel Cinematic Universe. This followed a few weeks of trepidation after failed renegotiations (and maybe some rather silly mistakes by a particular Disney boss) had Sony walking out on their co-production deal with the Disney-owned Marvel Studios. None of this would have happened though if Disney/Marvel actually owned the cinematic rights to their most famous comic book character. And that's apparently something that the studio is looking to rectify.
A new rumour has popped up from Geekosity's Mike Sutton (via Yahoo) claiming that Disney is now looking to buy the Spider-Man cinematic rights back from Sony. This isn't the first time this rumour has surfaced as there were some similar rumblings even before the entire failed negotiations kerfuffle recently, but then it was said that Disney had offered a ludicrous $15 billion. That number was so unrealistically high that the rumour was dismissed instantly.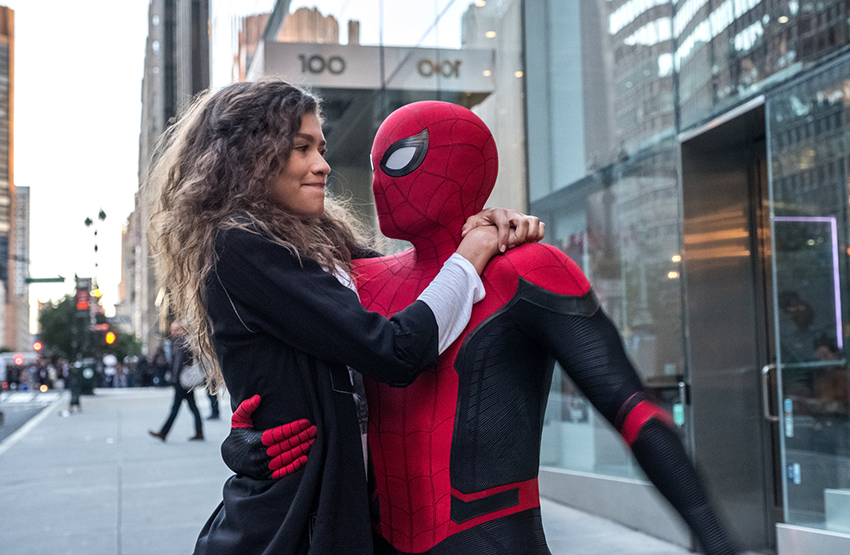 According to Sutton – who has had a very good track record on landing scoops for both Marvel and DC films – the actual number is a much more believable $4 – 5 billion. Now some people may point out that even this number seems high, seeing as how Disney bought the entire Marvel Studios for $4 billion in 2009, but as Sony likes to point out, the Spider-Man cinematic rights is a lot more than just one character. Try over 900 characters, to be exact. And with the prominence and importance of Holland's Spider-Man in the overall narrative of the MCU, it makes complete sense to me that Disney would be willing to fork over this kind of money.
Of course, the question is would Sony actually be willing to sell? Marvel Comics had sold off the Spider-Man cinematic rights all the way back in 1985 already (this was before anybody thought superhero movies would be a thing, and Marvel Comics was starting to have cash-flow problems). The rights passed hands several times before it landed with Sony who paid just $10 million for it. The studio made that money back exponentially just through the Sam Raimi-directed trilogy of films as well as Marc Webb's failed two-film Amazing Spider-Man reboots. Those five films combined made just short of $4 billion at the box office before Disney/Marvel ever showed up with their offer to co-produce Spider-Man films in the MCU, which resulted in another $2 billion.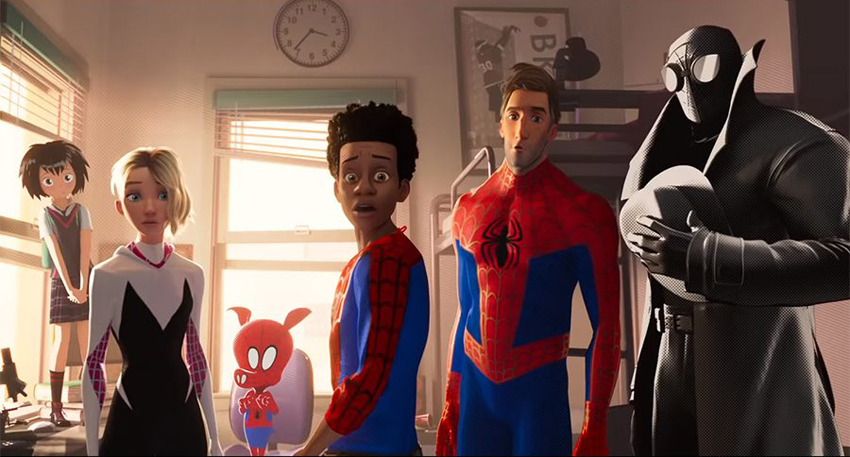 This is all excluding Venom and Spider-Man: Into the Spider-Verse, which are part of Sony's own separate cinematic universe, which added another $1.2 billion. Of course, Sony doesn't take that money cleanly, as they have a number of investors to pay off before they can reap the profits. For example, with Spider-Man: Far From Home's $1.13 billion, Sony only walked away with around $200 million after everything was said and done. Even with those tight profit margins, with films focusing on Morbius, Kraven the Hunter, Madame Web and more set to join its burgeoning cinematic universe, that's a lot of potential money that Sony would be giving up if the studio was to sell the Spider-Man rights back to Disney.
Last Updated: October 11, 2019