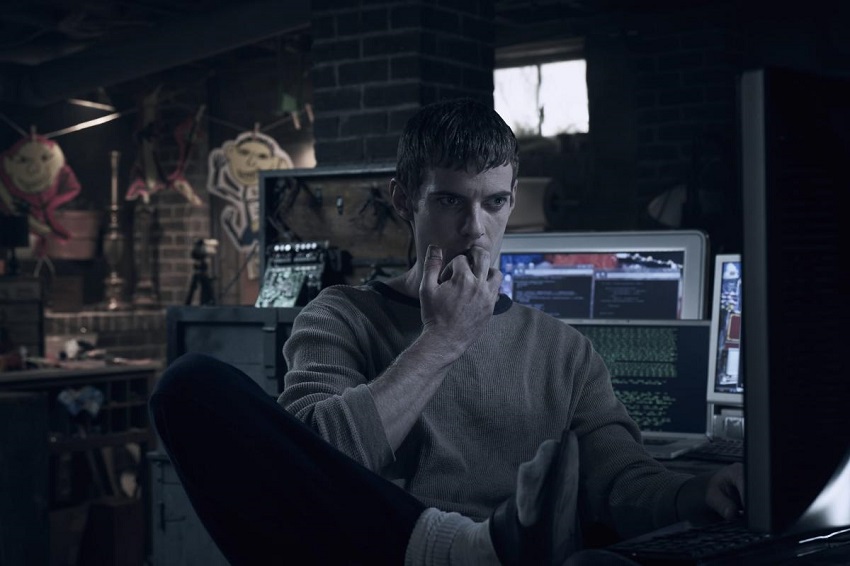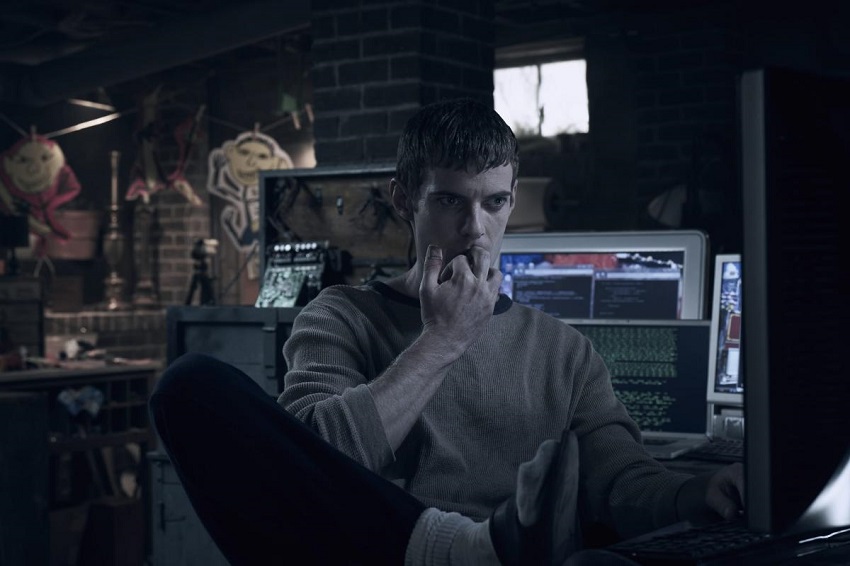 Stephen King is certainly an active man. Not only does he pump out an entire novel in the same amount of time that George R.R. Martin takes to write a single sentence, but he's got a tonne of movies and TV series based on his works currently on the go, soon to be released, or in development – namely The Dark Tower, It, The Mist, Castle Rock and Hearts in Atlantis. Now you can add the TV series adaption of his 2014 hardboiled detective novel Mr. Mercedes to that list.
Brendan Gleeson (Into the Storm, The Guard) stars as newly retired police detective Bill Hodges, a man haunted by an unsolved case – one where a stolen Mercedes was driven into a crowd of people, repeatedly. His unhappy retirement is further disrupted when he starts receiving taunting messages from the murderous driver (Harry Treadaway – Penny Dreadful).
The novel's plot synopsis (via Amazon) is as follows:
The stolen Mercedes emerges from the pre-dawn fog and plows through a crowd of men and women on line for a job fair in a distressed American city. Then the lone driver backs up, charges again, and speeds off, leaving eight dead and more wounded. The case goes unsolved and ex-cop Bill Hodges [Brendan Gleeson] is out of hope when he gets a letter from a man who loved the feel of death under the Mercedes's wheels…

Brady Hartsfield [Harry Treadaway] wants that rush again, but this time he's going big, with an attack that would take down thousands—unless Hodges and two new unusual allies he picks up along the way can throw a wrench in Hartsfield's diabolical plans.
While I'm a big fan of King's writing I haven't read anything new since 2006's Cell, so I'm quite keen to see the results of his first real foray in mystery/detective writing:
I'm still keen to see this. There's no mystery to who the killer is, we know immediately. What we will see is the cat-and-mouse game played between Hodges and Hartsfield and how it affects both men. Hodges is clearly becoming more desperate to track down his foe while Hartsfield is energised by the chase, to intriguing effect.
What do you think?
Mr. Mercedes is due to air from 9 August on AT&T's Audience Network, which is available on their AT&T U-verse or streaming service DirecTV – we will try to keep you updated on how you can watch it in South Africa once we know more.
Created by veteran showrunner David E. Kelly (L.A. Law, Ally McBeal, Boston Legal, to name a few), it also stars Jharrel Jerome, Mary-Louise Parker, Justine Lupe, Scott Lawrence and Kelly Lynch.
Last Updated: July 13, 2017