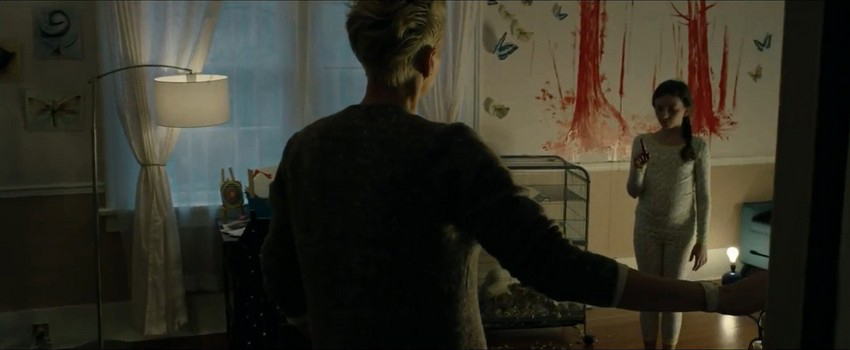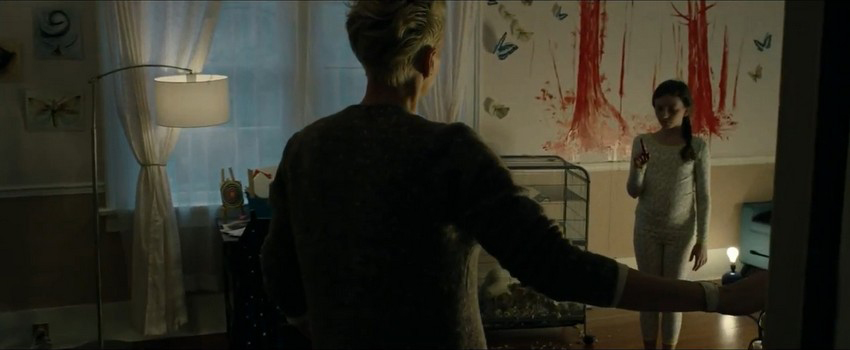 As I'm pretty sure you've noticed, it was San Diego Comic-Con this weekend past. We've had some spectacular announcements and trailers over the last couple of days, with many reveals threatening to break the internet with their hype. But not everything is a Justice League, Thor: Ragnarok, Star Trek, Stranger Things or a Ready Player One. Or hell, maybe not even a Lego Ninjago Movie. These smaller profile announcements at Comic-Con sometimes get missed in all the hullabaloo surrounding the big A-listers. Luckily, that didn't happen with Ghost Wars for me.
When I first saw the reports of a trailer for a new SyFy series titled Ghost Wars, I immediately thought it would one of those B-grade action horror schlockfest movies the US TV network is known for. Or even worse: some kind of lame new paranormal reality show. Fortunately, Ghost Wars is neither, but rather an upcoming supernatural drama series from Simon Barry, the man behind Continuum and Van Helsing – the former of which I really enjoyed in its run, and the latter of which Trevor tells me is a lot better than it seems.
If Barry's name wasn't enough to entice you, the series' cast is a pretty good one as newcomer Avan Jogia is joined by Vincent D'Onofrio, Meat Loaf, Kim Coates and Kandyse McClure. More importantly, it looks freaking fantastic! The series' first trailer is a moody, beautifully scored affair that boasts great little character beats nestled in between moments of some creepy NSFW horror. My expectations for this show was positively subterranean when I first saw the title, but I'm glad I gave this trailer a click as it may just be a surprise hit later this year. Check it out for yourself below.
Set in the remote Alaskan town of Port Moore as it is being overrun by paranormal forces, Ghost Wars centers on local outcast Roman Mercer (Jogia), who must overcome the town's prejudices and his own demons if he's to harness his repressed psychic powers and save everyone from the mass haunting threatening to destroy them all.
Syfy has placed a 13-episode first season order for the hourlong drama series. There's no set release date yet, other than it will debut in the U.S. on SyFy in the third quarter of the year, while it will premiere for the rest of the world at the same time on Netflix.
Last Updated: July 24, 2017