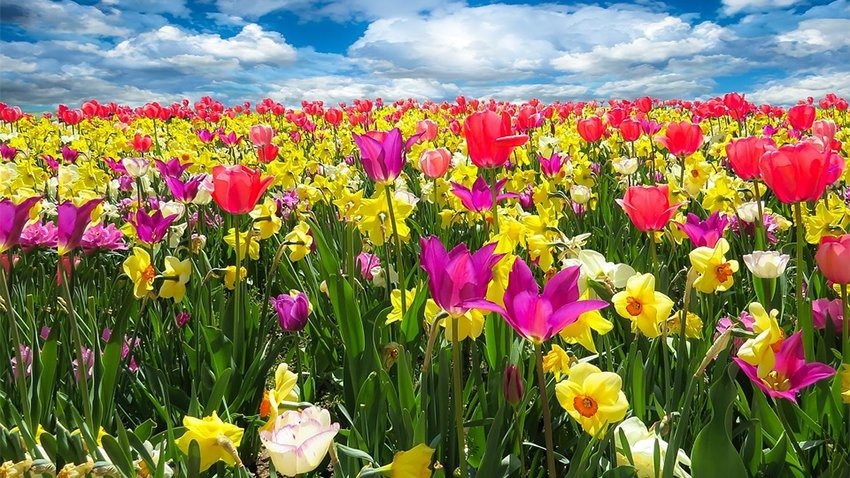 I woke up this morning at 4am with a pounding headache, which later revealed itself to not be a headache, but rather a migraine. Why I'm even telling you this? Because my brain has turned to porridge, leaving me without the mental faculties to put together any sort of whimsical lede for this week's weekly round up.
Anyway, it's a been a good week, I think. Spring is sprung, the grass is riz and all of that. It's definitely warming up nicely, making it a perfect weekend to have a bit of a braai. Yes, with gas.
Best Stores
Hurricane Harvey is doing is doing terrible things to Houston right now, which is obviously bad news, but Games Done Quick is doing an event for charity, which is good stuff! PlayStation VR owners are finally receiving some good tidings, as PS Plus for September includes its first VR title. Tired of Overwatch griefing? Overwatch is going to get far more serious with player reports, explains Jeff Kaplan. The Switch is great, and it's about to get greater with the first South African game on the platform.
Worst Stories
Fallout 4's Creation Club has launch, which is a great way for mod makers to make a bit of cash. Unfortunately, it seems to be poorly implemented, and downloads stuff to your machine whether you want it to or not. Secret empire has finally come its its conclusion. Pity it's a festering pile of comic book doo doo. Esports is taking off in a big way, and may soon appear alongside traditional sports at big events. Just don't expect your favourite games to be a part of that.
Random Stories
Collector's Items are rad, but is there much pint to them, if they're likely to burn? If you use Street Fighter II's 30th Anniversary SNES cart, it could catch fire. Sonic Mania is great, but its Pc version has horrible DRM and an always-online requirement. Stupid move, SEGA!
Header of the Week
YOGA FIRE!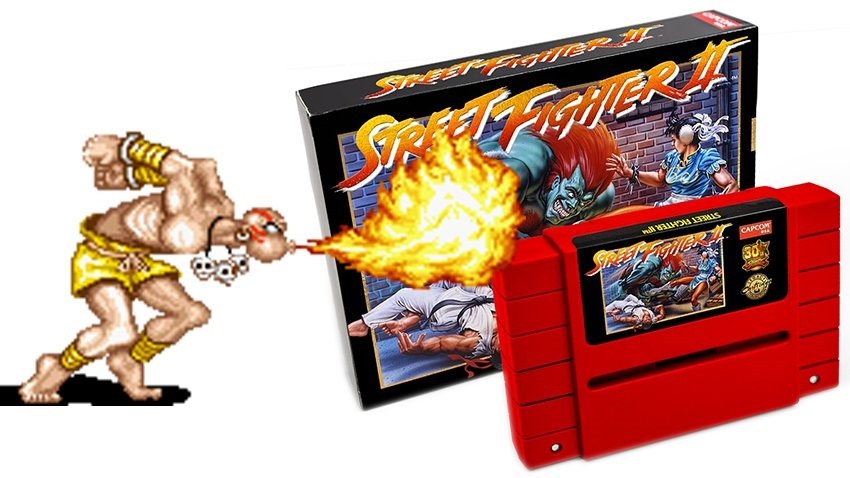 Comment of the week
This one from Skittle in today's Braai debate genuinely made me giggle.
Bonus video content
The views and opinions expressed in this article are those of the author(s) and do not necessarily reflect the official policy or position of Critical Hit as an organisation.
Last Updated: September 1, 2017