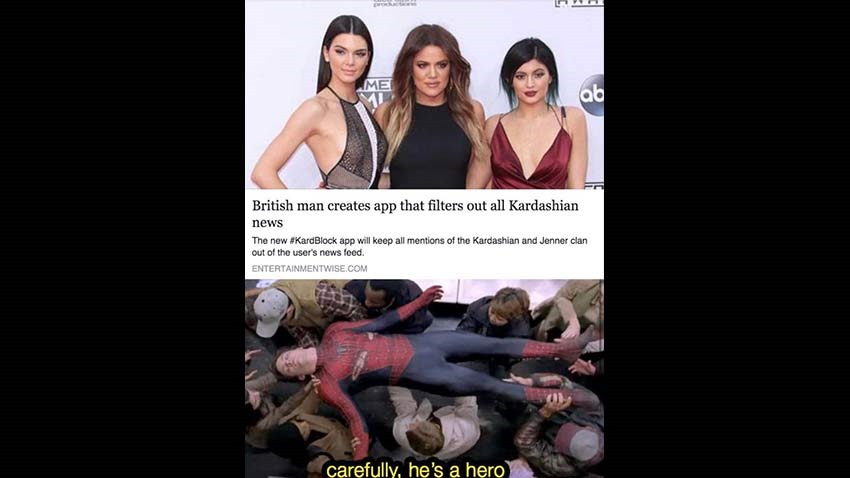 Since Scooby Doo is always sneaking around looking for clues with the gang, he is by definition the original Snoop Dog.
Best story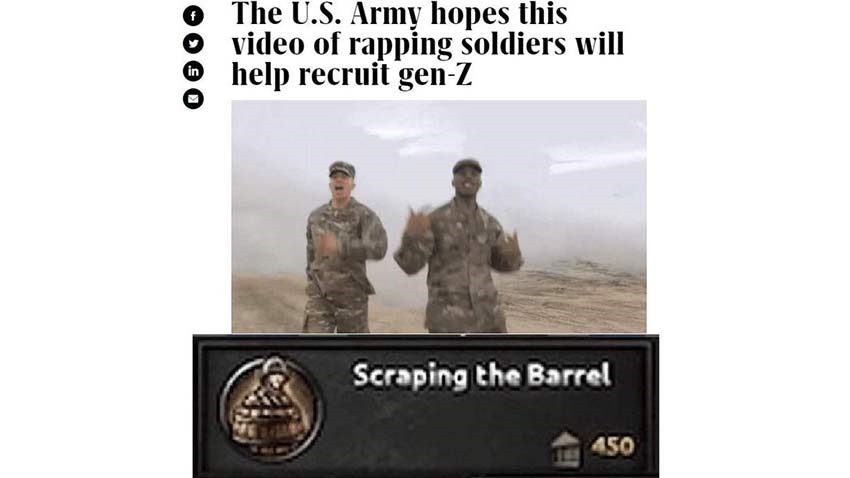 In news headlines whose first three words I never ever thought I'd read, "Trump Provides Hope" may be right at the top of my list. Huawei has been through a gauntlet recently what with their phones being possibly too good, and even though you pretty much can't find them in the US due to fears that China might be eavesdropping on your disgusting pornography habits, America's attempt to kill the manufacturer by excommunicating them from doing business with their companies may have been a step too far.
There's some hope on the horizon that things may change now that Trump has spoken to his boss in China, as Huawei has been given a reprieve of sorts.
Worst story
This week is a two-for-one special. After decades of print, MAD Magazine as you know it is pretty much coming to an end. The magazine that lampooned politics and pop culture has struggled to find a place in a changing world, with sales going down the toilet and Alfred E. Neuman very much worrying about his future as a no-brain mascot for iconic piece of satire.
Then there's Mordhau, a game which has done gangbusters on the sales chart but has also earned a reputation for being an absolutely vile pit of racism and numerous other isms. It's filled with the worst of the worst in the chat rooms, the developers don't care and it just looks like the situation is going to get worse before it gets better. On the plus side, having all those people in other games has resulted in numerous other games being better. I call that the Fortnite effect.
WTF story
Y'know, for the life of me I cannot think of anything that fits the label of WTF that happened in this news this week. So instead, I'm just going to link this tweet to this concept art idea for what a gentleman tea centaur would look like.
Comment of the week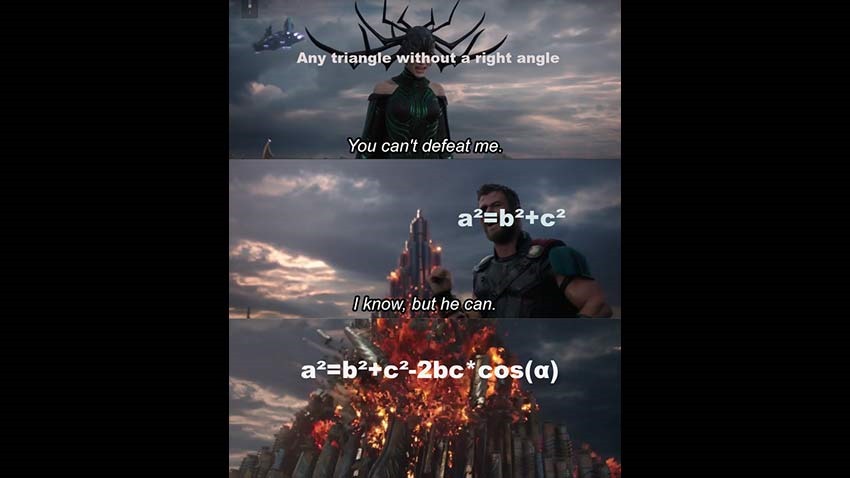 Points to Trevor this week, for pitch-perfect timing with a Zoolander quote on the Mordhau developers responding to all the recent furore over their game:
But why male models?
That quote, never gets old.
Header image of the week




On July 4, I usually like to celebrate Traitor's Day America's birthday by hiding the most positive slice of Americana in my header images, which only Hammer picks up on for some reason because he is the way he is. So if you missed out on the little game featuring the finest export of the land of the free, Carl Weathers as Apollo Creed in the Rocky movies, then here's a flashback for you to have some fun with!
Critical Hit Original Recipe Content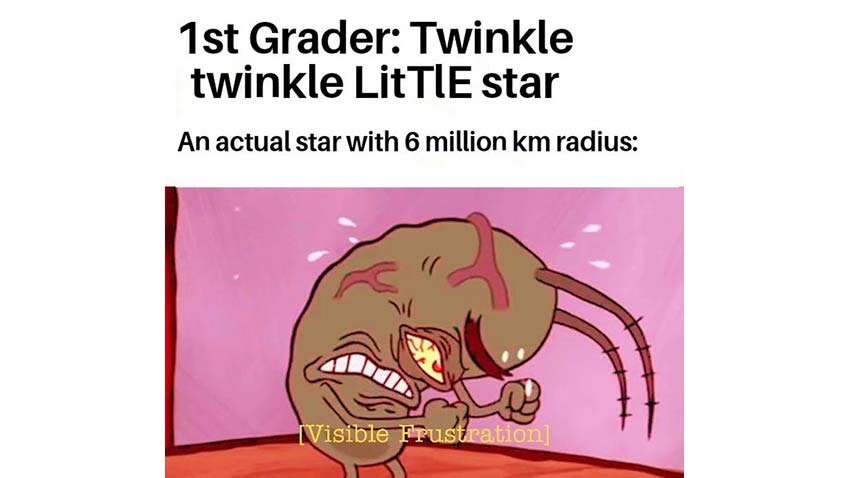 Graveyard Keeper Review: Stardeath Valley
YouTube and its significant impact on gaming culture
Destiny 2 Guide – How to get the Lumina Exotic hand cannon
F1 2019 Review – Clinically masterful
Summer Anime 2019 Guide – Dr Stone, Fire Force and Vinland Saga prepare to debut
Local weekend box office – Pets beat toys
The best comic book covers of the week – 01 July 2019
A guide to the anime viewing order of Neon Genesis Evangelion
They Are Billions Review – 28 Tweaks Later
July 2019 video games – Kick some Nazi ass, build a kingdom and assemble the Avengers
Weekend box office – Toy Story 4 holds off newcomers as Spider-Man swings wild in China
Rush 2019 – A great showing for local esports
New on Netflix: July 2019
Life Is Strange 2: Episode 3 Review
Spider-Man: Far From Home review – Sam Raimi, is that you?
Bonus DVD Content
The views and opinions expressed in this article are those of the author(s) and do not necessarily reflect the official policy or position of Critical Hit as an organisation.
Last Updated: July 5, 2019