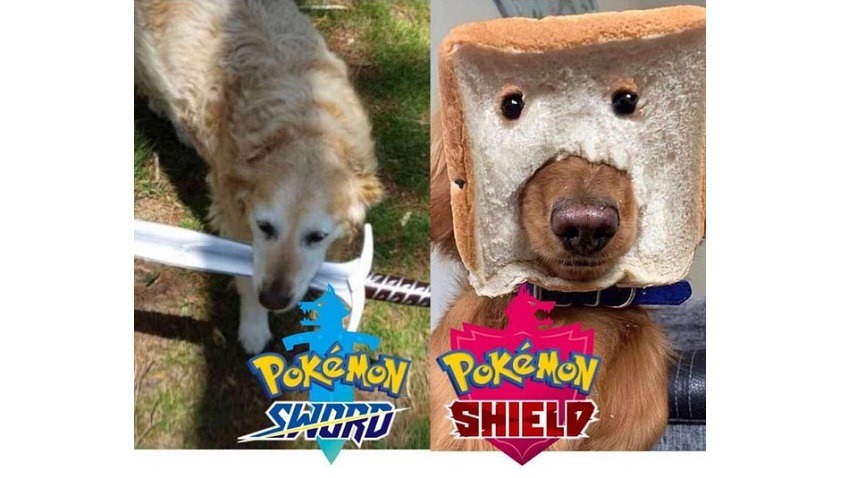 You're not going bald, you just have invisible hair. [Ed: Is this a personal attack?]
Best story
Destiny has been in a bit of a rut when it comes to players lately, mostly through the rather convoluted progress system that makes for a daunting challenge to anyone looking to invest in the game. Want to join your friends for a raid? Well then, you're going to need to do many many activities before you can even think of tackling Riven.
That's all changing soon, as the year ahead doesn't just have a new expansion lined up for Destiny 2 players, but a new path that'll allow you to hop in and experience the magic of Bungie's universe quicker than ever before. The fact that a large chunk of this content is going to be free to play? Well that's just even better for the future of this franchise, as it charts a new path forward.
Worst story
Looking forward to playing The Elder Scrolls 6 in the near future? Well buddy, I'm afraid I've got some bad news for ya! With the lasagna-loving Starfield now Bethesda's top priority, it's going to be a long-ass wait before you can set foot back in Tamriel for a new adventure. Still, good things come to those who wait, right? Just think how much fun it'll be to play The Elder Scrolls 6 during the middle of a global cataclysm caused by climate change. YAY!
WTF story
Ever wanted to smell like a mix of Cheetos and Mountain Dew? Well good news pals, because Xbox-branded deodorant is coming your way! Smell like team green, and tell your date that something exclusive is on the horizon…eventually. If you know what I mean wink wink.
Header image of the week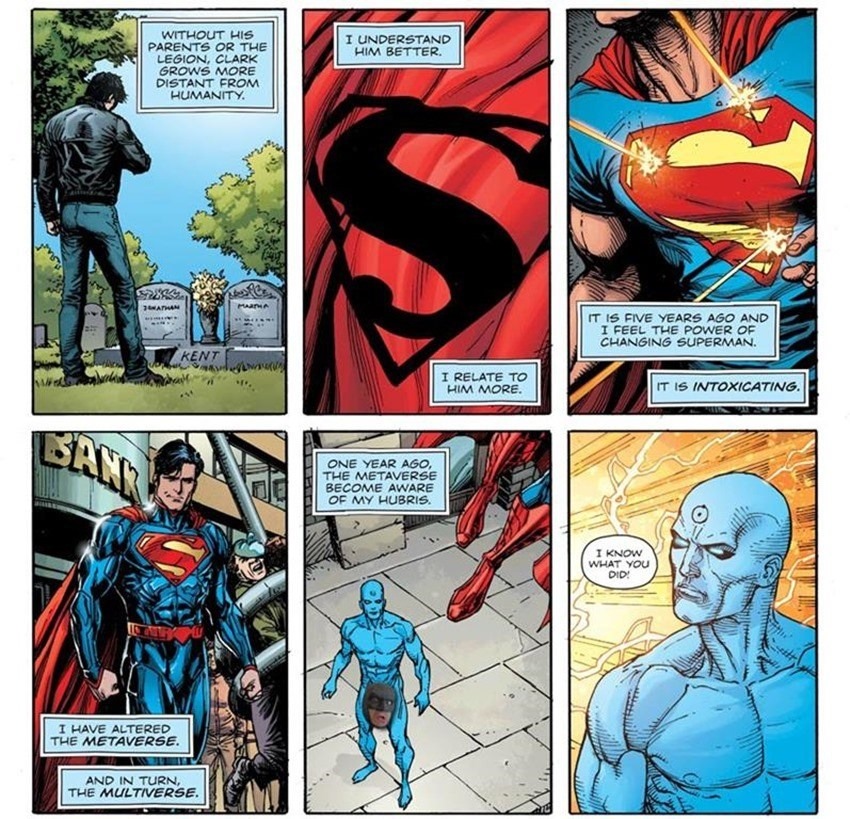 Not a header image per se, but a cheeky little joke that I left behind for anyone who felt like being observant regarding the rise of the Metaverse in DC Comics continuity. Fun fact: The original idea was to have my face flanked by two smaller Bat-faces. Giggle.
Comment of the week
Usually Hammer is the one rounding up comments for this article, but this week the fella himself managed to fire off a gem of a reply over on the Xbox body wash post:
I bet it's backside compatible.
Genius.
Critical Hit Original Recipe Content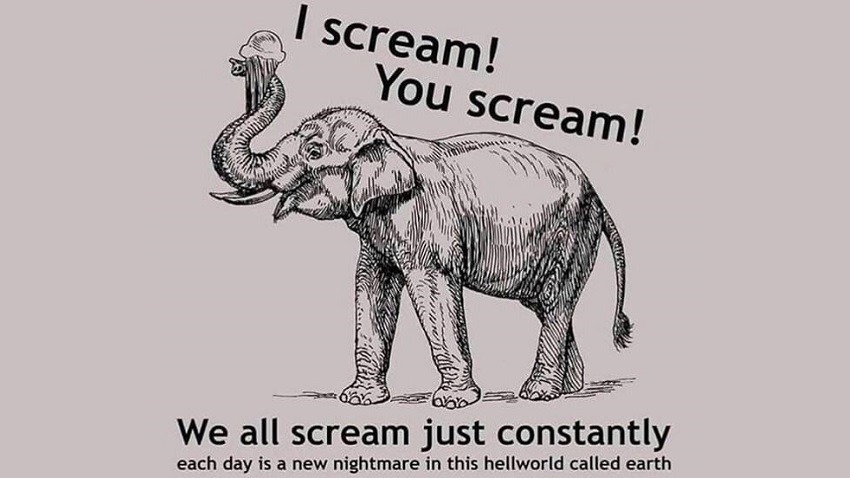 Refunct Review: Restorative Running
Batman 1989 thirty years later – How the best prop in Hollywood, the Batmobile, was built
Batman 1989 thirty years later – How Michael Keaton's casting created a firestorm of controversy
Batman 1989 thirty years later – How Jack Nicholson's casting as the Joker elevated the superhero film genre
Batman 1989 thirty years later – How the Batsuit was designed to be iconic, intense and mythical
Whispers of a machine review – Private AI
MotoGP 19 Review – Bend the knee
Trials of Fire Interview -Early Access benefits, decisions that matter and building a world inside of a book
Unruly Heroes review – Journey West (by running east)
Vectronom Review: Pretty Beat Up
The best comic book covers of the week – June 03 2019
PDP LVL50 wired Xbox headset review – Simple, sufficient sound
Rocketman review – Honest, superbly acted, unlikely to delight the masses
Team Sonic Racing review – Slipped stream
Vambrace: Cold Soul Review: An Even Darker Dungeon
Bonus DVD Content
The views and opinions expressed in this article are those of the author(s) and do not necessarily reflect the official policy or position of Critical Hit as an organisation.
Last Updated: June 7, 2019