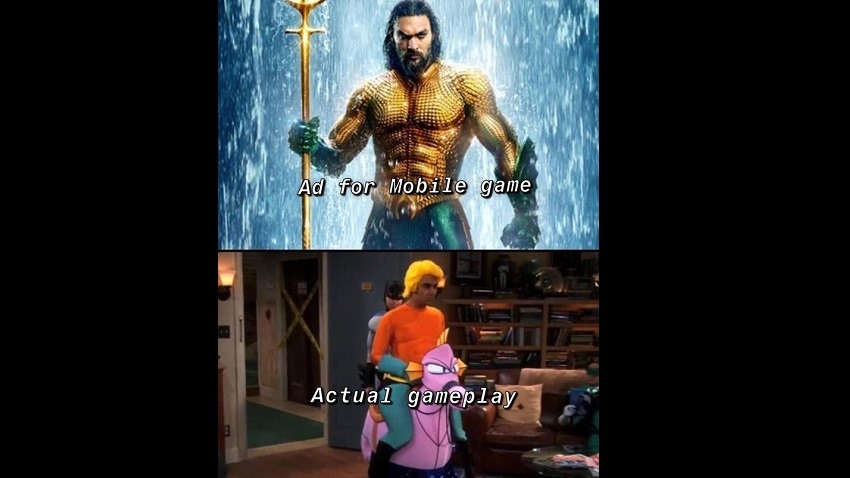 In brightest day, in blackest night, no meme shall escape my sight. Let those who worship dank meme's might beware my power Green Darryn's spite!
Best Story
Look, I have no idea what the person behind the Dr Disrespect character is like, but I can say that I'm not a fan of the act. It makes zero sense to me, it's not entertaining in the slightest and the act was stale a month after launch. So seeing Dr Disrespect suffer the consequences for a livestream of people streaming in the Los Angeles Convention Center toilets, and then getting his pass to the show revoked? Priceless.
On a personal note, I'm still high as a kite on the news that Final Fantasy 8 is finally getting a remaster. I'm just so gosh darn ecstatic about this, that I could kick a granny into heavy traffic. Hey, we all have our own ways of expressing joy. Mine just happens to involve vehicular manslaughter.
Worst Story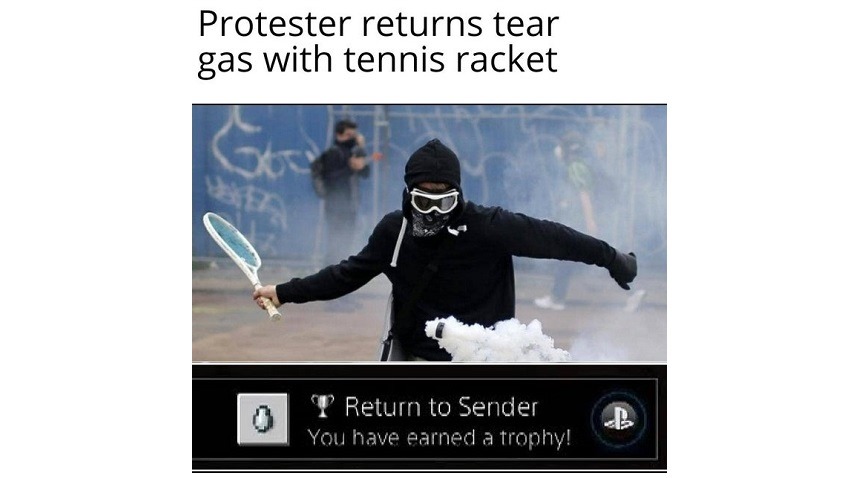 Nah, not this week. With all eyes on E3, there may have been some disappointment in the air but as far as awful and terrible news stories go, this week is a more positive one in my book. That, or I completely missed something in the tsunami of trailers and interviews that hit the web.
WTF Story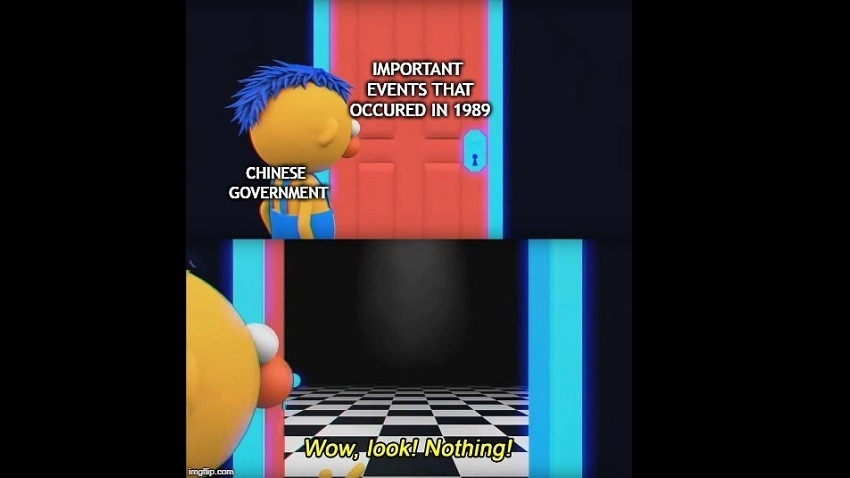 In news that nobody needed to know, Sonic the Hedgehog has feet which shall never ever be seen by mortal eyes. This week, Polygon found out that the infamous speedster never takes off his running gear, which makes me assume that on the day that he does remove them there will be an eruption of foot stench that will cover the entire planet. Gotta go pass out now.
Header image of the week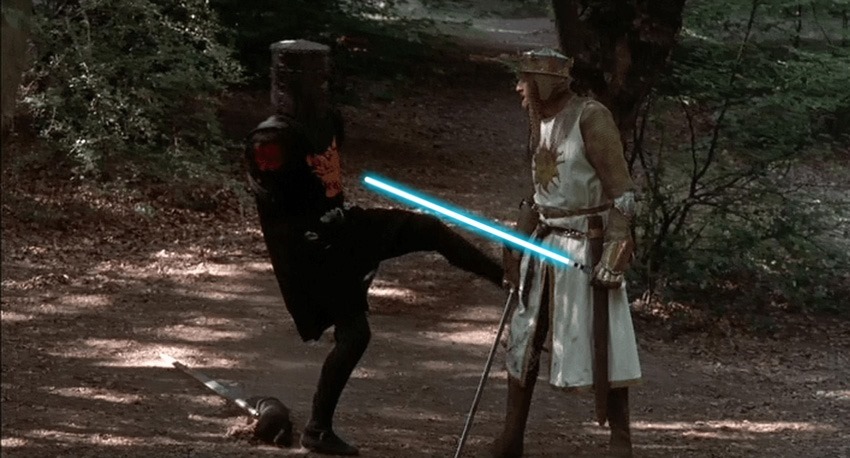 I know it's early, but any day where I can reference Star Wars and Monty Python is a win for me. ALRIGHT WE'LL CALL IT A DRAW!
Comment of the week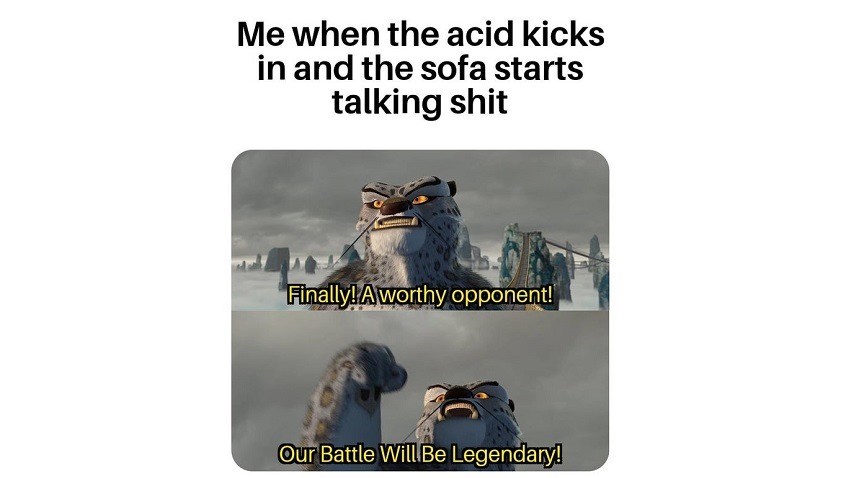 Back to the Dr Disrespect toilet incident article, because this comment from Umar may been the best thing to come out of the entire debacle:
I wonder if he was streaming in 1080pee
Critical Hit Original Recipe Content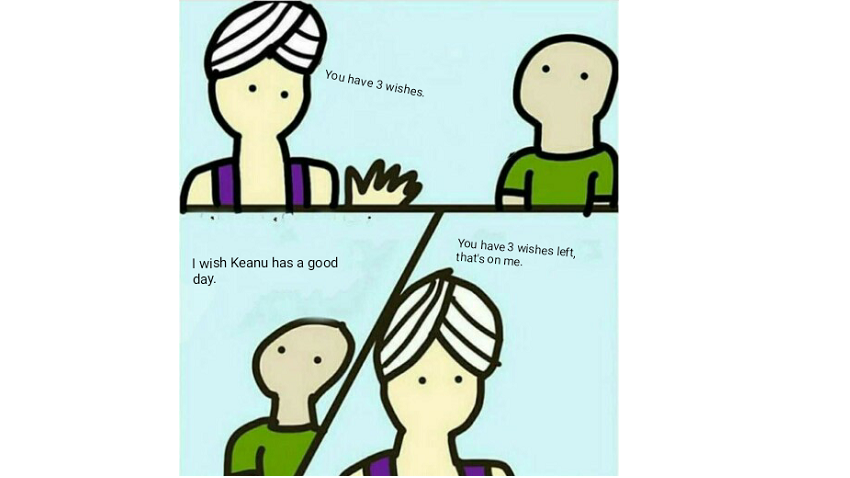 The 10 best moments and reveals from E3 2019
E3 2019 hands-on: DOOM Eternal builds on an already great formula in intelligent ways
E3 2019: Crash Team Racing: Nitro-Fueled has seasonal exclusive content to keep you coming back
E3 2019: Pokémon Sword and Shield brings back Gyms, but they're not that different
E3 2019 Eyes-on: Marvel's Avengers doesn't yet let its characters stand out in interesting ways
E3 2019–All the indie games revealed during Kinda Funny Games' Showcase
Warhammer: Chaosbane Review – Scratches that Tzeentch
Here's everything that Square Enix showed off at E3 2019
The best comic book covers of the week – 10 June 2019
Weekend box office – Pets and X-Men both underperform
X-Men: Dark Phoenix review – Well, it's better than X-pected
Don't worry, Xbox Game Pass for PC isn't limited in South Africa
Pokémon Sword and Shield – Here's how the Dynamax System works
Cricket 19 Review – A middle-order game for fans
Bonus DVD content
The views and opinions expressed in this article are those of the author(s) and do not necessarily reflect the official policy or position of Critical Hit as an organisation.
Last Updated: June 14, 2019