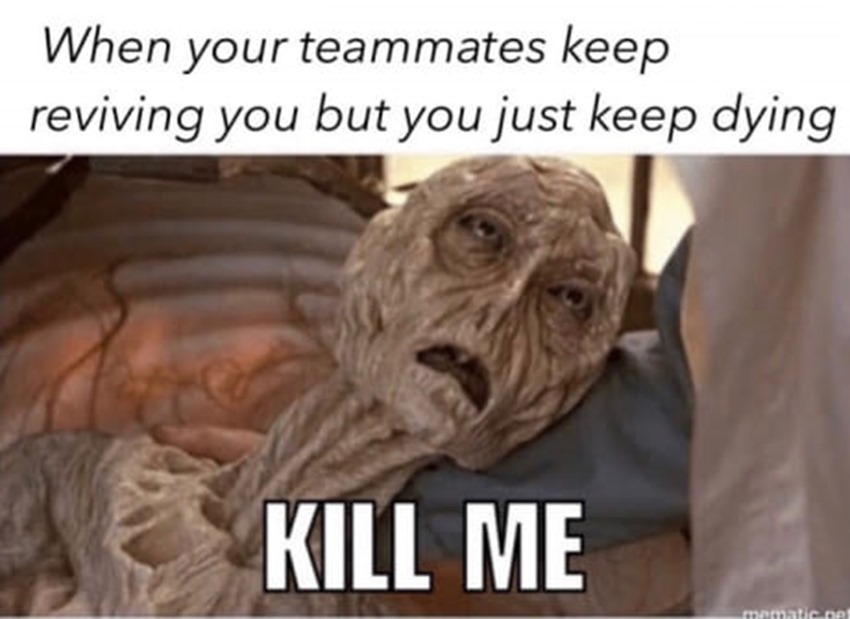 We've been wanting to try something a little bit different for 2018. We know you guys dig to chat, we know you like to be silly and we're also keen to actually jump into a comment thread that goes delightfully off the rails because…reasons. In the past, In Other News and the weekly wrap-up was that perfect page for getting the weekend started with enough silliness to rouse an English colonel from his slumber.
Here's the thing: We want to keep that idea intact, but streamline it along the way. Merge the best of both features, into a launch pad (McQuack) that we can have fun producing. A few links here, some video content to enjoy during lunch and maybe even a few links from my…special collection. Sound alright? Then let's get this show on the road! And what better way to do that, than with Glenn in front of the camera, rounding up the news?
In case your work rules prohibit you from listening to Glenn's dulcet tones, here' a quick link-dump for you to stealthily click through. Booo! Booo to your workplace internet rules!
The week that was in news
It's official! Dark Souls Remastered is coming to the Nintendo Switch this May
They Are Billions is helping to bring the RTS genre back from the dead
10 games that we can't wait to play in 2018
Check out every single Overwatch League skin you can get right now
YouTube finally punishes Logan Paul after "suicide forest" controversy
Fallen Legion+ Review – Clause 'n deflect
Terminator: Salvation actually had a good script once, written by Jonathan Nolan
Porn for Women, Rick and Morty and Fidget Spinners: Here's what people searched for on PornHub in 2017
Smartphones make Persona 5 a much better game to play
Report: Xbox One to get a new "Careers" system to complement achievements
Battlefield 1 getting insane dreadnought vs dreadnought combat on new DLC map
Get ready to rumble with Boom! Studio's crazy WWE comic book this week
Crimsonland Switch Review – Guns 'n disposes
Woman to marry Tetris after failed romance with a calculator named Pierre
Star Citizen makers want Crytek's "immaterial, impertinent and scandalous" lawsuit dismissed
Join the battle of the vampire clans in Blood Bound
The bird is the word in Valiant's Secret Weapons
New on Netflix: January 2018
Pinball FX 3 Switch Review – It's flipping great
The week that was in silly and terribly photoshopped header images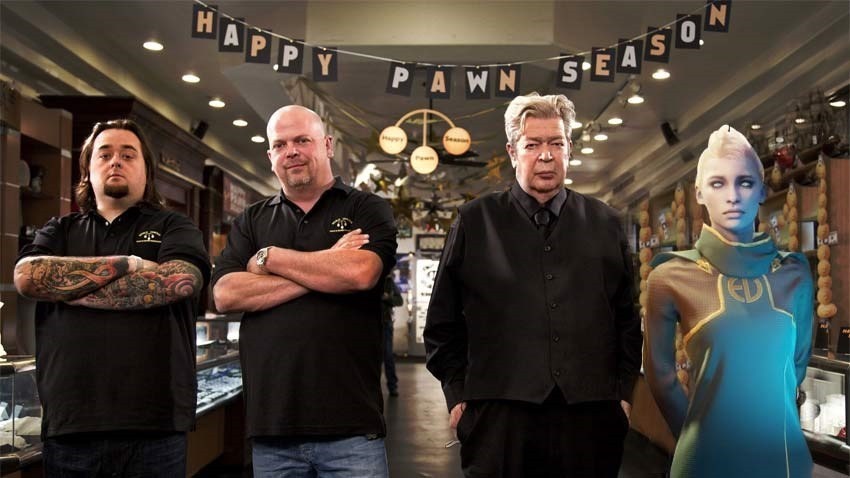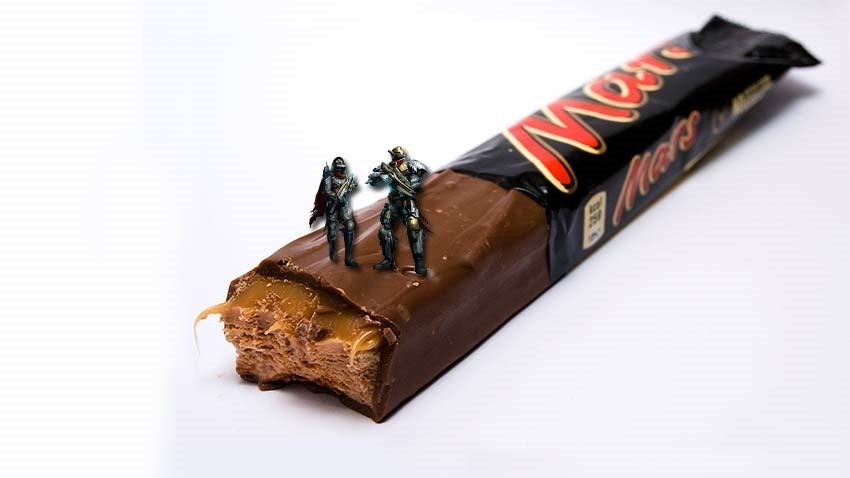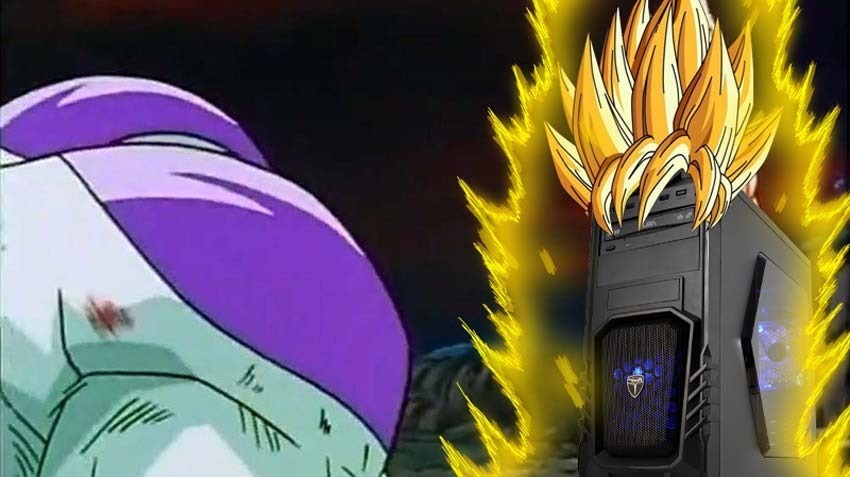 The week that was in videos
The week that was in "Darryn where do you find these all these videos seriously what is wrong with you?"
The week that was in a shower thought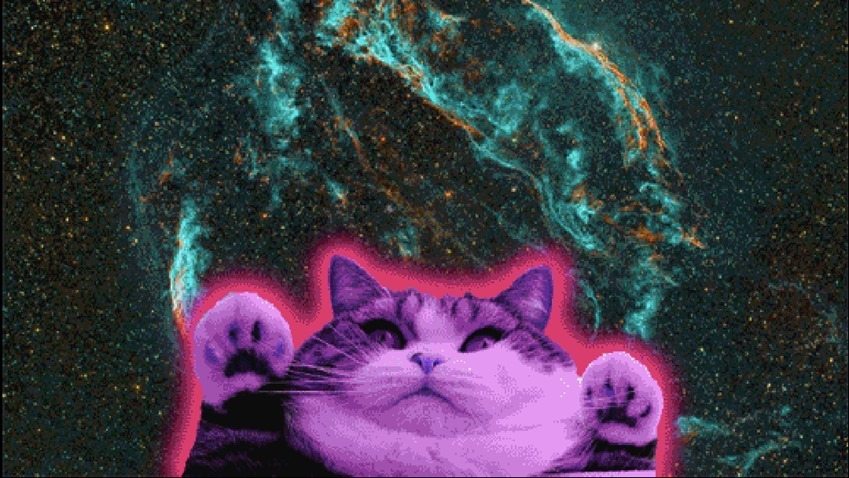 If you have a foot fetish, is every beach technically a nude beach for you?
The views and opinions expressed in this article are those of the author(s) and do not necessarily reflect the official policy or position of Critical Hit as an organisation.
Last Updated: January 12, 2018