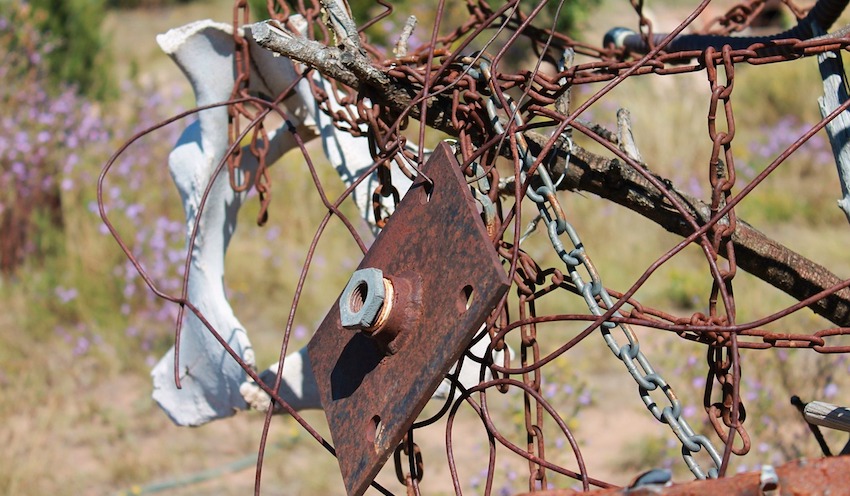 Happy Bastille Day everyone! I hope that all of you are spending today stirring up your inner revolutionaries and storming those bastions of oppression that exist within your souls. Also, let's all celebrate that it's Friday. I've had a hectic week, and many more hectic weeks ahead of me. I will be selling a lot of my belongings soon, so if you're not following me on twitter, you should – you might pick up some awesome comics, games, anime, and manga for a steal. With being so busy, I might have missed some news this week, and I'm sure you did, too. Here's everything we need to know.
Best Stories
Good news! The SNES mini is coming to our shores. And at a half-way decent price. Buy one for yourself and one to sell on Ebay before they're all sold out.
In even better news, we all get more Stranger Things soon. I loved that first season so much, but I wasn't totally sold on the idea of a second one. I mean, surely it's a complete experience as is? But I suppose it will be good to see what they do with it, and I'm just happy to watch more awesome acting set to cool synth soundtrack.
Wonder Woman is apparently fantastic, but I didn't get a chance to see it in theaters. As usual, I'll have to wait for the BluRay release. But rumors have already started about the sequel. I wouldn't know they are, though, because I only read the headline to avoid the spoilers contained in this article.
Looking for something to do this weekend in Joburg? Why not drink milkshakes and play board games? Sounds like a good time to me!
Worst Stories
July is an amazing month for local esports. Why is this in the bad news section, I hear you ask. Well, with so much awesomeness, you'll probably have to prioritize and only attend one or two events. Choose wisely.
Remember when Daniel Craig didn't want to do another Bond movie? Well, don't worry, he still will. With Adele singing the theme song. I like Daniel Craig, but I have mixed feelings about Bond in our modern era, and also wonder about Adele singing the theme.
Random Stories
Oh look, what a surprise – Dota 2's International broke a record prize pool. Again. As they have every year.
Also, I'm not convinced our dystopian future is upon us – mining could begin on Mars within the next three years.
Reviews and Features
All the Easter eggs in Spider-Man: Homecoming you may have missed!
Castlevania Review – A bloody good video game adaptation
The top ten best (and worst!) games of 2017 so far according to Metacritic and OpenCritic
Finding humanity in a planet of the apes – A retrospective on one of modern cinema's best franchises
All it takes to make it in South African Board Gaming is a little Ambition
We review War for the Planet of the Apes – A perfect ending to an astounding trilogy
Header Image of the Week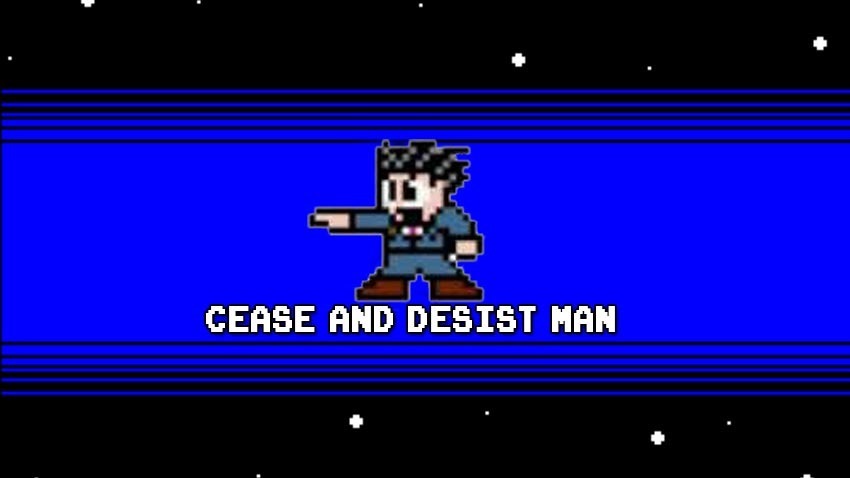 Oh wow Darryn, you win. Without a doubt. Well done!
Comment of the Week
There were several fun ones on Kyle's post about E-Football, along with my post about mining the moon. But I'm going to give this one to our very own Mattstick for his quip about E-Football silliness:
E-ish
Bonus extra content
Our first entry is from Darryn, because of course it is:
And then there's this one from Trevor:
And then I made another video, as usual.
The views and opinions expressed in this article are those of the author(s) and do not necessarily reflect the official policy or position of Critical Hit as an organisation.
Last Updated: July 14, 2017