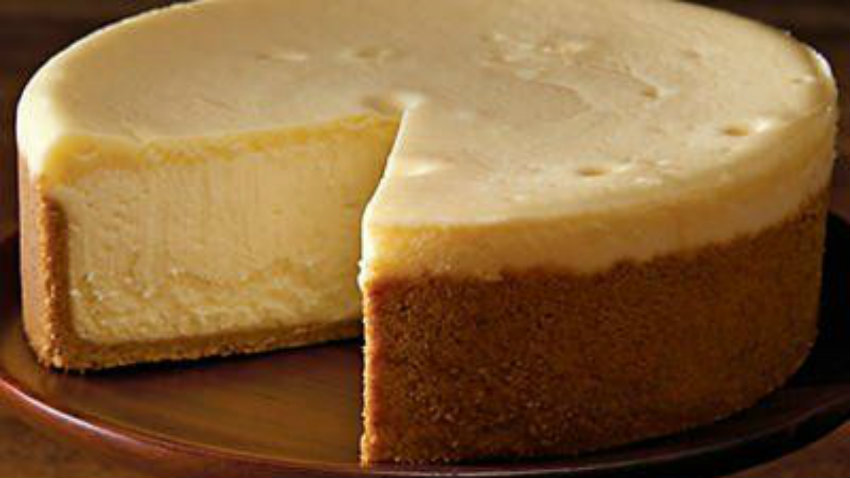 Yesterday was a day of celebration in my family. No, no one's birthday or anniversary. Instead, it was a major milestone in our admin requirements and marks what should be the last time we will ever need to go to Sandton. Sure, it's the economic hub of Gauteng, but with all that construction and awful traffic, I will be very happy to never go there again. There was other good news in gaming this week – here's everything you might have missed.
Best Stories
Good news, Overwatch fans! Doomfist is real and released and looking incredible.
Switch fans can also be happy – the library of games just keeps growing. Bayonetta and The Wonderful 101 are now also being teased for Nintendo's darling new console.
Worst Stories
I hope you bought Ark: Survival Evolved while it was in Early Access. It did seem to be Early Access for ages, but it's finally releasing, which means it's getting a grown up price tag.
Random Stories
Nothing could be better than finally finding someone to spend the rest of your life with, marrying them and jetting off for a fabulous honeymoon. Unless you're the record holding Xbox achievement hunter, in which case it could mean losing your title.
Is your muscle memory of Crash Bandicoot levels feeling a bit off? While you might just be a bit rusty, it could also a serious impact of slight development changes.
Reviews and Features
Get Even review – Ambitious, imaginative, confused
Spider-Man: Homecoming review – Absolutely a superhero movie to write home about
That's You! review – Casual, connected fun in small doses
The ten finest moments from Peter Capaldi's run on Doctor Who
Cryptark Review – A relentlessly challenging roguelike with outer space flavour
Micro Machines: World Series review – Tiny cars, tiny value
Trial of the Sword emphasises the brilliance of Breath of the Wild's gameplay
Spider-Man: Homecoming – second opinion video review
Header of the Week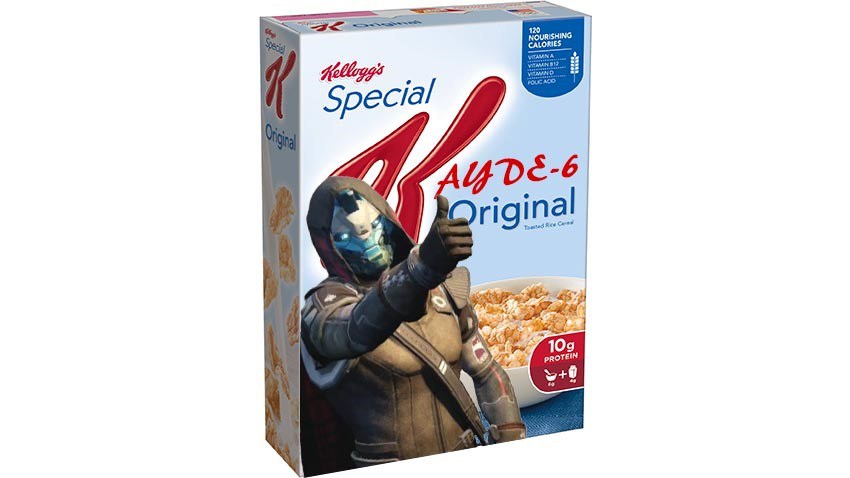 Darryn was a special kind of genius with this one. Hands down winner for the week.
Comment of the Week
On the article about the man who lost his Gamerscore record while on honeymoon, Hammersteyn raised a valid question:
So should they divorce, heaven forbids, does she get half the gamerscore?
Bonus Content
Thanks to Trevor, this delightful song is stuck in my head again:
This collection from Darryn is actually better than his usual taste and rather amusing, in a typically dark way:
I feel like Tracy is trying to send a message with this one, though.
I've finally started playing Mass Effect Andromeda and realised if I engaged in conversation in life the way I do in game, I'd be the worst guest at a cocktail party:
The views and opinions expressed in this article are those of the author(s) and do not necessarily reflect the official policy or position of Critical Hit as an organisation.
Last Updated: July 7, 2017