I used to not give a damn about the cold. During winter I'd wear a t-shirt – unperturbed and unaffected by the dropping temperatures around me. I'm either getting really old, or it's just that this Winter's been so mild, but I'm really struggling with today. There's a nasty cold snap that's made my nipples so hard they could cut glass.
Moving swiftly on.
Here's what's happened on Critical Hit Over the last week.
Best Stories
EVE: Valkyrie removes the VR requirement, letting everybody dogfight in space! Darryn's favourite game ever Metal Gear Rising: Revengeance, gets Xbox One backwards compatibility. Also, it looks like we may get the chance to get over Spectre, as Daniel Craig has officially confirmed he will return as James Bond. It also looks like Amazon's managed the absolutely most perfect casting for its adaptation of Neil Gaiman and Terry Pratchett's Good Omens. Also, Sonic is good again! Who'd ever believe that?
Worst Stories
Bad Boys Bod Boys, whatcha gonna do? Apparently nothing, ever again. Bad Boys 3 has now been completely removed from Sony's calendar, which means that Martin's Lawrence's slide in to obscurity may not be staved off. It looks like Volition's take on Crackdown hasn't been a good one, as Critics stand  divided on Saint's Row spinoff Agents of Mayhem.
Random Stories
A smart lock has bricked, forcing people to use outdated technology like keys. Meanwhile, the Xbox One X's launch day game has been delayed (though that nay honestly be a good thing)
Reviews and Features
65kg down and more to go: A personal tale of weight loss
Uncharted: The Lost legacy review–A celebration of all that has come before
Razer Kraken Pro V2 review – A simple, great quality no-frills headset
Atomic Blonde review – Hard-hitting heroine, punchy music, but the convoluted plot lands a blow too
Matterfall review – a bullet-hell twin-stick platformer with some neat ideas
Nidhogg 2 Review – An addictive tug of war with swords
Piracy: The dark side of the rise in retro gaming
Header of the Week
By reader decree, the best header of the week comes from a story about self-healing mobile phones.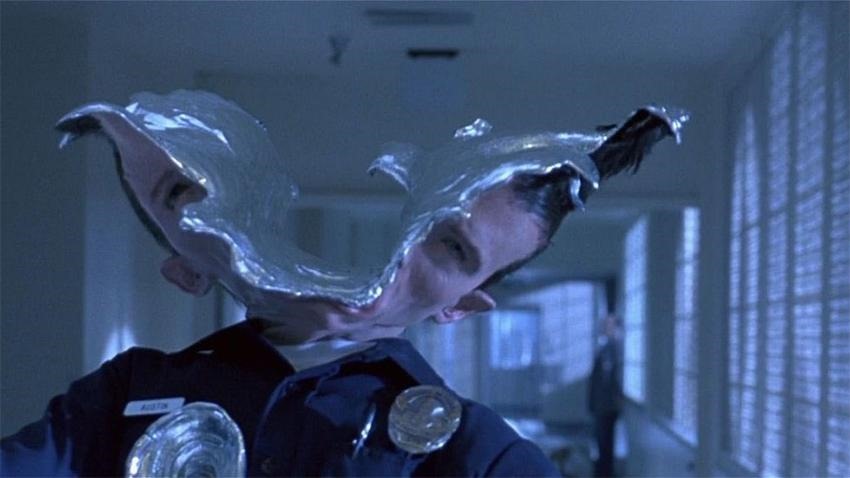 Comment of the Week
Sometimes the classics just work. Talking of broken smart locks, Ottokie used The IT Crowd's favourite.
Bonus video content
Guardians of the Galaxy 3 leaked!
Puns are the best
Shrek Ragnarok – Thor Ragnarok Official Trailer Style
Weird Deadpool. Okay, weirder Deadpool
The views and opinions expressed in this article are those of the author(s) and do not necessarily reflect the official policy or position of Critical Hit as an organisation.
Last Updated: August 18, 2017