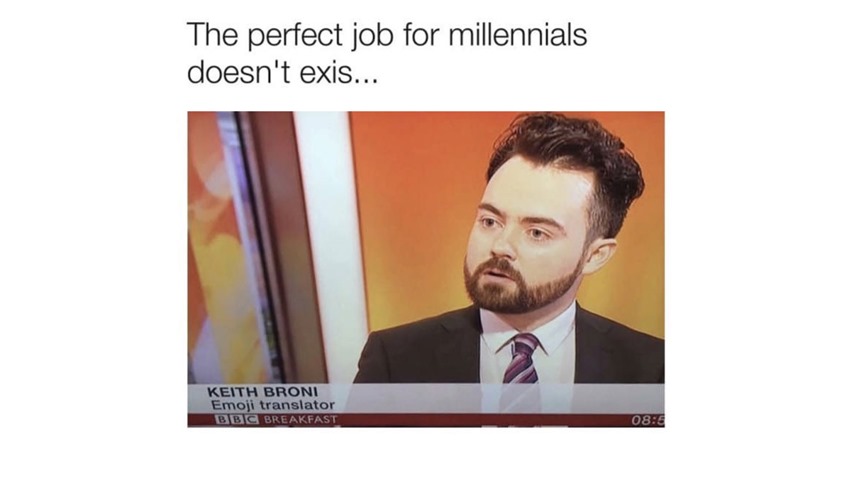 LONG WEEKEND BAYBEH! Monday may be a day for us to reflect on our heritage, so I'm getting a headstart and honouring the memory of my family patriarch Gollum by eating raw fish heads and demanding that somebody return my precciousssss to us. Filthy Bagginsesessss always stealing family heirlooms and stuff.
While I air my tiny loincloth out for Monday, here's a look at the good, the bad and the completely random of the week so far.
Best Stories
DOOM on the go? I'm down with that, as the first impressions of 2016's Devilishly good shooter on the Nintendo Switch so far sounds fantastic. Speaking of Nintendo, its engineers have managed to hide a good luck charm within the innards of that device that pays respect to the beloved big boss himself, Satoru Iwata. I now know why you cry.
Thanks to Hitman and Dishonored I've got a new love for stealth games that ECHO looks set to exploit even further thanks to its crafty AI, while Wolfenstein II is reminding me that punching Nazis is never ever a bad idea. Glenn has penned a cracker of a column on how the changing tide of how video games include more characters of varying skin colour and sexual orientation has resulted in more people playing games than ever, so go give that a read.
Last on the good news circuit is a look at Destiny 2's Rat King, an exotic weapon whose method of obtaining it has resulted in one of my favourite missions ever because teamwork you guys. TEAMWORK!
Worst Stories
Hoo boy, you might want to buckle up for this one. Love Project CARS? Imagine how much poorer this world would have been if EA managed to successfully kill off the studio behind one of the freshest new racing game franchises in many a year. Jumanji continues to look like a cinematic flop, 2K Games have been rightfully lambasted for the ridiculous level of microtransactions within NBA 2K18, Vampyr will only be out next year and I hope you like eggs because the collector's edition for Marvel Vs Capcom Infinite has six of them that you can't even eat.
Not enough for you? How about the Pirate Bay being fingered in a scheme where they'd use the PCs of their visitors to mine for BitCoin?
Random Stories
There's a kids movie coming out about the Spanish bloodsport of bullfighting starring John Cena as the main character. Sure, why not. We live in crazy times so this isn't too unbelievable. Hey! Did you know that the Trials of the None in Destiny 2 hide a secret story regarding the elusive Nine? Or that Steam is going to fight review-bombing by pissy PewDiePie fans with graphs? Well now you do.
Meanwhile, Battleborn continues to circle the drain like a clump of wet hair that probably came from loose-strands of butt keratin. This is not an admittance that I have a hairy butt. No sir no way.
Header Image of the Week
This week's header images of the week goes to the most handsome guy on the Critical Hit crew: Me. Should I win? Oui.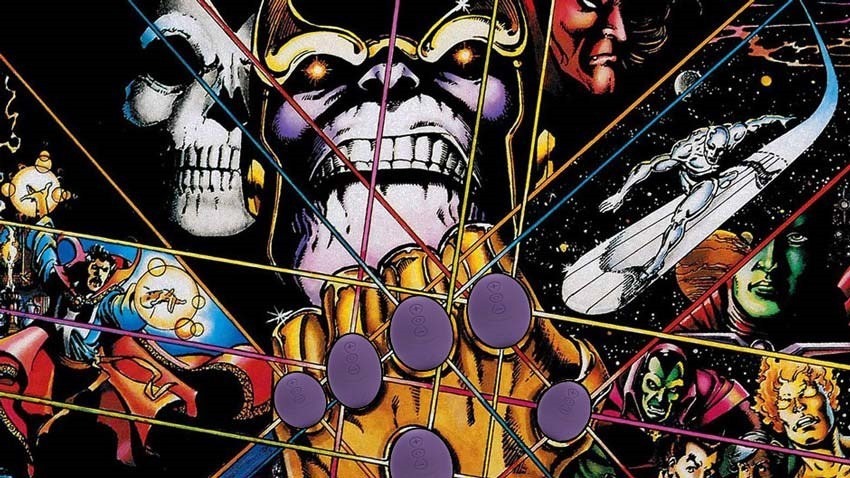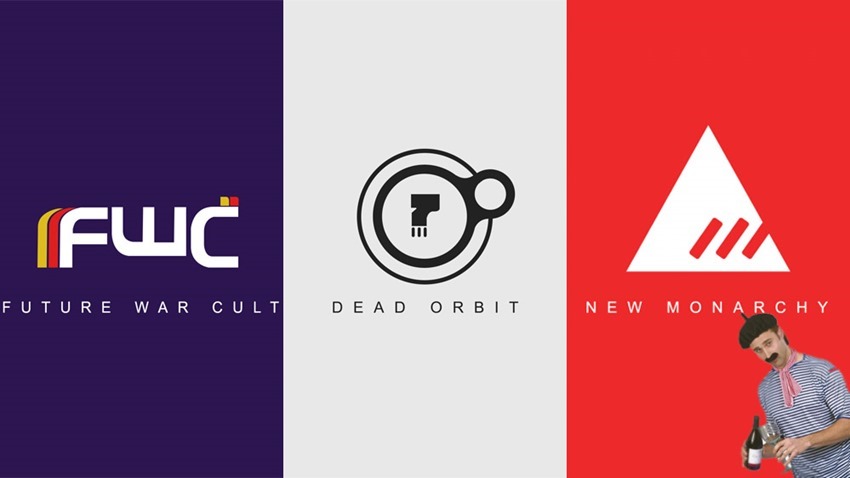 Comment of the Week
Leave it to Kromas to remind me that Gearbox isn't working on Borderlands 3, but rather a sequel to the greatest video game of all time:
Darryn you are mistaken. The highly anticipated unannounced game is actually Alien:Colonial Marines 2. 🙂
Bonus Content
Darryn, now is your chance to shine. Nobody know the darkest corners of the internet like you do. Nobody. So here's a few videos that I dug up, because I dig you guys. Ha. HahahahaaHAHAHAHAHAHA! First up, big thanks to SA Lamer's Garth for the majesty of bad flute music covers:
AND HERE'S MY CONTENT THINK FAST!
The views and opinions expressed in this article are those of the author(s) and do not necessarily reflect the official policy or position of Critical Hit as an organisation.
Last Updated: September 22, 2017