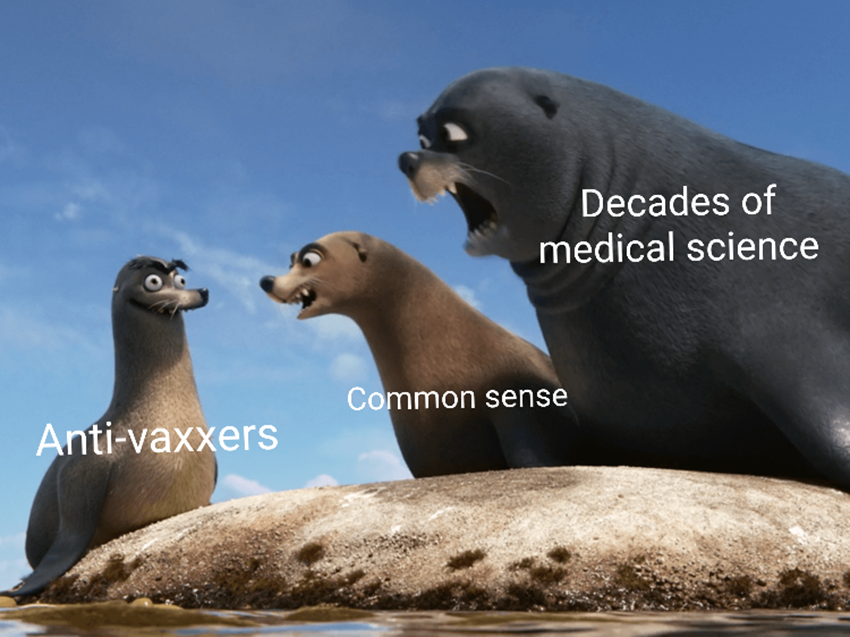 Welcome to the weekly wrap-up! You asked for it, we hired a flunky on Fiver to write it and I put the backbreaking effort of putting my name on the byline to complete it! Let's get this show on the road then, starting with:
Best story
This content can be earned in-game, without the need to spend actual cash! Yeah, and I'm the Dolly Llama. Video games have been hawking optional content like this for ages, but the truth is that actually getting your hands on such premium in-game goodies usually requires a monumental grind that seldom feels worth it in the end.
Belgium has had enough of this malarkey, and also loot boxes within EA's FIFA games. Calling the mix of money and random goodies being something akin to gambling for children, the Belgians have cracked down hard on Electronic Farts and have managed to convince the company to acquiesce to the Belgian Gaming Commission's demands.
Now if only all other countries could also light a similar fire under EA's bonnet.
Worst story
I don't think there was anything truly bad that happened this week, but the recent comments from, Alfons Hörmann, president of the German Olympic Sport Federation DOSB, over Esports kind of left a sour taste in my mouth. Love it or hate it, Esports requires a certain kind of dedication that would put even professional athletes to shame, and the utter disdain expressed by Hörmann is just indicative of not only a man who doesn't understand the passion behind the scene, but is clearly against it for more selfish and monetary reasons.
You may not think that Esports deserves a chance at Olympic gold, but there certainly are more diplomatic ways to state the case as to why it shouldn't qualify. Comparing Esports to knitting, is just a slap in the face. After all, most people have no idea just how intense knitting really is.
WTF story
I wrote this story about Shaggy's popularity exploding thanks to a delightful meme doing the rounds, and it kind of ran away from me as the viral joke went global. On the plus side, if this meme were to gain sentience and threaten world stability, Shaggy would only need to use o.1% of his power to squash it.
Original features
I absolutely, truly and utterly hate those damn Riddler challenges from the Batman Arkham games
Video games out in February 2019 – Javelins, Russians and dirty cars
Wargroove review – Let slip the doggos of Advance War
The Favourite review – An insane and impressive choice
New on Netflix: February 2019
Hot Toys MMS 432 Justice League Batman Tactical Batsuit Review – Bat in Black
More than a decade later, Star Wars: The Force Unleashed is still a benchmark in storytelling
Kingdom Hearts Abridged – Everything you need to know before jumping into Kingdom Hearts 3
The best comic book covers of the week – 28 January 2019
Far Cry: New Dawn – The wonderful world of expeditions
Vice Review – An un-presidential satire of US politics at its worst
An afternoon with Anthem
Resident Evil 2 Remake review – A remarkable revisit to Raccoon City
The Girl from St. Agnes advance review – Midlands murder mystery
Dumbass of the week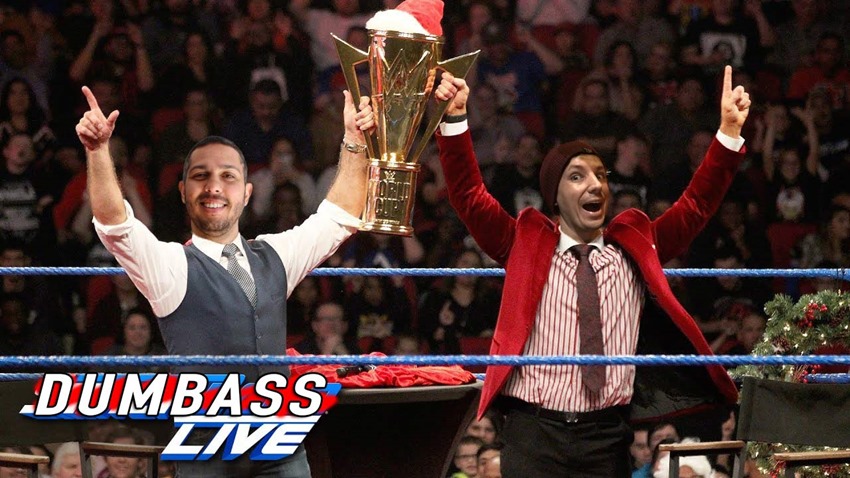 True story: I have the exact same canister for my daily granola cereal, and my cup of tea that goes with it. Double-true story. Yesterday morning, I was wondering why I'd just poured milk into a bowl of teabags. So I guess…I'm the dumbass of the week? Yay me! It's an honour that I'm also sharing with Kervyn this week, as he had a story of his own to tell:
My dumbass moment of the week… or rather my "Dumbass, you're getting old moment of the week": Been back at gym for over a week now and starting to push myself hard to get back into shape… up until I seriously messed up my right leg at gym yesterday. Here's the kicker. I wasn't IN the gym. I was crossing the road TO the gym, when I decided to run outta the way of an approaching car and seriously pulled/tore/messed up something in my right calf to the point where I've not been able to bend my foot and put my heel on the ground without debilitating pain.
We're like co-champs on the road to Wrasslemoronia.
Comment of the week
This week, Delano gets the No-Prize, for perfectly encapsulating the power, popularity and actual comedy of the Shaggy's Power meme:
I dig these Shaggy memes, even if they only use 2% of my actual laugh power.
Birthday of the week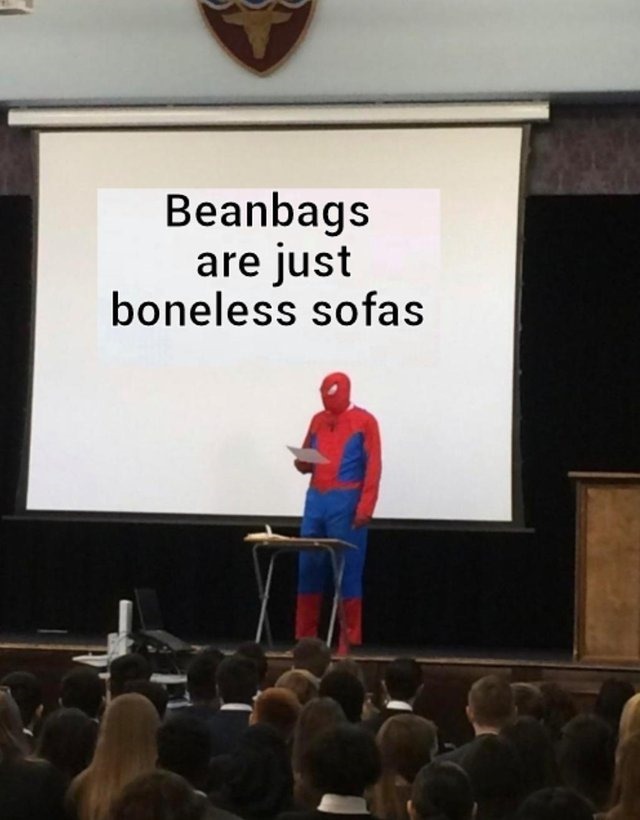 HAPPY BIRTHDAY ERWIN! To celebrate, we've decided to punish you with the worst torture known to man: A meal at Spur, followed by one of us telling the waiters to get the sparklers ready as they make a scene and do that weird hand-clap dance thingy.
Critical Hit patch notes 2.1.3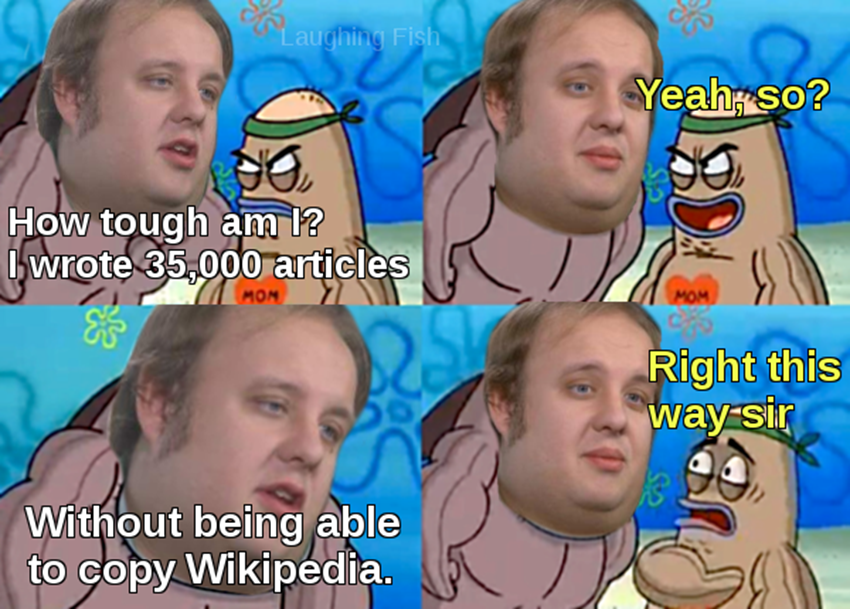 I'm taking a break from doing the weekly Xur post, as of this week. I've been regularly posting on the Agent of the Nine and his weekly curios since Destiny 2 launched in September 2017, and hoo boy do I need a break and a chance to actually enjoy my Friday nights without having that monkey on my back. So for the tens of you still playing Destiny 2, sorry lads.
Bonus DVD Features
The views and opinions expressed in this article are those of the author(s) and do not necessarily reflect the official policy or position of Critical Hit as an organisation.
Last Updated: February 1, 2019