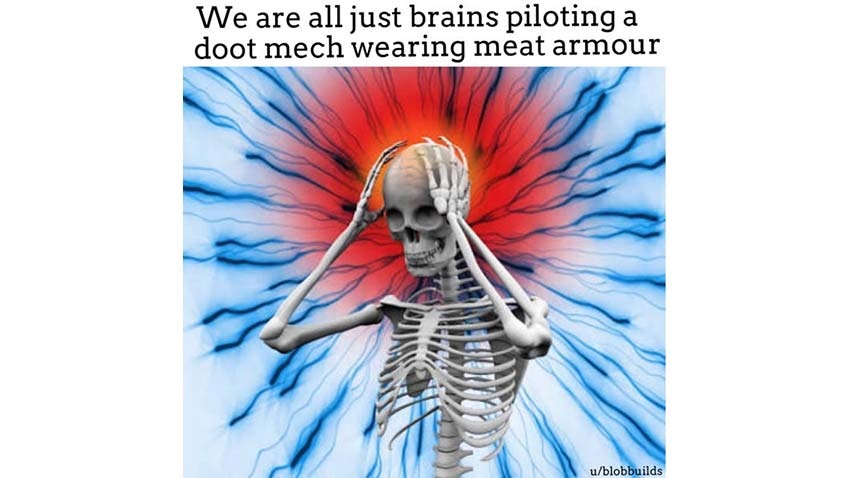 If you think about it, Dr Frankenstein is the world's most successful bodybuilder.
Best story of the week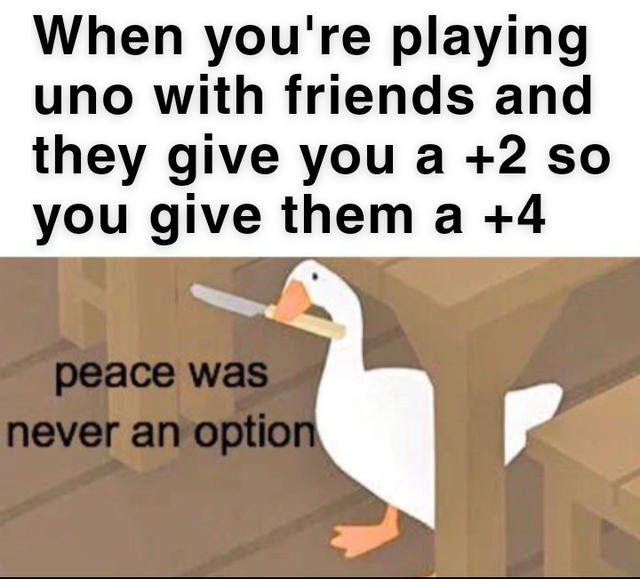 Between a first look at Arnie in Mortal Kombat 11 and Blizzard acknowledging that they cocked up in their message about a mobile Diablo game, this week was pretty chill in the world of entertainment across multiple media. This week's best story easily belongs to that of Shawn Layden, who after more than twenty years of service, has said goodbye to Sony. Sad? Undoubtedly, but looking back at the career of a man who helped shape the gaming division of the Japanese company into a force to be reckoned with does put a smile on my face.
While numerous people helped guide Sony's hand with the PlayStation brand, there's no denying that Layden played a massive part in the grand scheme of things, leaving behind a legacy that will stand proud for years to come. Kudos, Layden. Kudos indeed.
Worst story of the week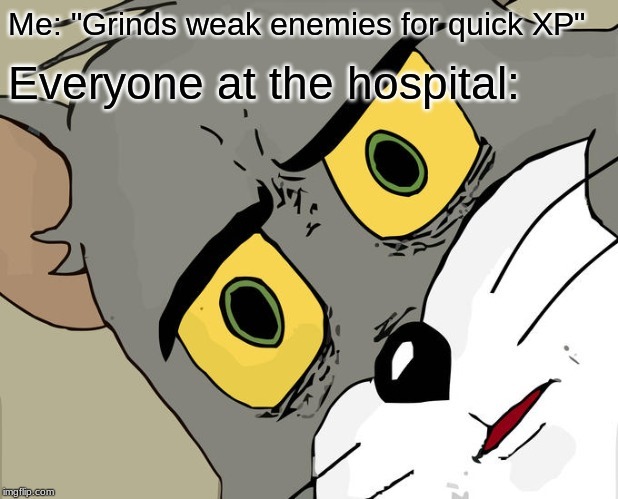 This week's dubious dishonour goes to Microsoft, for daring to unveil a ton of awesome new hardware that has zero presence locally here and is so far out of my financial reach that I'm legit thinking of selling out so that I can buy some of that lovely new technology. Am I crazy? Possibly, but I'm nowhere near as mad as the prices for pre-owned vehicles at Barry Lipshitz's Car Emporioum! What are you waiting for, get an insane deal on a slightly used Toyota Yaris that only has 300 000km on the clock and the bonus feature of looking like a trance party when you shine a black light inside of it!
WTF story of the week
They've done it. The madmen in Hollywood have finally made a Five Nights at Freddy movie, only without needing to pay any royalty fees to Scott Cawthon for liberally ripping off ideas from his hit horror game franchise! Called Banana Splits, the film looks like a low budget grindhouse flick that features animatronic servants of darkness running rampant and murdering the crap out of anyone unlucky enough to get in their way. Yes dammit, I want to go see it!
Header image of the week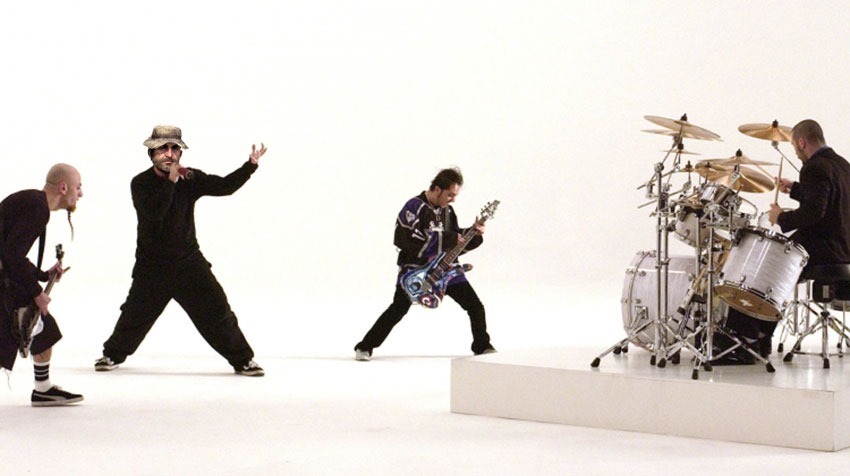 C'mon guys, be less toxic to game developers! And save that venom for me, because I am going to ruin System of a Down for you in the bonus DVD features section further down.
Comment of the week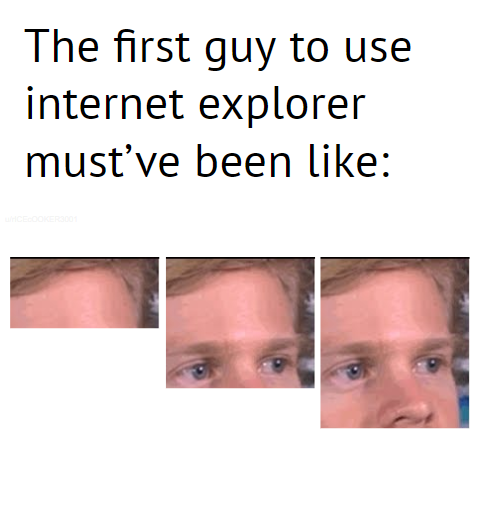 Every week, Hammer sends us a bunch of comments that I cherry pick from, usually ignoring Admiral and taking the best of the best from that lot. But for this week, only one comment can be…the one. A line of dialogue so sublime in its burn, that no matter amount of ointment can soothe the savage fire that roasted my skin after reading it.
I'm used to being insulted and fortunately I've got some thick skin, but when a jab is delivered with laser-like precision and perfect timing, I can't even be angry. Heck, I sit back nd gaze at my screen to see true art in front of me. So congrats Original Heretic, because in all my years of writing no one else has struck me down so brilliantly as you have:
Original Heretic:

Is this available yet? Need to get one for my son, his birthday is coming up.
Darryn:
Yup! Launched just over a week ago.
Original Heretic:
Brilliant. And I love that you said it's comfortable. My son will be turning 5, so his hands are probably about the same size as yours.
Honestly, I feel honoured to be the spark that lit the fire which burned me so.
Critical Hit Original Recipe Content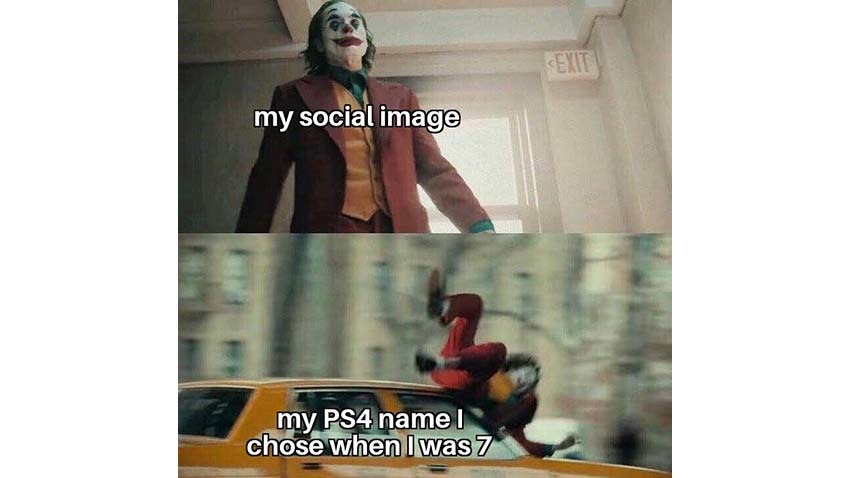 Hunt: Showdown Review – Don't play it bayou self
Nintendo Switch vs Nintendo Switch Lite: Which is the right console for you?
Donny Cates talks Absolute Carnage – Metal horror, moving Venom out of Spider-Man's shadow and blood oaths over art
Tips and tricks for playing Destiny in 2019 and beyond
Nintendo Switch Lite Review – Handheld comfort redefined
A gallery of rAge 2019 cosplay and all the big cosplay contest winners
The best comic book covers of the week – 30 September 2019
Police Stories Review – Non-Lethal Weapon
Every video game out in October – Destiny returns, Luigi is still the best and war never changes
Earths, Mountains and Netherworlds: Everything to come out of Minecon 2019!
Weekend box office – Abominable tops as Judy has big limited opening
rAge Expo 2019 – Soldiering on with its focused identity and offering, for now
Bonus DVD Content
The views and opinions expressed in this article are those of the author(s) and do not necessarily reflect the official policy or position of Critical Hit as an organisation.
Last Updated: October 4, 2019