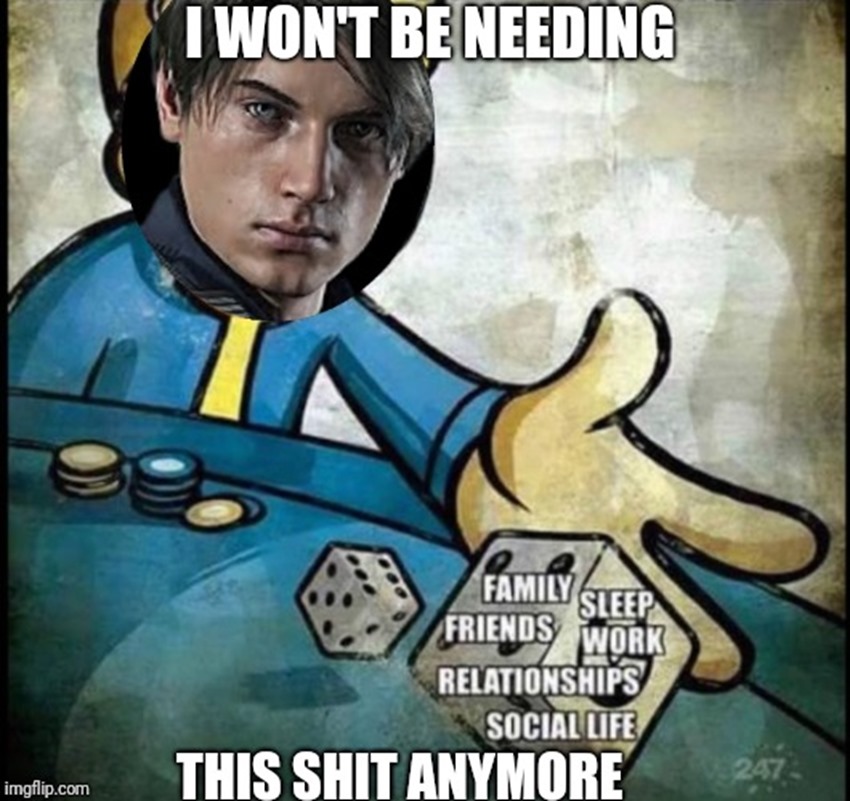 You asked, we listened and Geoff managed to sucker at least one person into helping me out with this post and being brave enough to not just venture into the comments section, but actually set up shop there. Thanks Hammer! With that labour of love being assigned to someone else, I've got no issue with bringing back the good, the bad and the ugly of the week, albeit with a few tweaks here and there.
It's mostly business as usual, but with an unholy fusion of other regular posts that were taken out around the shed a few years ago and introduced to the business end of a shotgun. In the spirit of this being Resident Evil day however, those ideas live again! So let's get this ball rolling, and take a look at the week that was in gaming, comic books and entertainment!
Best story
It might be a bit weird, but I kind of like it when a publisher has confidence in the horse that they're backing. Next month is a busy month when it comes to new game releases, and somewhere along the line a game is going to suffer. While week one sales should not be the yardstick that measures success, it's still an important factor in the success of any studio looking to make a name for themselves.
So with a heavyweight locker room of competition against them, is Deep Silver worried about the success of Metro Exodus? Not a single bit, as this publisher is confident that the latest Metro has an audience that can't wait to grab that game when it's available.
Worst story
Imagine you spend countless hours, working hard and slaving away at a game that you know is going to have an audience. Sleepless nights, relationships tested and the stress of making ends meet. The day comes for your game to finally be released, it's time to bask in the glory of your finished work and maybe use some of that revenue earned to buy a decent lunch.
Now imagine that you're that developer, only your unscrupulous publisher partner has decided to bank all the cash, run off to the Bahamas and leave you out of pocket. That's what happened to Malaysian developer Ammobox, as their project was hijacked and their hard-earned cash was pretty much stolen from them.
WTF of the week
Move aside Overwatch, League of Legends and some other popular third game whose name eludes me right now. The fans have spoken, the time is right and the esports scene is ripe for the emergence of a new top player on the scene: Farming simulator! Yeah, forget about tight zone control, expert fighting game juggles and pinpoint accuracy in CS:GO, because people are ready for the riveting action of crop-planting, checking the nutritional value of their top soil and handling dirty hoes.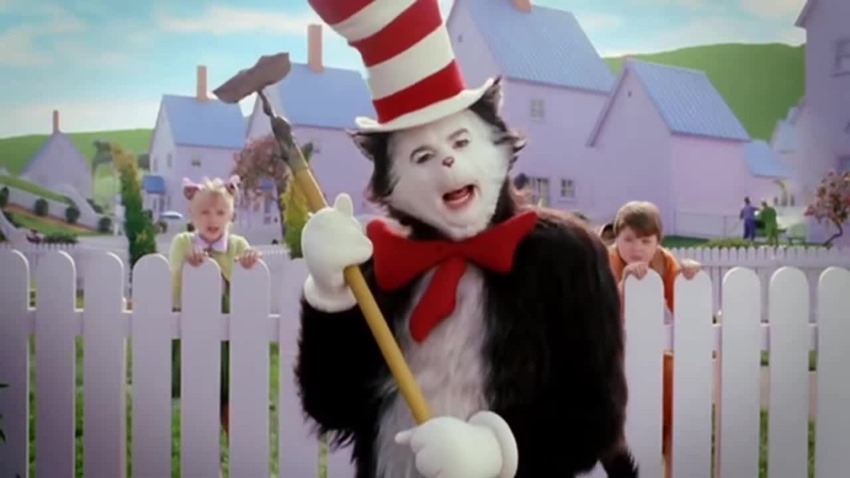 I just hope that the first official Farming Simulator esports team, adopts the signature uniform of our own farmers: That two-tone top that seems to magically appear whenever a farmer is on TV.
Friday debate
If you were a hot dog, would you eat yourself? I know I would, because I'd be DELICIOUS!
Header image of the week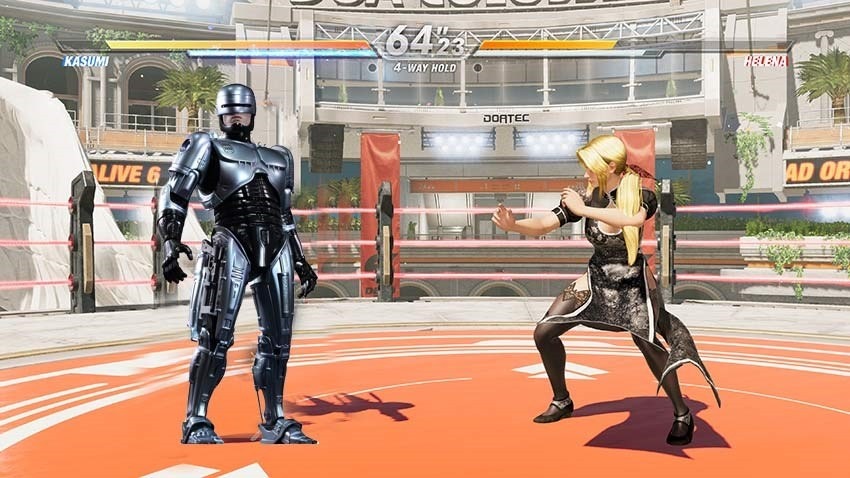 Since this is my post, a sub-feature that is usually a two horse race and because I believe that democracy is not for the people, I'm awarding myself top honours this week for my Dead or Alive header image that makes me giggle because I have the mental maturity of a toddler.
Comment of the week
Thanks to Hammer, we've got our comment of the week! And let's be honest here, if anyone is going to highlight the best mutterings from you lot, then I'm glad that it's the one guy that calls the comments section his home. Which would explain why there's underwear in the shower. Eewww, gross dude. Anyway, best comment this week goes to Tracy (NEPOTISM FOR THE WIN), for finally revealing the truth about cosplay:
The great thing about cosplay is that it's not just a once-off, you can get multiple uses out of an outfit for sure. Or, just lounge around watching TV in your Deadpool mask and bathrobe, because you can!
Features and reviews round-up
Ten video game weapons that we'd want in a zombie apocalypse
FutureGrind review – Riding the rails
Hands On – Far Cry: New Dawn
Senran Kagura Burst Re:Newal Review – A trip down mammary lane
Six Star Wars games we want to see when EA finally loses the license
Replicas review – One is bad enough
From Black Panther to Roma to BlacKkKlansman – All the times the 2019 Oscar nominations made history
Here's a closer look at Trials Rising!
Cosplay Review – Sailor Moon Procosplay costume
A Breaking Bad-themed bar: Time to cook
Why is Final Fantasy 8 never coming to PS4, Xbox One or Nintendo Switch?
The best comic book covers of the week – 21 January 2019
Ace Combat 7: Skies Unknown review -Top Fun
Bonus Video content
Need some lunch time videos to browse through? Well first off, provided that you don't have a swear jar around, how about watching Gordon Ramsay eat hot wings?
Call of Duty's lovable big guy Glen Schofield has a story to share about the development of Dead Space, and buddy it is a doozy:
What's that sloshing sound? It can only be the gravy-blooded body of Flavour Town mayor Guy Fieri in a new episode of triple D!
And because the week ain't over just yet, here's a reminder of how Critical Hit does cosplay reviews around these parts yo:
Last Updated: January 25, 2019