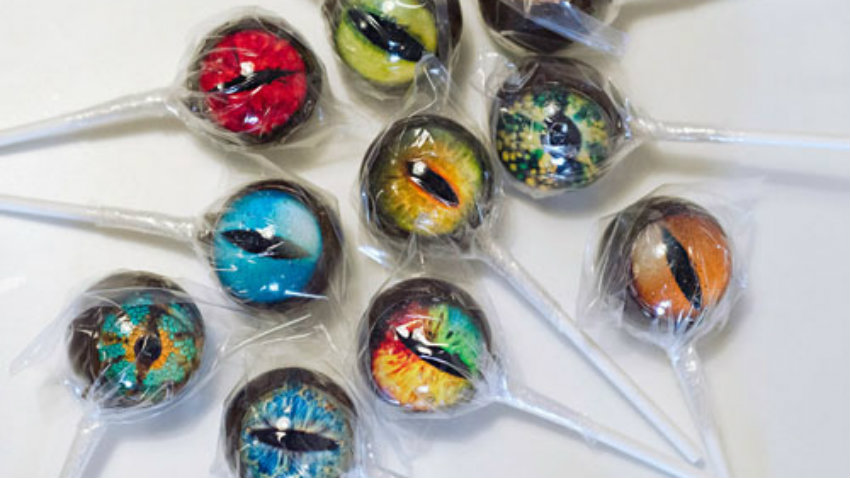 I have somehow managed to tweak my neck and twist my ankle. I'm going to blame my kid for both. I'm also blaming her for the lack of decent painkillers in my bloodstream. For those of you who do have decent painkillers, you might not be paying as much attention as you would otherwise, so here're all the things you might have missed this week.
Best Stories
I don't care if I'm the only one, I really did enjoy the new Dredd, and I am endlessly saddened that we won't see more of it. Except maybe we will – just on the small screen. Speaking of small screens, I hope the HUD has been seriously stripped down when ESL brings eSports to Emirates; it's hard enough to follow what's happening, imagine trying to make out all the details on that tiny in-flight screen. Oh wait, it's Emirates, those screens are larger than my iPad. Nevermind!
Worst Stories
There is a game in my shame pile. Okay, it's not even on the pile yet as I haven't bought it, but I'm ashamed that I haven't bought it because Darryn has raved about it so much. The new Hitman is, by all accounts, phenomenal. So it's very sad to hear that Square Enix is pulling out of IO Interactive. In similar bad news, Bioware's development team is being restructured and Mass Effect being put on ice. Let's just hope it's part of the usual downsizing that happens after a game is launched, with a team being reconstituted in the not too distant future.
Could Overwatch be in trouble? Probably not considering how many people are playing it all the time. But the esports side of things might not have the same longevity.
Random Stories
Oh South Africa, sometimes you make us laugh. The latest bizarre statement is coming from the SABC, who apparently want people to pay TV license for tablets, computers and smartphones. They're just trolling, right? I wonder if they'll impose a minimum 80% South African content requirement on my devices.
I love stories like this. I mean, yeah, it's really bad that a bag of meth was found in a used video game, but what is this woman doing buying her 11-year-old son GTA V? See, this is one way to make sure that parents read the age advisory on games – include packets of substances only allowed for certain age ranges.
Reviews and Features
Prey – Safe keycode and password locations guide
Guardians of the Galaxy Vol. 2 – All the Easter eggs and credits scenes explained
Nioh: Dragon of the North review – Bland and uninspired
The best and worst Xenomorphs from Alien movies, comics and games
Starblood Arena review–Disappointingly bland zero-gravity shooting
Maggie's Plan (DVD) Review – A dull, stodgy affair
King Arthur: Legend of the Sword review – Fun, feisty but very frustrating fantasy romp
"Female superhero movies are the worst!"
Everything that you need to know about E3 2017
LocoRoco Remastered review – relentlessly cheerful oddball platforming
Header Image of the Week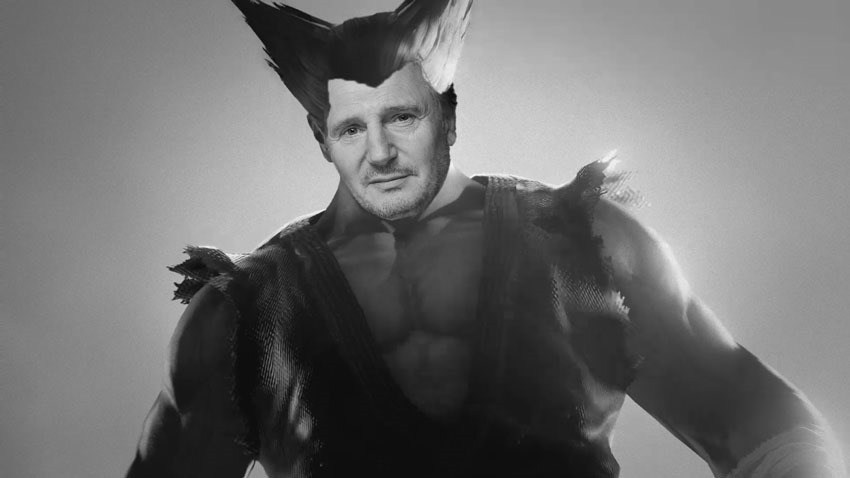 Darryn certainly has a particular set of skills, and making header images that make me laugh is one of them.
Comment of the Week
The winner for this one is Gareth Lagesse (EXCheez) for his comment on Assassin's Creed heading to Egypt.
E3 seems so pharoahway.
Bonus Content
Darryn always has videos for me to share. I'm not always sure that's a good thing.
You all have to watch this, please, because I need "Life like nobody's Architecting" memes in my life.
Finally, I'm going to share my mommy blog YouTube channel trailer here, mainly because I have the best damn thumbnail ever. EVER!
The views and opinions expressed in this article are those of the author(s) and do not necessarily reflect the official policy or position of Critical Hit as an organisation.
Last Updated: May 12, 2017