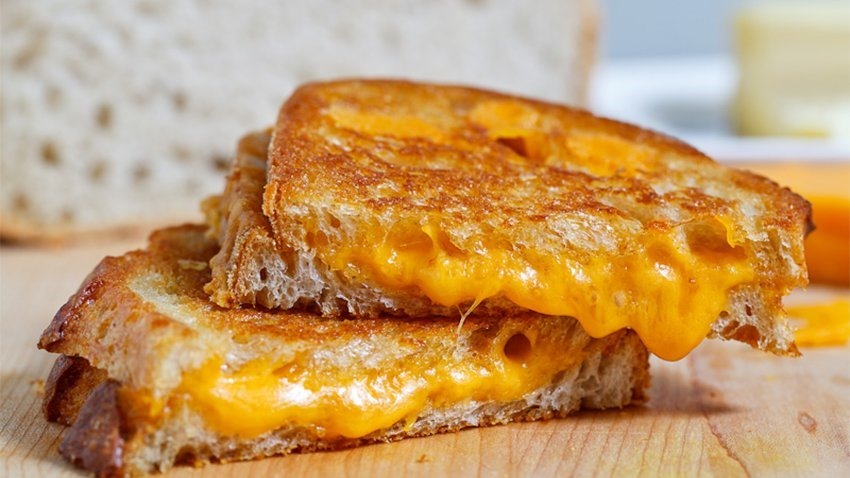 I'm drowning in games and hardware to review right now. It's just that time of year, I guess – but whatever notions of free time I have, have just gone out of the window. I'm not complaining, mind you – I live for this stuff. Anyway, that means that my weekend has been determined for me, and I'll be playing games and with accessories all weekend. What's your weekend look like?
Anyway on to the week!
The Good!
Tired of the voices in recent games not being quite perfect? The video game voice actor strike is finally over, so things are returning to normal. Sci-Fi Fan? The new Blade isn't a load of garbage, as first reactions call it "a groundbreaking science fiction masterpiece".
The Bad!
I hope you weren't expecting a new Portable PlayStation, because The PS Vita may be the last handheld gaming device from Sony. That's actually probably a good thing. Think Twitter's full of garbage now? Just wait until there's twice as much, as the company trials a doubled-up character limit. Also, what the hell is wrong with local movie audiences? Local Weekend Box Office Report: (Sad face) The Emoji Movie beats It
The Weird!
Because people like to rabble rouse on the internet, Middle-Earth: Shadow of War's Forthog Orc DLC will be free. Think Piracy ruins things? Maybe but it does, but not according to one study, which claims that Piracy might actually help games sales
Features and reviews
Cuphead Review in progress – fantastic and frustrating, charming and challenging
Vertagear SL5000 gaming chair review – All of the comfort for less cost
Marvel vs Capcom Infinite review – Great fighting, gross visuals
Victoria & Abdul review – A sweet but sticky slice of royal history
Don't Blow It Review – A local card-based word game that is easy to get into and appeals to the whole family
NBA 2K18 review – A few fumbles but still king of the court
Stronger review – A heart-wrenching and powerful drama featuring incredible performances
Kingsman: The Golden Circle review – Still fun, but severely flawed spy romp sequel
Yakuza Kiwami Review – A criminal sandbox that is equally bonkers and brutal
Comment of the week!
This one goes to Steffmeister, who on Shadow of War's Microtransactions being about player choice said:
I think they have the wrong idea what player choice in an RPG means.
Header of the week?
Nada. sorry.
Random videos from Darryn's collection
The views and opinions expressed in this article are those of the author(s) and do not necessarily reflect the official policy or position of Critical Hit as an organisation.
Last Updated: September 29, 2017