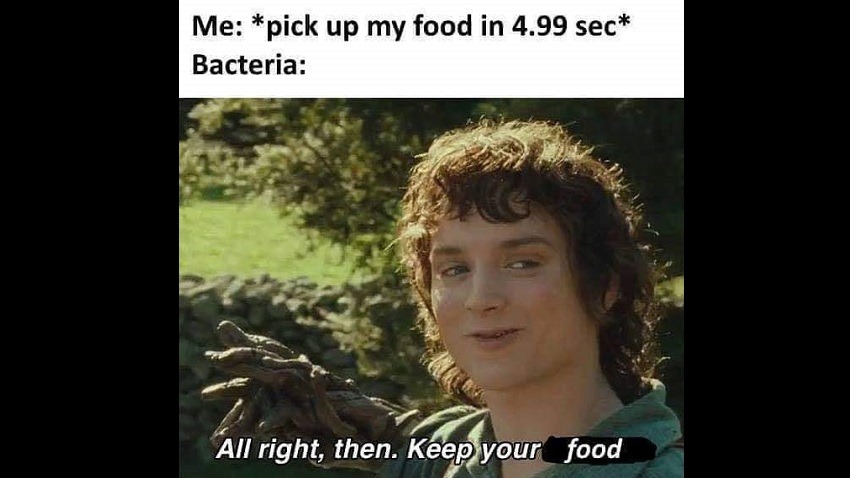 What would Brian Boitano do for The Good, the Bad and the Ugly of the week? He'd do two Salchows and a triple Lutz! While wearing a blindfold! That's what Brian Boitano would do!
Best story of the week
Sure, the infrastructure for Google's new Stadia game streaming service may be wildly inaccessible to many of us, but the very existence of this software is momentous stuff. We're moving towards an era of piecemeal streaming, where video games are dropped into our screens on a bit by bit schedule. What makes Stadia feel special, is that it has the potential to make video games accessible by any device in any location, provided that the infrastructure is up to scratch.
It may take a while to get there, but a journey of a thousand miles begins with a single step. And a tape copy of I'm Gonna Be by The Proclaimers.
Worst story of the week
Maybe it's impossible to enforce, maybe it's scare-mongering at it's very worst, but the very fact that we have a vaguely-worded and draconian Censorship Bill that is a literal signature away from being signed into law is a very worrying piece of news for our gaming industry. We may not be as massive as many a first-world nation out there, but I challenge you to find a community more dedicated and passionate about gaming than South Africa.
We're the nice guys who love the medium, the strangely-accented teammates who the Yanks always confuse for Australians and we're having a blast in an era that allows us to share our moments and broadcast them to the world. If the Film and Publications board get their way though, we could all soon be be criminals in their eyes.
And you know what? So be it. I'd rather be an outlaw than an obedient slave. Fight the power, crank up the Judas Priest and let's get ready to break the law.
WTF story of the week
Aliens vs Predator. In a football game. With dedicated and themed teams. I don't know what we did to deserve not getting this game, but I can only assume it revolved around being horribly cruel to puppies if we accrued this much negative karma.
Comment of the week
Because I'm a petty inaction figure of a man and I never miss the chance to giggle at a subtle jab, this week's best comment belongs to Guz and his one request for the upcoming Diablo TV series:
As long as I don't need to stream it to my phone I'll be happy…
Header image of the week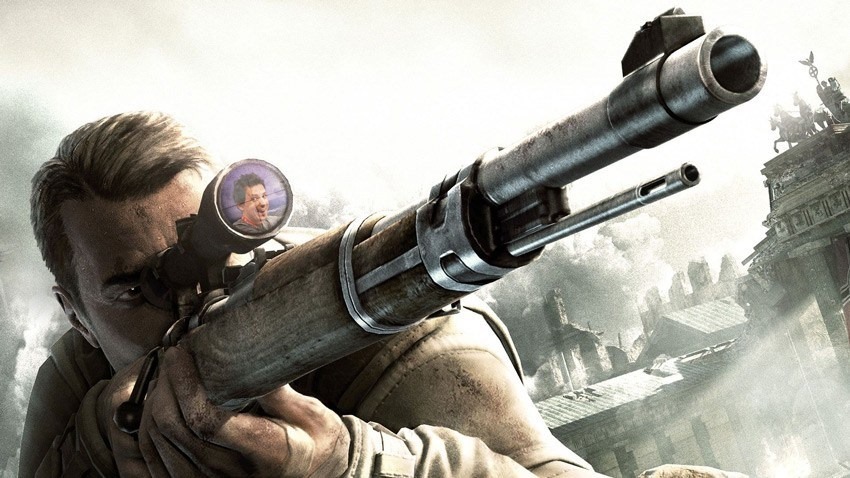 I got better!
Critical Hit Original Recipe Content
The ten most brutal moments from Game of Thrones
Eight video games that will remind you that everything is going to be all right
Welcome to the new era of video games
The Division 2 error codes explained – What to do if you get Mike, Charlie and other error codes
The best comic book covers of the week – 18 March 2019
Niffelheim Review– I've taken a Viking to this
Life Is Strange 2: Episode 2 Review
Exploring Washington DC is my favourite part of the The Division 2
Triple Frontier review – Money is the root of all evil
Bonus DVD Content
https://www.youtube.com/watch?v=OwRNmKdy2_k
https://www.youtube.com/watch?v=xHVCTOmQNZM
https://www.youtube.com/watch?v=dy3RTFFhSYs
https://www.youtube.com/watch?v=iYuldgIOelY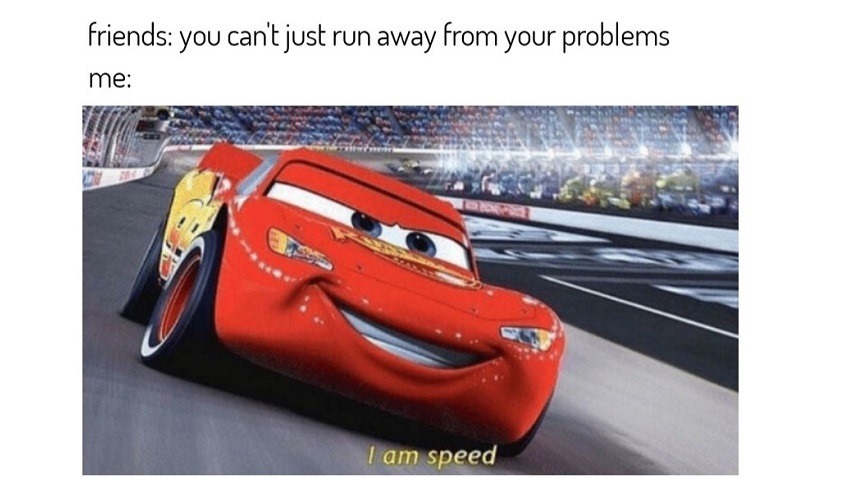 The views and opinions expressed in this article are those of the author(s) and do not necessarily reflect the official policy or position of Critical Hit as an organisation.
Last Updated: March 22, 2019